1

2

3

4

5

6

7

8

9

10

11

12

13
Magazines
Despite the widespread adoption of digital technologies, printed products are still confidently staying afloat due to some unique features. It is important to print a magazine for several reasons: you can pick it up, examine it carefully, take it with you on the road and read it in a comfortable environment. The methodical flipping of glossy pages immerses you in some kind of relaxed, calm state. As a rule, people read magazines when there is no need to rush anywhere. If you want to introduce a client to a product or a new brand, the right decision would be to do it on one of the pages of the magazine – interesting, bright, beautiful and exciting.




In the "First Experimental Printing House" you can order printing of glossy magazines, corporate, periodicals. We are a full-cycle company where the printing industry is created from scratch. From the development of the layout, creation of the design to the layout of the finished edition – all this can be obtained immediately, without resorting to the services of other organizations.




What magazines does the First Experimental Printing House print?




If you want to order the printing of magazines, it is better to entrust this mission to trusted specialists. Our printing house has been operating in Kharkov for more than 19 years and prints a variety of types of printing for every taste and budget. We are constantly improving, updating equipment, following all modern technologies, so all printed publications are of high quality, optimal formatting, and informational content.




The price for printing a magazine depends on many factors, from the availability of a layout to a variety of post-printing processing. We invite you to familiarize yourself with the varieties of products, their characteristics in order to choose the best option for yourself.




Depending on the purpose and tasks performed, all logs can be divided into the following subspecies:



Informational. Provide information of any content. If this is a corporate publication of the company, then it will cover news, events, current affairs, plans and decisions regarding the internal affairs of the company.
Image. They are always distinguished by a very high quality of workmanship. Printing magazines to order is necessary to maintain a positive impression among colleagues, partners, competitors, potential customers. As a rule, such publications contain information about the company, its activities, successes, achievements and other factors of the image.
Advertising. They work to popularize a certain product, product, group of services, promotional offers and other "chips" that allow the company to increase sales and cash flow. Information in such magazines is aimed at potential customers, advertisers, partners.
Entertaining. The pages of such magazines contain a minimum of useful content, but a maximum of fascinating, interesting and funny information. Depending on the area, it can be travel stories, celebrities, unusual facts from life, areas of activity and other very diverse information.
In the "First Experimental Printing House" you can order the printing of small editions for internal use within the same company, or large editions for distribution and sale. In the first case, it is better to use a digital printing method, and for the second, offset is better.
Stages of creating a magazine
Making one issue of a magazine is a multi-step process that requires attention, concentration and certain skills. That is why it is better to entrust this business to professionals from our printing house. The decision to order a magazine from a printing house includes pre-press, print and post-press stages. Each of them is extremely important for the final result.
At the prepress stage, the client's basic requirements for format, size, paper, fonts, design, layout and other subtleties are laid down. In particular, the following are taken into account:
What style of design is preferable – catchy, bright or restrained, with effective advertising inserts or just information.
What kind of paper will be used – inexpensive newsprint, offset or prestigious coated paper.
Which binding is preferable – hard or soft.
What is the expected magazine size, orientation and page format.
Then it's up to narrow specialists: designers edit and submit information in the form in which it is best suited for the reader; layout designers design pages, place texts, images, tables, create blocks and assemble them into a single picture. Therefore, the price for printing a magazine cannot be low. The product is the result of the work of a whole team of specialists.
It is also important to determine how the pages are bound — springs, glues, staples, staples. The choice depends on the personal preferences of the customer and the specifics of the further operation of the magazines. For small volumes, stapling is the most popular option, and stylish glossy magazines tend to be glued together.
How to order printing of magazines at a bargain price in Kharkov?
"First Experimental Printing House" offers full-cycle services for the production of printed magazine products. You can order magazines from us in any circulation. Production time depends on the selected type of printing. Digital equipment allows you to quickly print a small number of products of excellent quality. If you need urgent printing, it is better to choose this option. Offset saves on quantity. The price for printing the magazine is low. The larger the circulation, the cheaper the cost of one copy is.
You can always entrust us with the most daring design solutions in the printing industry. When placing an order online, you can receive it with targeted delivery in Kharkov or self-pickup from our warehouse. Sending to other settlements of the country is available.

14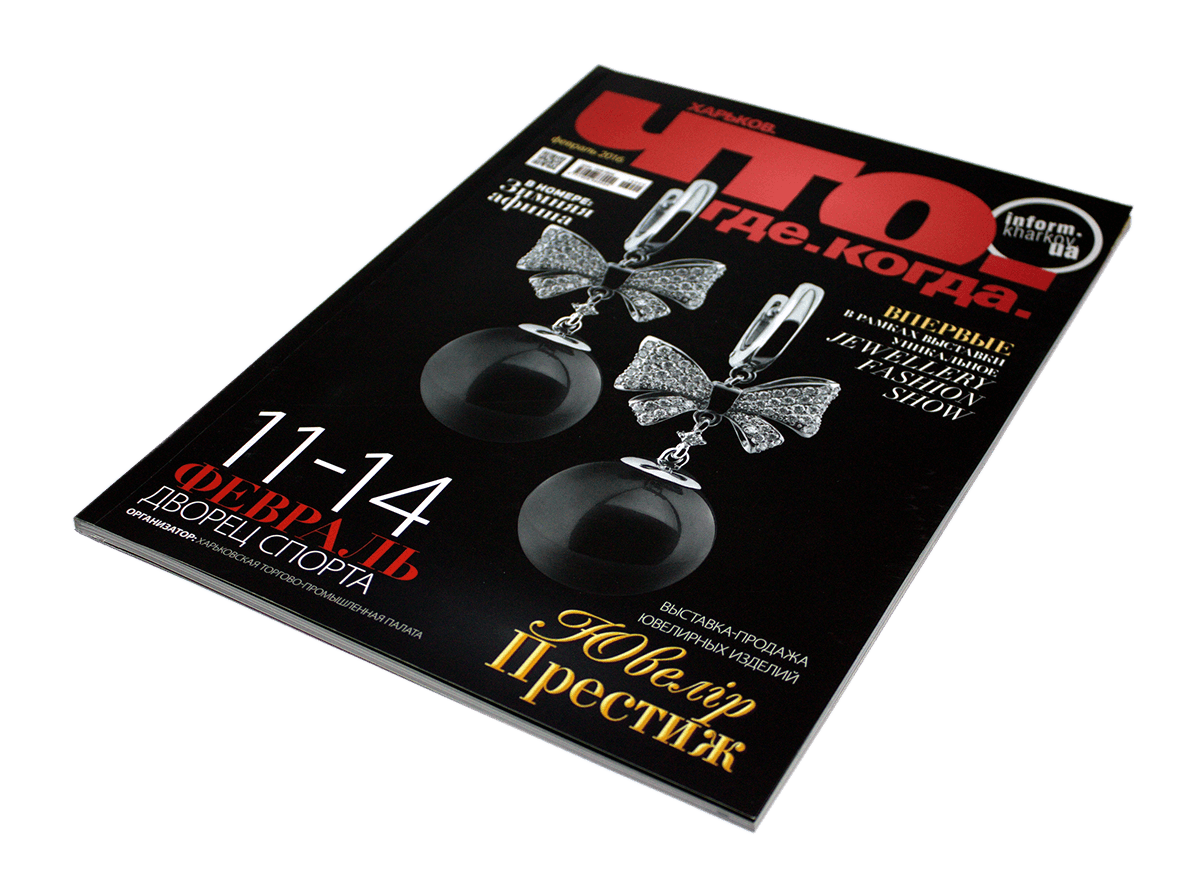 15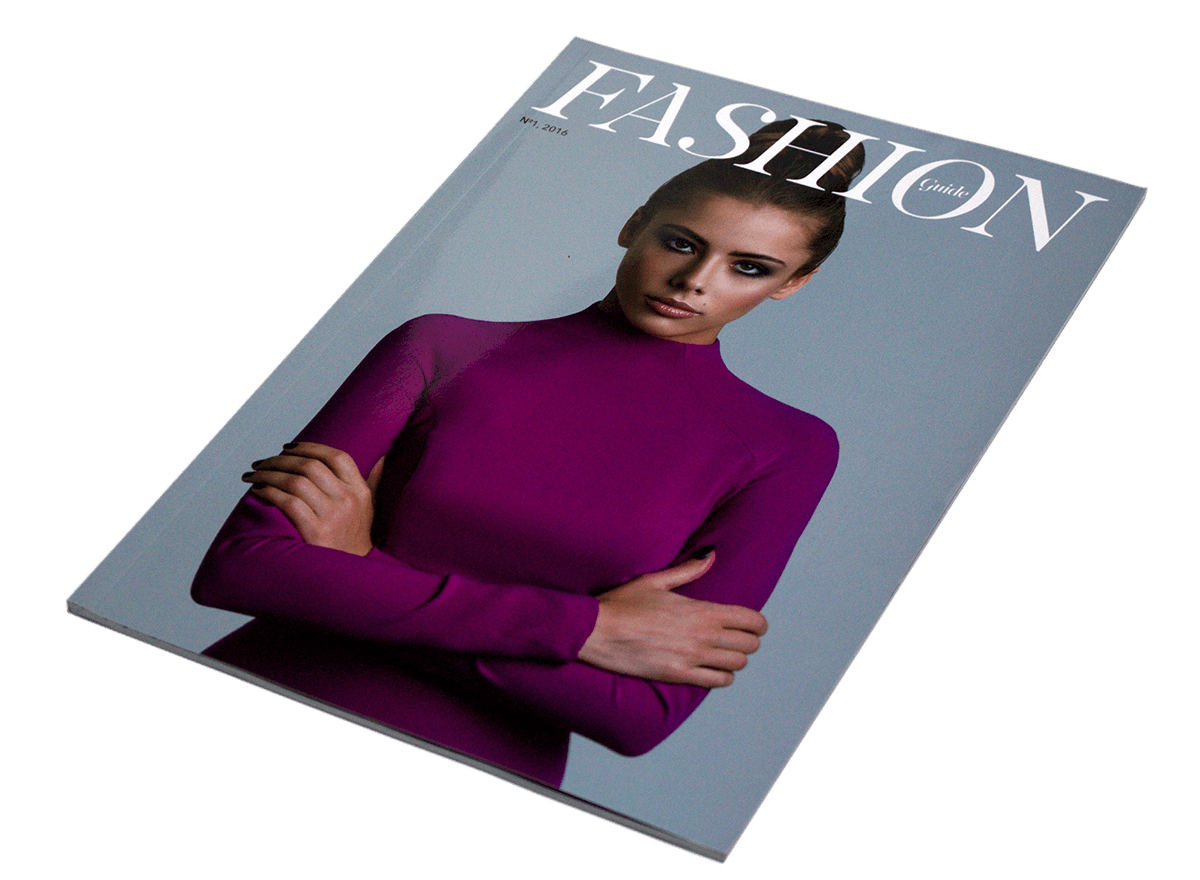 16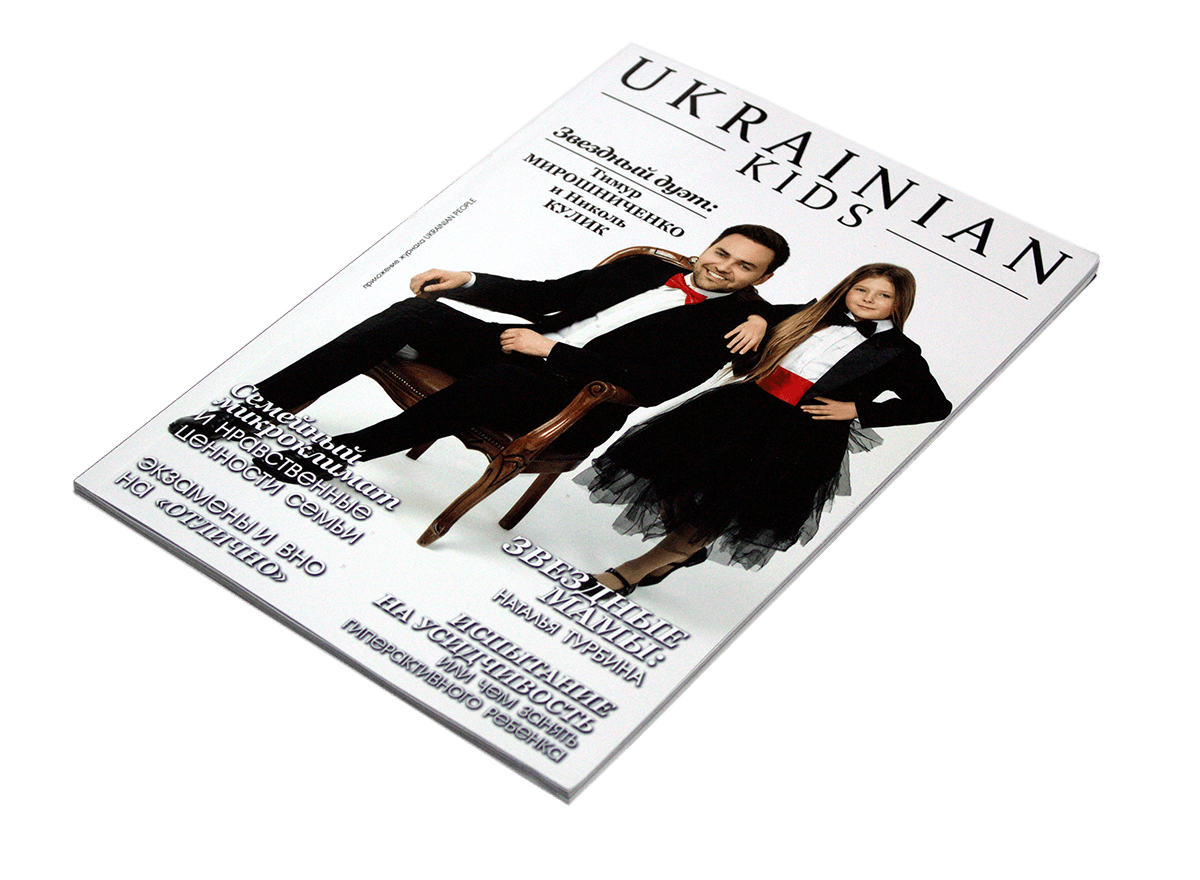 17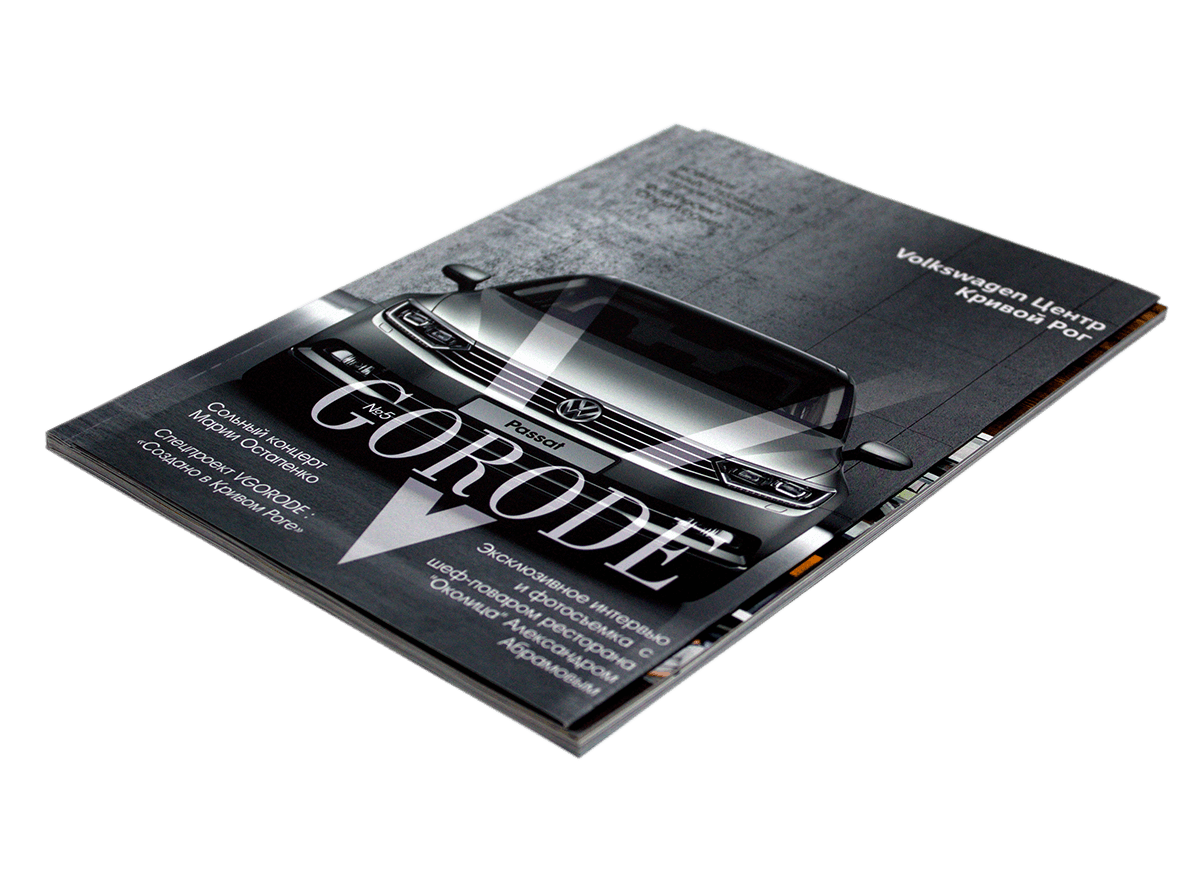 18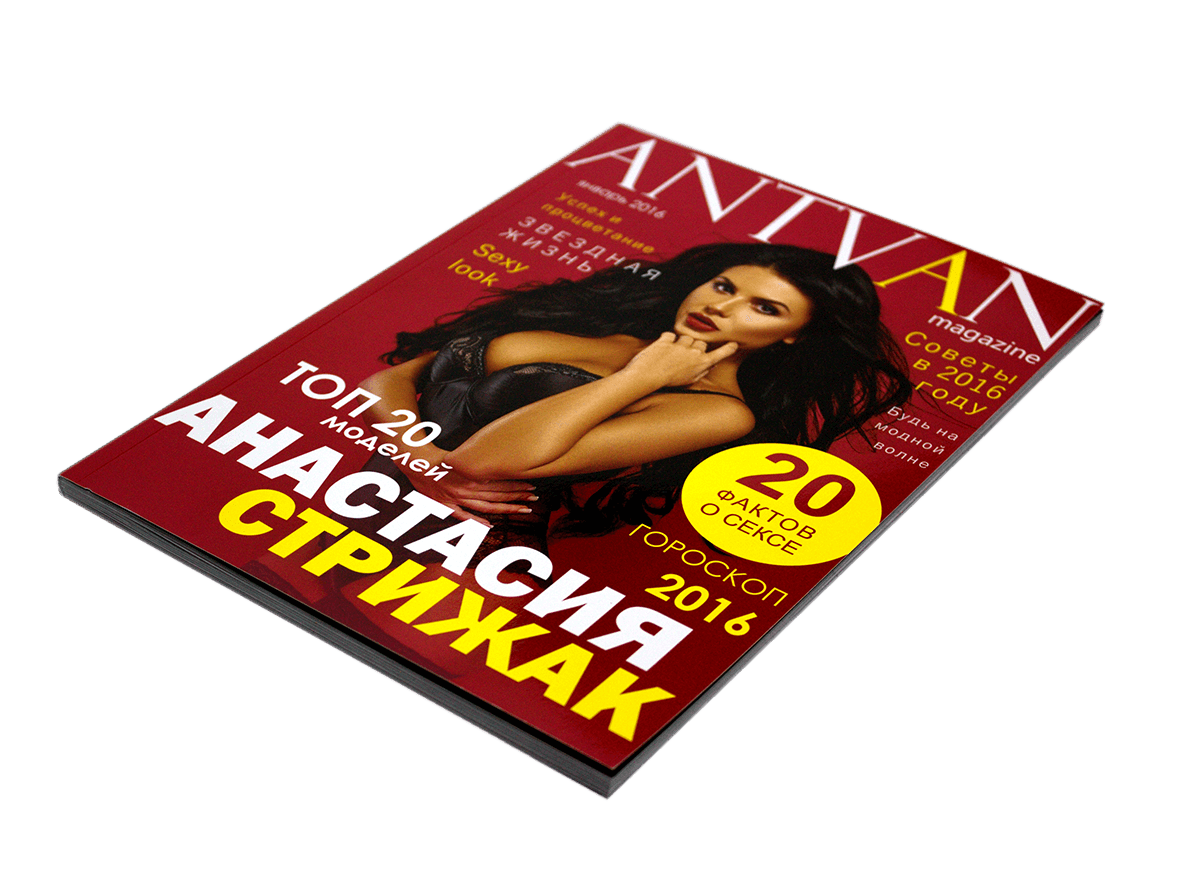 19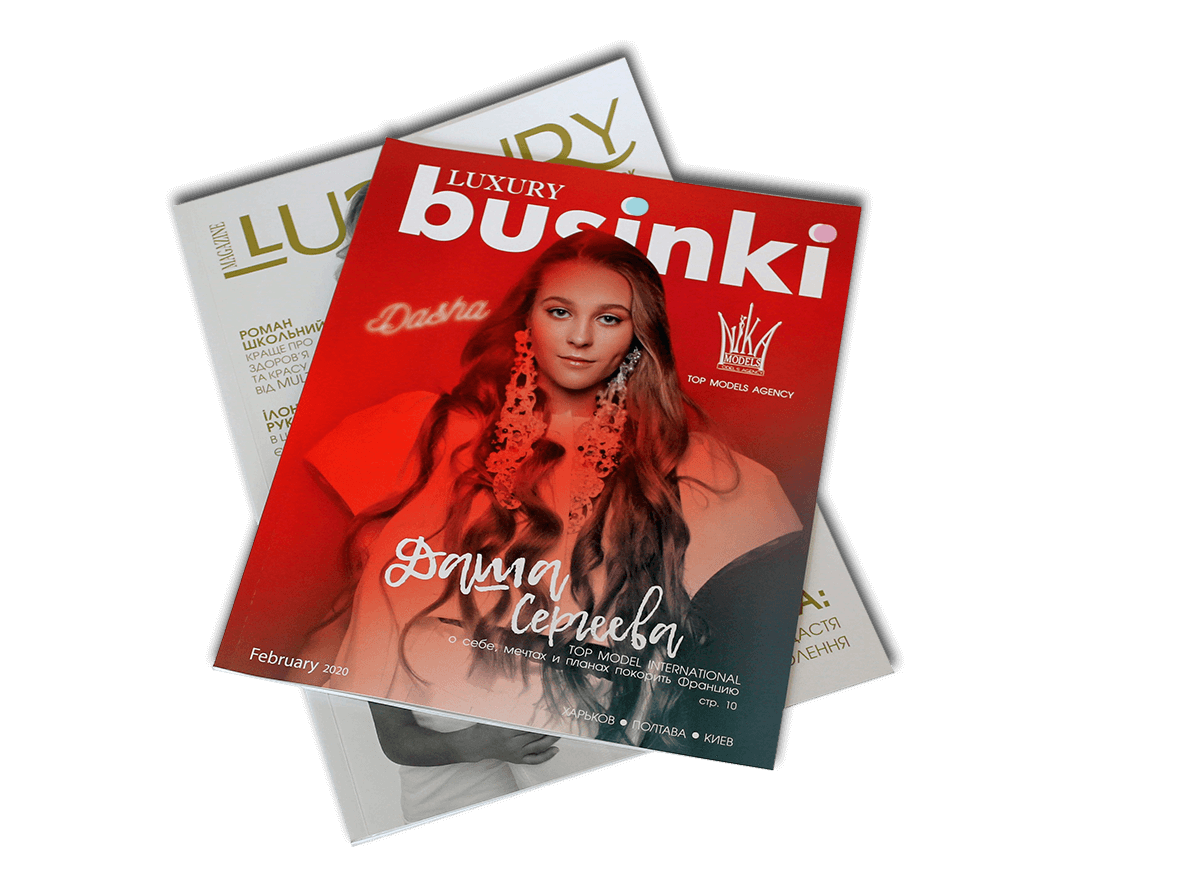 20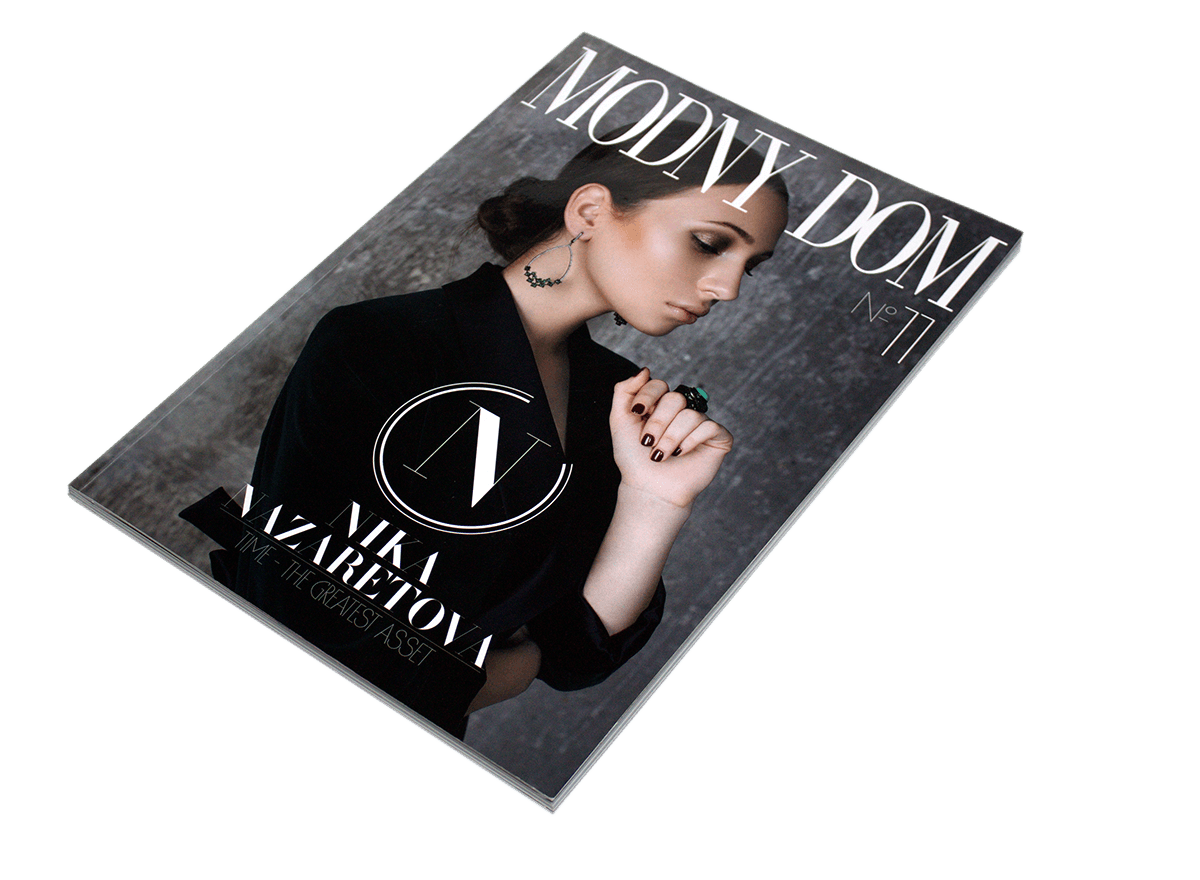 21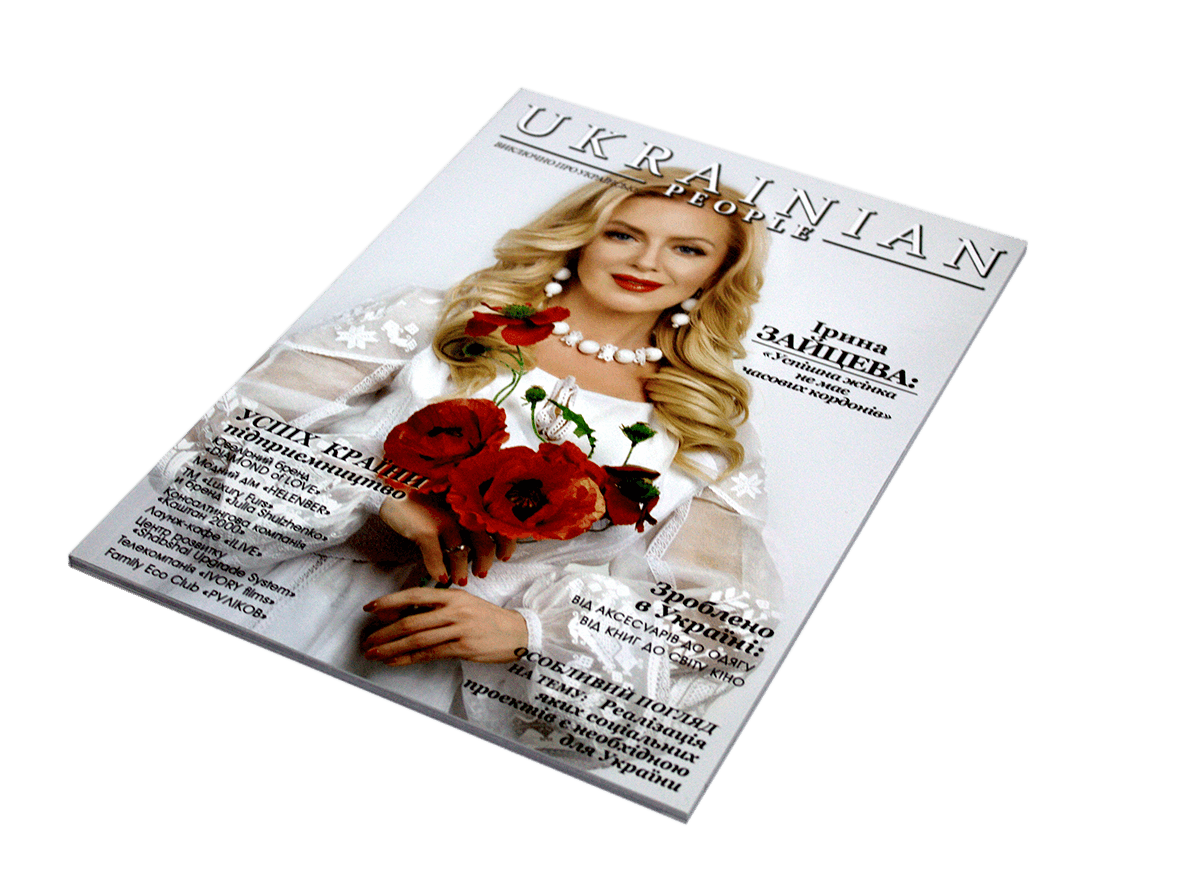 22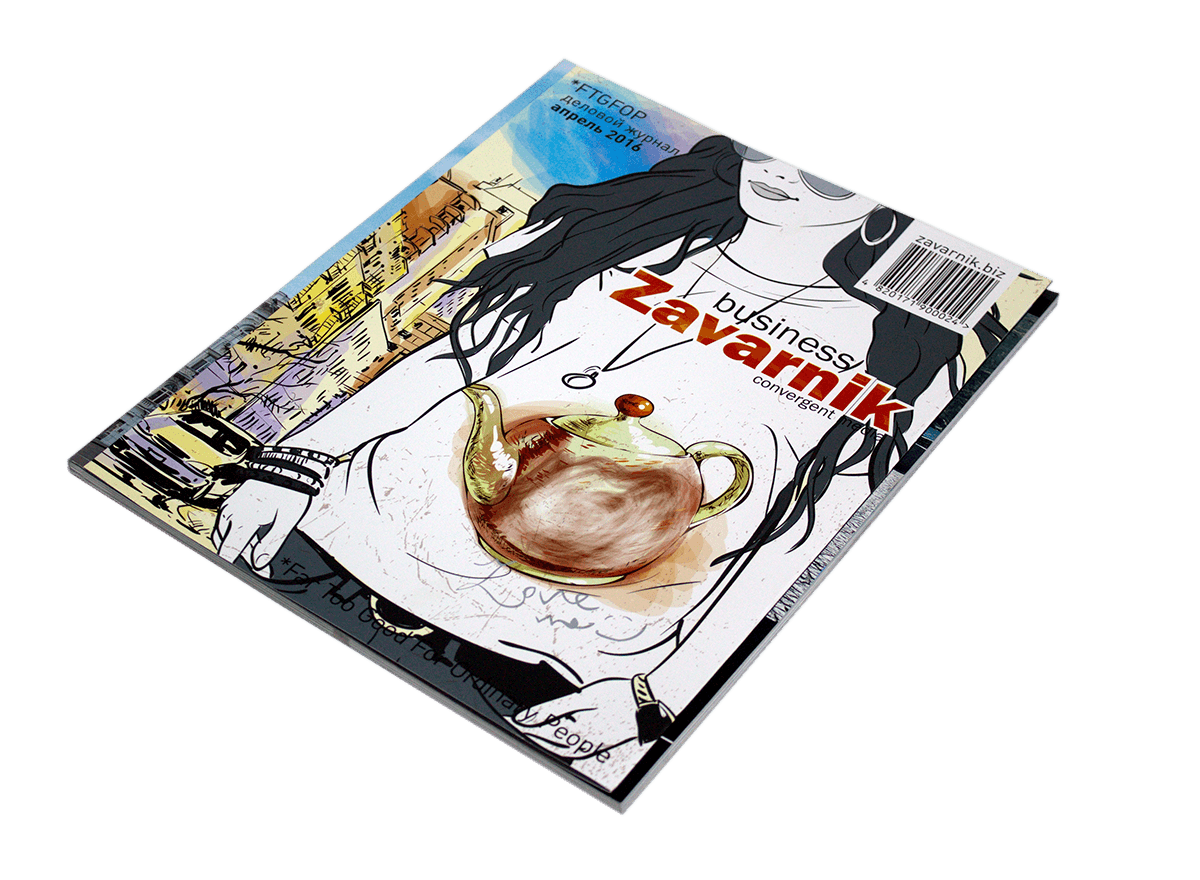 23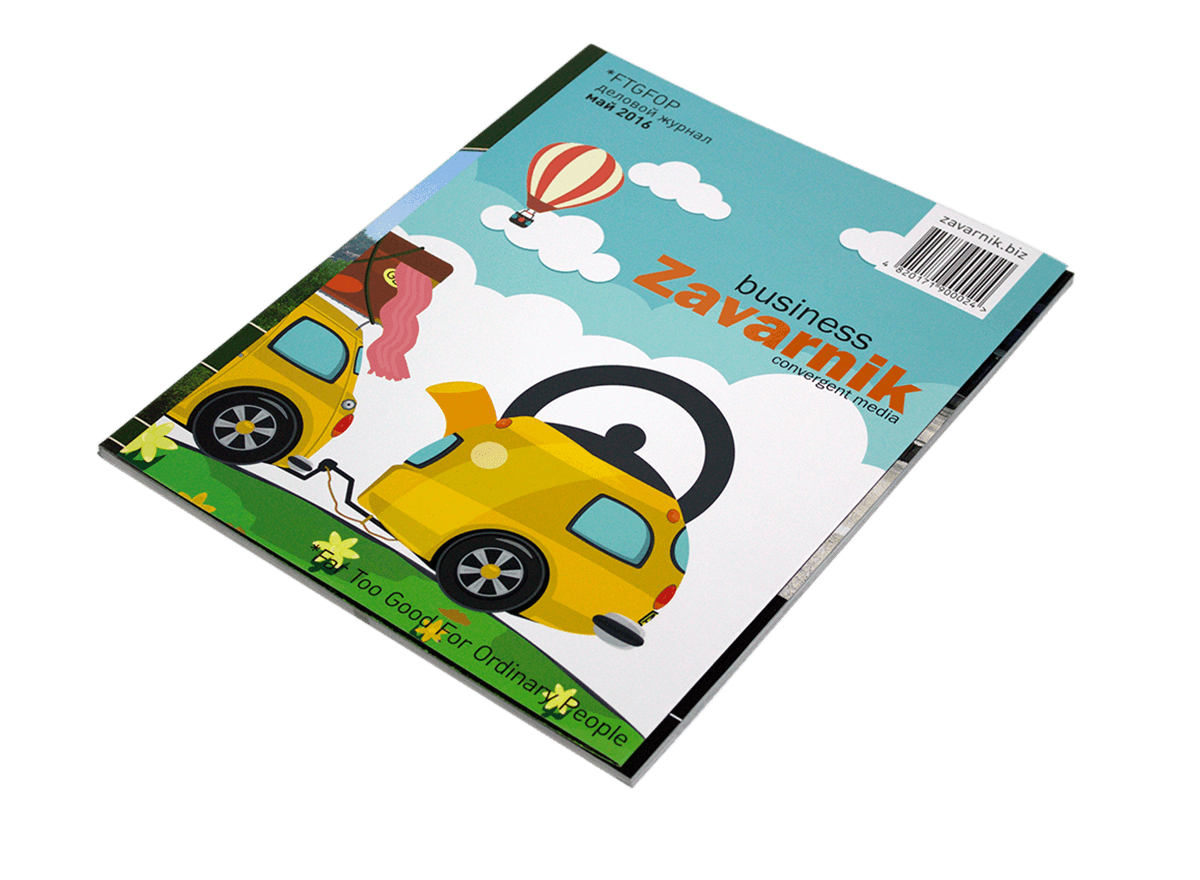 24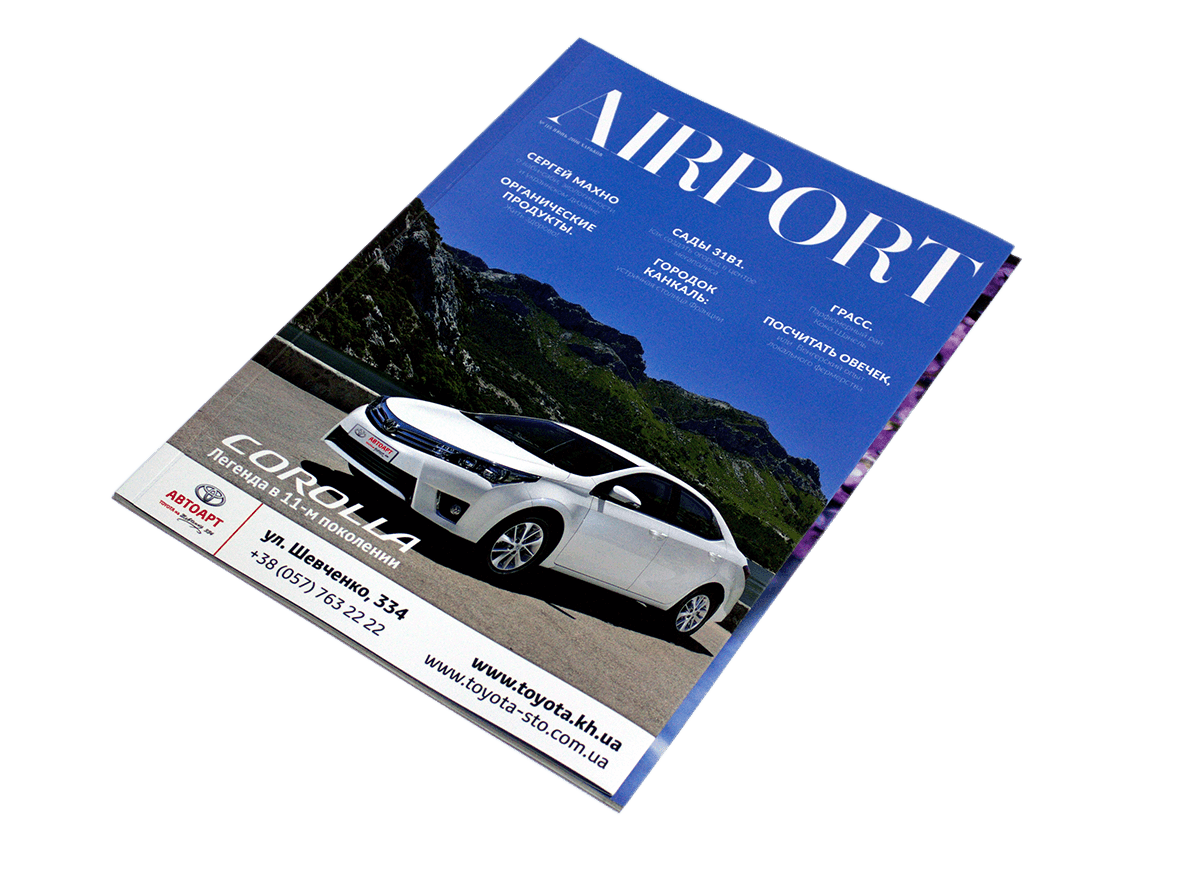 25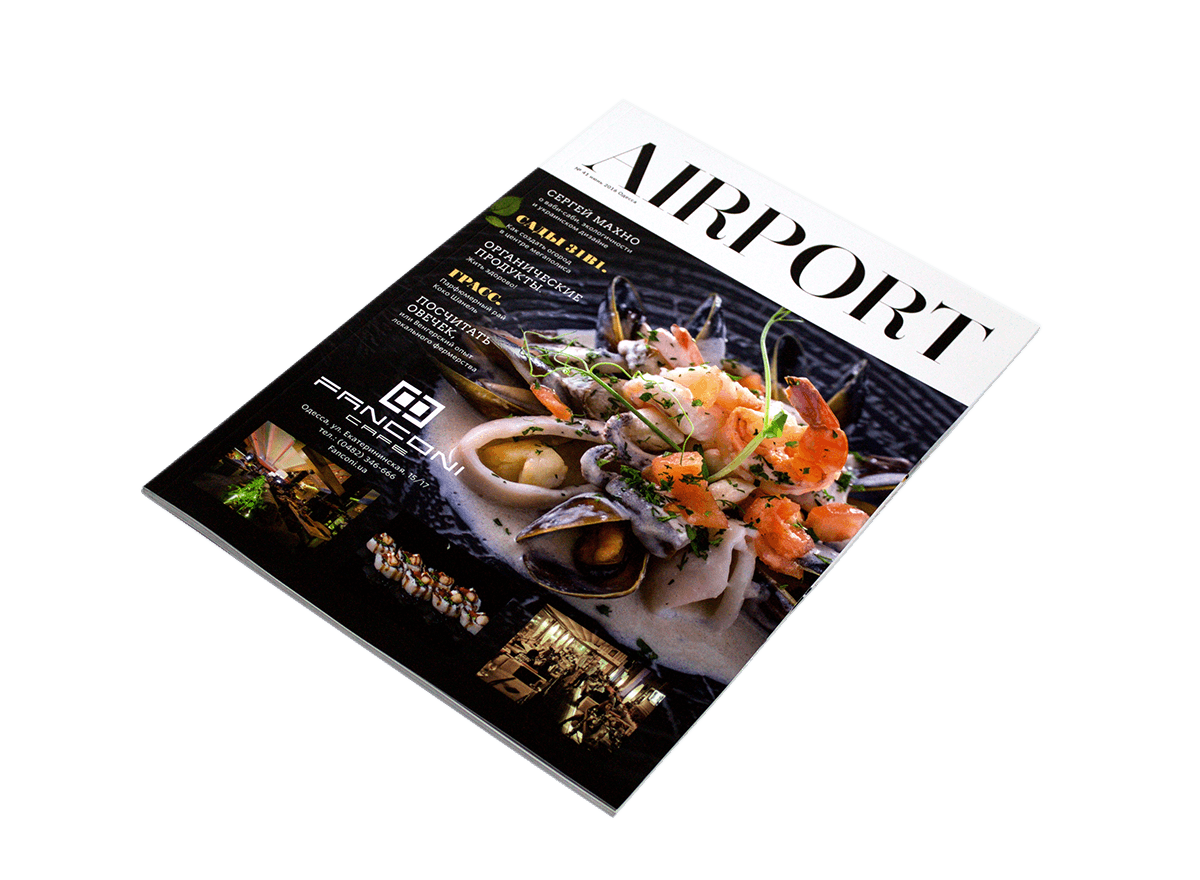 26