Catalogs
One of the most relevant marketing tools in terms of printed advertising products is the catalog. This is a multi-page product containing visual and textual information about the goods, services, and products of the company. The catalog can be common for all products or separate for each category of goods. The main emphasis in this printing industry is placed precisely on the visual component; the production of an advertising catalog requires a thoughtful design and colorful execution.




The First Exemplary Printing House produces catalogs that promote sales by delivering important and useful information to the consumer. The advantages of using catalogs in advertising campaigns are as follows:



Informing customers about products, their characteristics and features in a simple, understandable and colorful way.
When ordering a catalog, the audience can study it in a relaxed atmosphere, without haste, and make the right decision about purchasing a product.
Catalogs provide a lasting impact on the audience, they can be read several times, in any convenient place.
The production of catalogs is not expensive at all, given the nature of the products. In addition, a one-off print release gives a response over a long period of time.
By contacting our printing house, you will receive the highest quality printing products that you can usefully use in promoting your business.
Printing catalogs at the First Exemplary Printing House
To order an advertising catalog, you should immediately decide on the method of printing the product. In our printing house, printing is done digitally and offset. The first option is suitable for those who order a small edition of products and urgently need ready-made printing. Digital equipment allows you to make catalogs in 1 day using high-quality consumables. But, if you need to release a large circulation, digital printing of catalogs will not work, in this case it is better to use the offset method. The quality of the images will not suffer, but the cost per unit will decrease along with the increase in the total number of products. It is better to make such an order in advance, since it will not be possible to print quickly, offset equipment requires serious and lengthy preparation.
To make the products look as attractive as possible, in the overwhelming majority of cases, coated paper is used. It provides excellent color reproduction, which makes all images on pages vivid, vibrant and lifelike. A protective glossy or matte film does not greatly increase the cost of printing catalogs, but keeps them looking beautiful for much longer. The cover paper is usually heavier than the block pages. Also dense pages are relevant when dividing the catalog into categories.
The catalogs use different types of fasteners:
metal staples – ordinary or euro-format;
multi-colored springs;
metal rings;
plastic or metal bolts;
thread;
segregator mechanism.
Development of advertising catalog design and post-printing processing
A catalog is, first of all, a visual product. To get an advertising tool that will work effectively, the printing of catalogs in a printing house must be correctly implemented in terms of design.
This means that special attention should be paid to the development of design and layout. A quality product will have a clear and clear structure that allows you to find the right product as quickly as possible. The function can be implemented by creating a breakdown into categories, subcategories, groups. It is always better to place new items and the most current offers on the first pages.
An important point is high-quality photos in high resolution. Neither digital nor offset printing of catalogs will pull out "failed" images, and without them even the most correct structure and beautiful design will not bring success. First Model Typography designers can help you create stylish and sales-oriented catalog designs from scratch. We can take over both the entire process and its individual parts – the creation of photographs, layout, selection of color solutions, etc.
As a finishing touch, we offer a wide range of post-printing options. It forms a stylistic accent, provides the correct perception for the audience. Production of catalogs with post-print design is the price of the success of an advertising campaign! We can offer the following options:
Lamination – for protection from external influences and durability. It also gives the product a neater and more beautiful look.
Varnishing, both partial and complete, adds aesthetics and decorative effect to the product.
Die-cutting – to give the product unusual complex shapes.
Stamping – application of a metallized film to highlight important elements of the catalog – logo, brand name, special goods.
Pantoning – mixing paints for more colorful colors.
And this is not all the post-printing methods used for the production of catalogs in the First Exemplary Printing House.
How to order printing of catalogs in Kharkov
Our printing house has been occupying is engaged in the manufacture of various types of printing products. The accumulated experience, adherence to modern technologies, the presence of our own production allows us to ensure high quality, harmonious design and an optimal price range.
The price of printing catalogs depends on many factors, but you can be sure that every penny spent will work for you. To place an order in Kharkov, call the phones indicated on the website or come to our office. Residents of other regions can place an order online, we deliver products throughout Ukraine.

8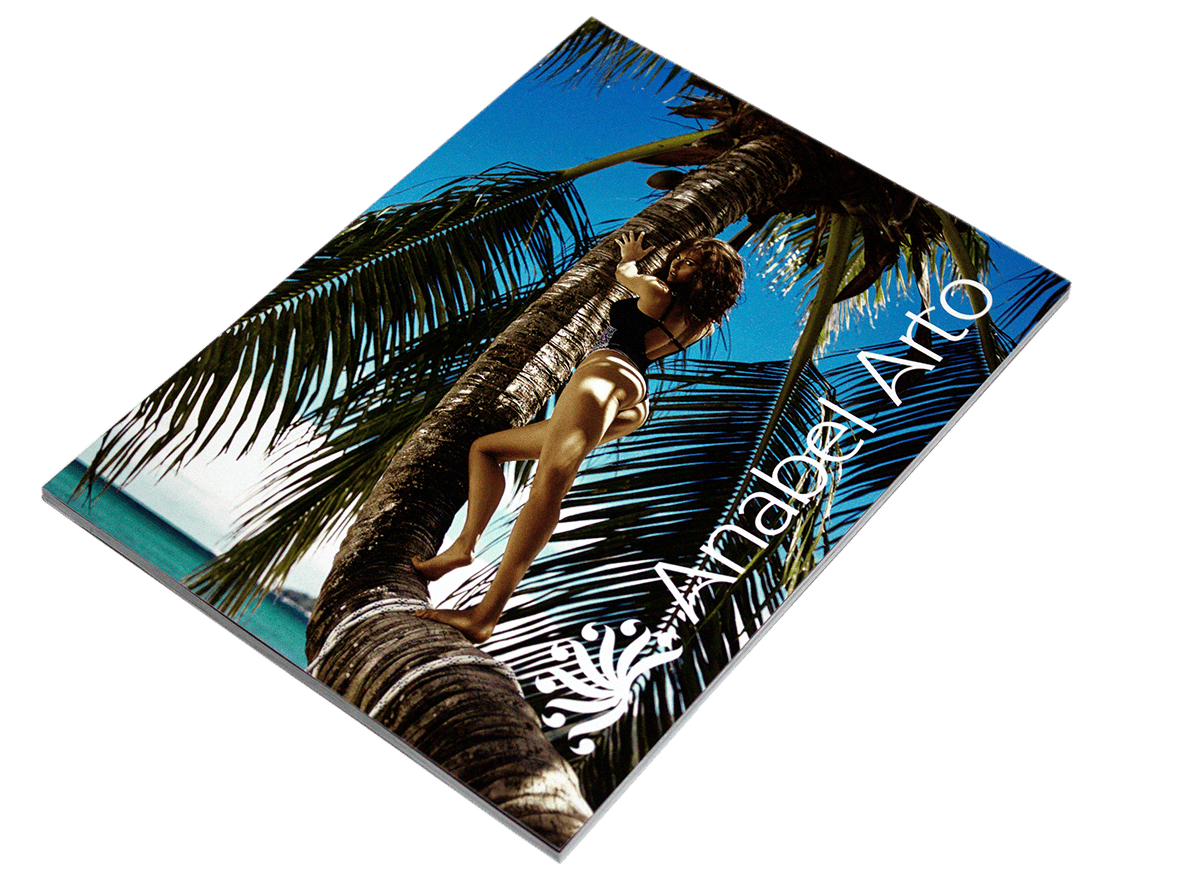 9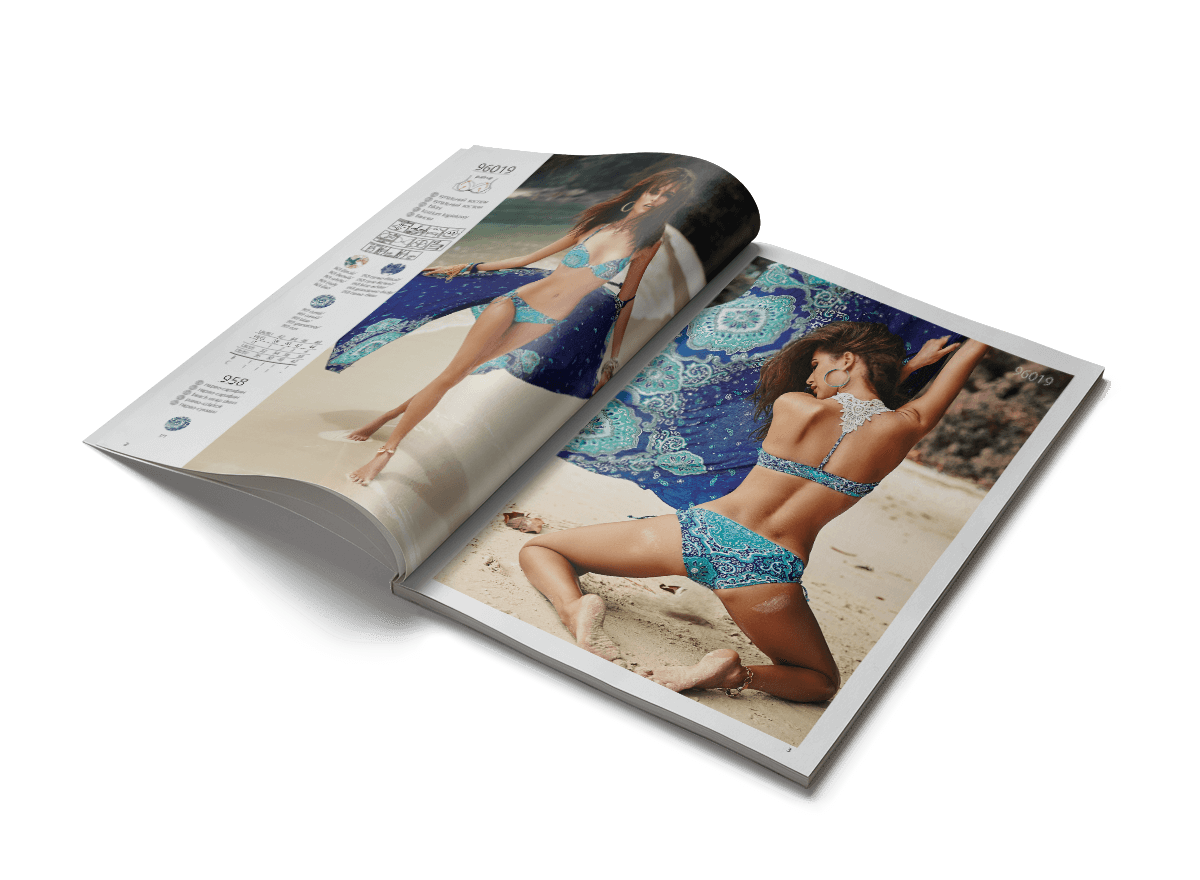 10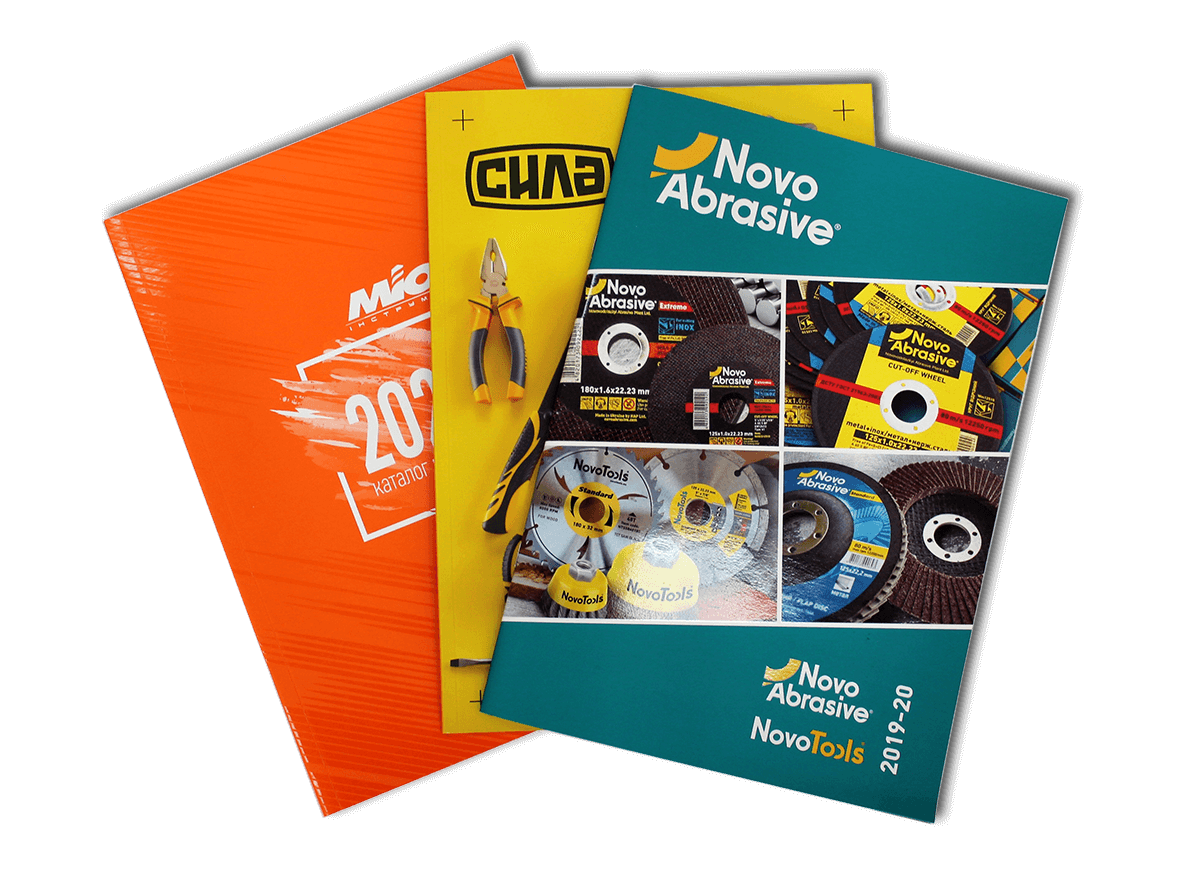 11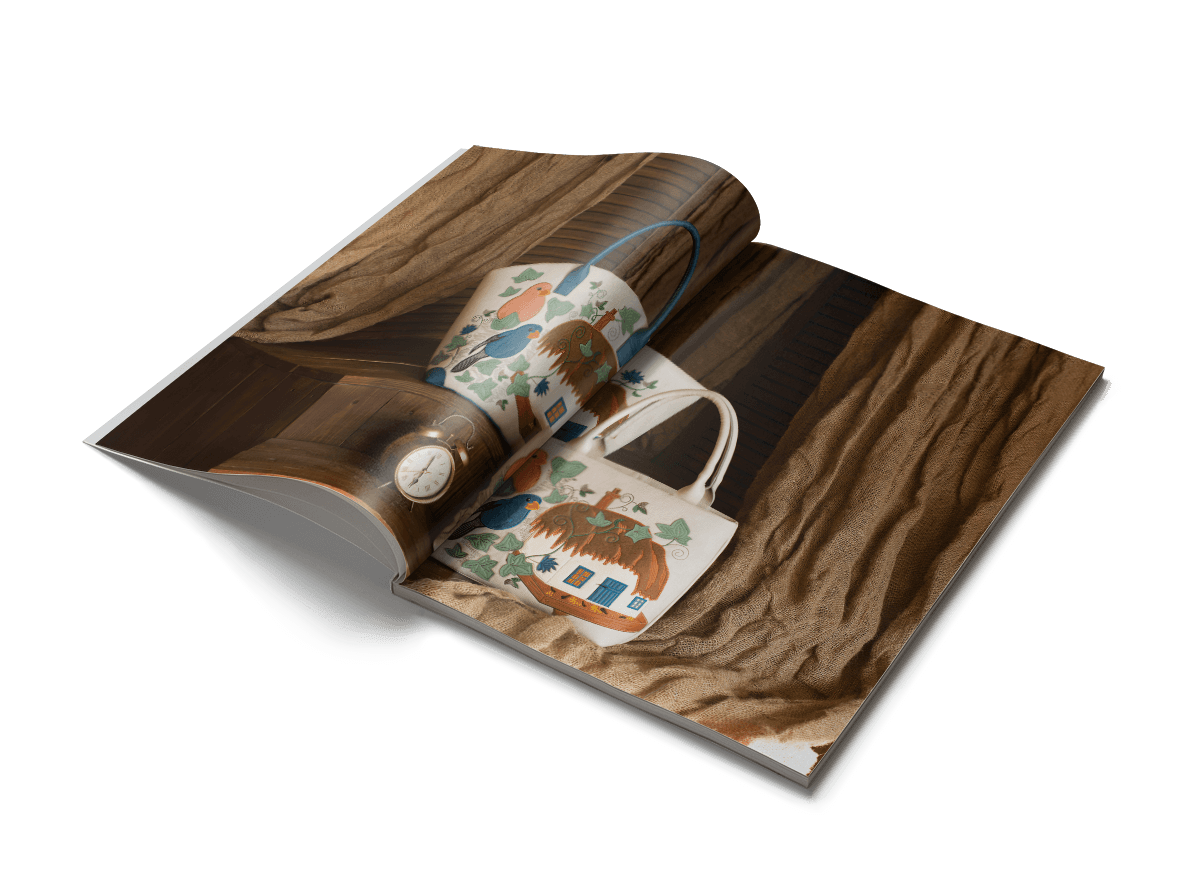 12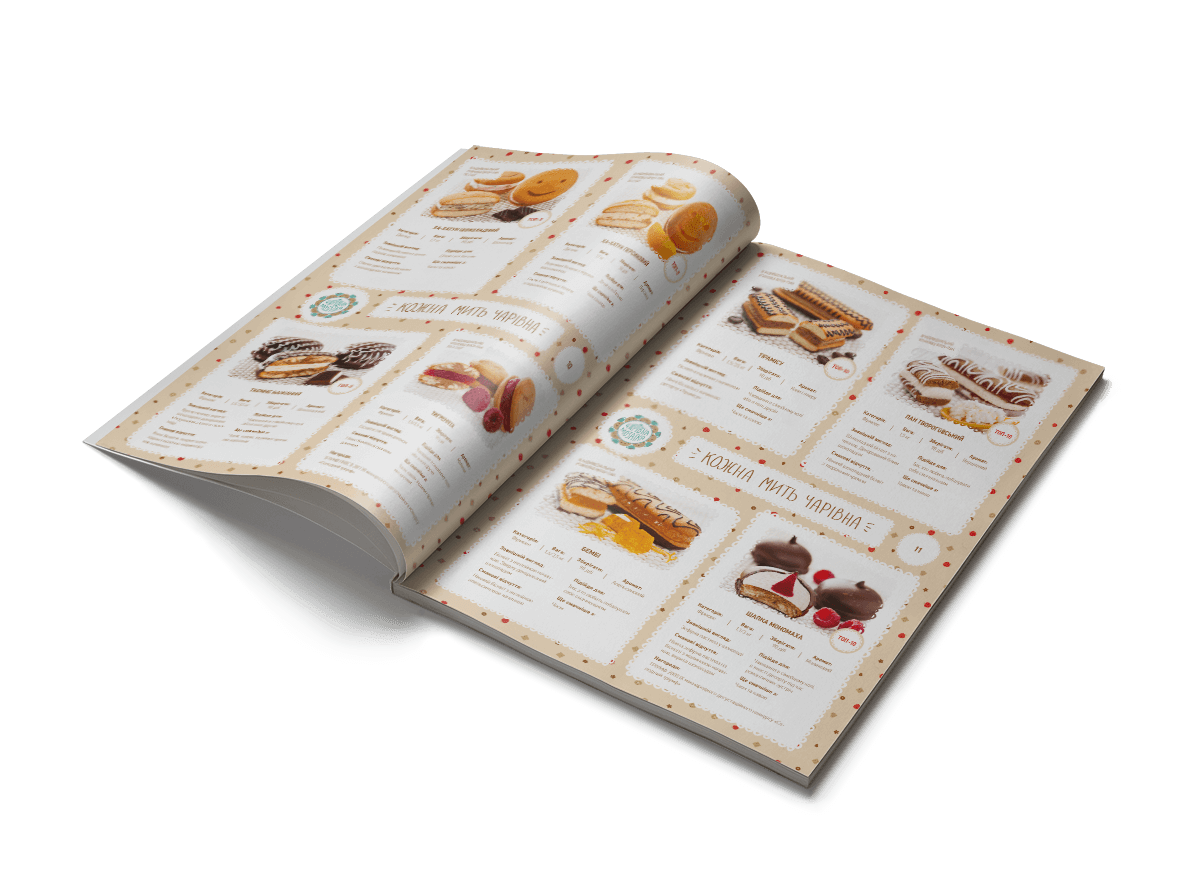 13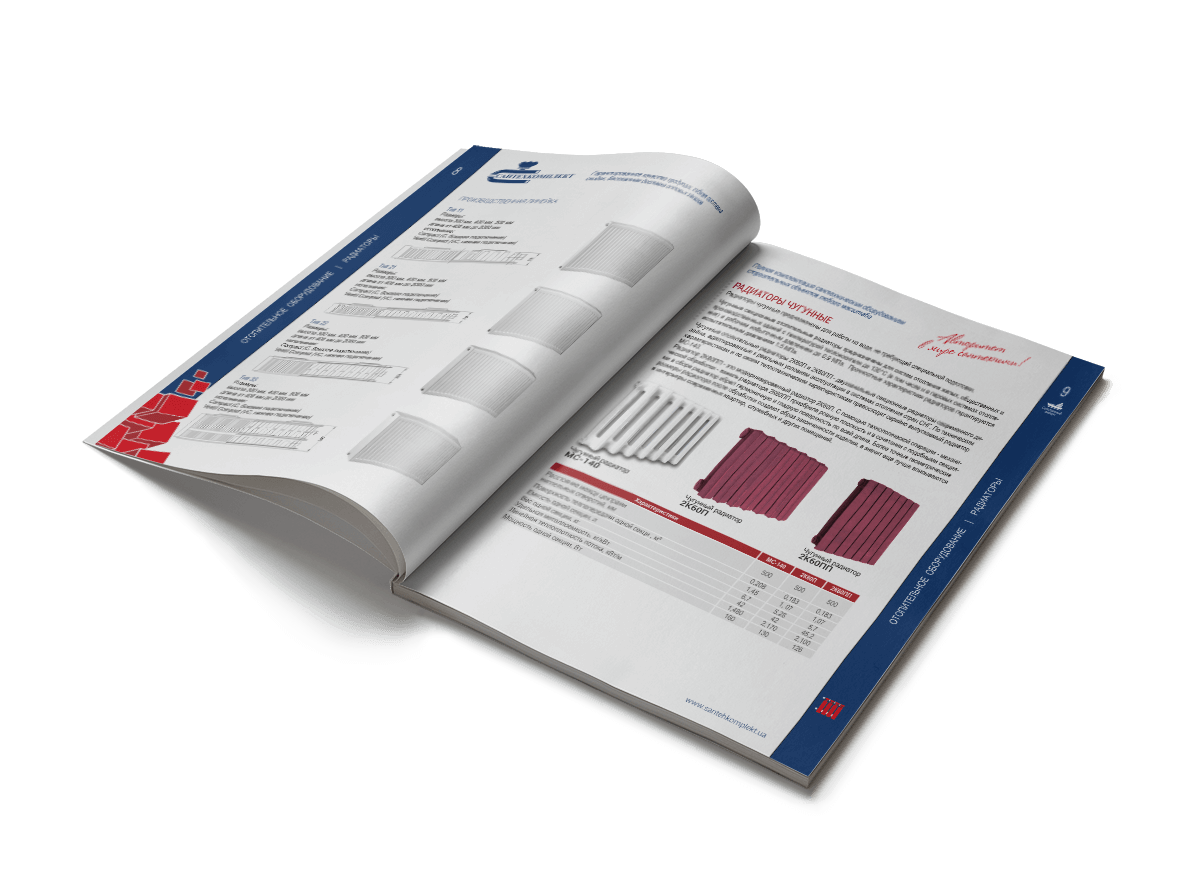 14