Leaflets
For many years, flyers have been used by small and large businesses to popularize a product or brand, for informational and advertising purposes. Their advantages over other types of printing and electronic advertising are:



Availability. Advertising leaflets are very cheap to print as they are just a one-time handout.
Direct appeal to the audience. Distribution of leaflets allows you to communicate with potential customers without intermediaries and share your proposals with them.
A spectacular first impression. A well-designed flyer is guaranteed to interest the buyer and form a positive attitude towards the brand and the company as a whole.
Impact on the right audience. By distributing leaflets at a salon, shop, restaurant, you attract only already interested customers; thus, those who do not need an offer are eliminated.
If you are still looking for an effective advertising method, we suggest ordering flyers and make sure of their usefulness and relevance. First Experimental Printing House provides a service of printing leaflets from scratch. We will help you develop a design, select the optimal format, color palette, post-print effects, and suggest the best way to print. More than 19 years in advertising printing have given us vast experience in solving such problems, and we will be happy to share our knowledge with you.
Making leaflets is a process that requires attention and concentration. Despite the fact that this printing product belongs to the category of short-term and disposable, in order to achieve a positive result of an advertising campaign, it is important to think over the design and components of the leaflet to the smallest detail. We invite you to familiarize yourself with the main points and find a suitable option for yourself.
What are the flyers
Flyers are usually associated with intrusive handouts near the metro, which you want to quickly throw in the nearest trash can. However, this is only one type of leaflet, and far from the most basic one. All existing products are divided according to the type of their use:
Accompanying persons. The leaflet is enclosed in the packaging with the product, contains instructions for use or any announcement of a promotion, a last minute offer.
Bonus. They offer a discount, a bonus for a specific product or group of products. They usually have a limited shelf life.
Massive. These include those leaflets that are handed out on the streets, in metro passages, in shops, salons and other institutions for the promotion or acquaintance with the brand / product.
Invitations. The opening of a new store, the beginning of the discount season, a conference or any other event will attract more consumers if you attract their attention with a bright flyer. The design of the leaflet is very important here, the price of which will fully pay off due to the attracted customers.
For pasting. They are mounted on street and office stands, poles, fences and other places that come to the attention of potential customers.
With all the variety of products, all of them are united by affordable cost and design variability. Some flyers can perform several functions at once, for example, accompanying and invitation products often include a discount coupon as well – to increase the motivation of a potential audience.
Actual formats of flyers
Leaflets are almost always produced in a specific, strictly agreed format. Free form is practically not used, since it is not economically profitable and inconvenient for replication.
Our printing house prints leaflets in all known standard formats. The A6 and A7 formats are most suitable for distribution on the street – they are compact, easily fit in the hand, which is convenient not only for the recipient, but also for the dispenser.
It is more convenient to leave larger A5 and A4 leaflets on surfaces, paste them up, and deliver them to offices and business centers. More information can be placed on them and thus captivate a potential client.
Another popular option, which is slightly out of the general rule of strict geometry, is the Euro format. It represents a third of the A4 sheet. Flyers of this format are conveniently folded into envelopes as accompanying content. They can also be safely distributed outside.
Flyer design: how to create attention-grabbing print
Do not think that you can be negligent in the design of a leaflet if it is cheap and consumable. On the contrary, it is the face of your business, so it is important to order the printing of smartly designed flyers. Here are some basic guidelines for creating the perfect look.
Flyers with a minimum amount of text and large images are of visual interest. Sheets overloaded with information are not perceived by the consumer. The text that should be noticed should be highlighted with a contrasting color, font.
From the first glance at the leaflet, a potential customer / client should understand and evaluate their benefits when contacting you. Think over your USP.
The simpler the better. The paragraphs of the text explaining all the benefits no one will read. Use short, succinct phrases and indicate your phone number, e-mail, website to clarify details.
There should be one dominant image on the sheet. You shouldn't be sprayed with 10 small visuals. Digital printing of leaflets allows you to focus on the picture with bright, rich, beautiful colors.
The flyer should be bright, but not provocative. It is important to maintain a balance and it is better to be less original, but pleasant, than lurid and repulsive.
It is important to endow the piece of paper with a certain value for the client. It can be a personal discount, an invitation, the opportunity to participate in any event. Information about this should be the dominant component of the flyer, so that in a couple of seconds of visual contact, the client can appreciate the benefits.
The cost of printing leaflets depends on the design, so you should think it over to the smallest detail. Experts of the "First Experimental Printing House" will help you decide on the design, based on your wishes, field of activity and budget.
Ways to print leaflets
In the printing industry, all printing options can be grouped into two broad categories – offset and digital.
Digital equipment allows you to create the highest quality image in the shortest possible time. If you have a ready-made layout, in which you do not need to edit anything, a printout of a small print run will take a few hours. It's all about the simplicity of the technology: the image is transferred from the carrier directly to the paper without the involvement of additional devices.
The price for offset advertising leaflets is lower, the more copies are in circulation. Technically, offset printing requires more preparation, so you need to order it a few days in advance. In terms of print and image quality, they are also of a high standard. When ordering offset flyers, you will receive beautiful full-color advertising media in large quantities.
Another important parameter is the quality of the printing paper. Among the materials in demand:
Offset – for inexpensive consumable needs, has a density of 60-80 g / m2.
Coated – smooth, beautiful and pleasant to the touch, with a density of 90-200 g / m2.
Designer – used in exceptional cases, when too much depends on the quality of the leaflet.
In the "First Experimental Printing House" for printing advertising leaflets, the price depends on all of the above factors. Regardless of the specifics of your order, we will always do our best to get the perfect result.
Finished products can be picked up in Kharkov by self-pickup from our warehouse. The courier can deliver the print run to the selected address. It is also possible to send printed leaflets to other regions of Ukraine.

6
7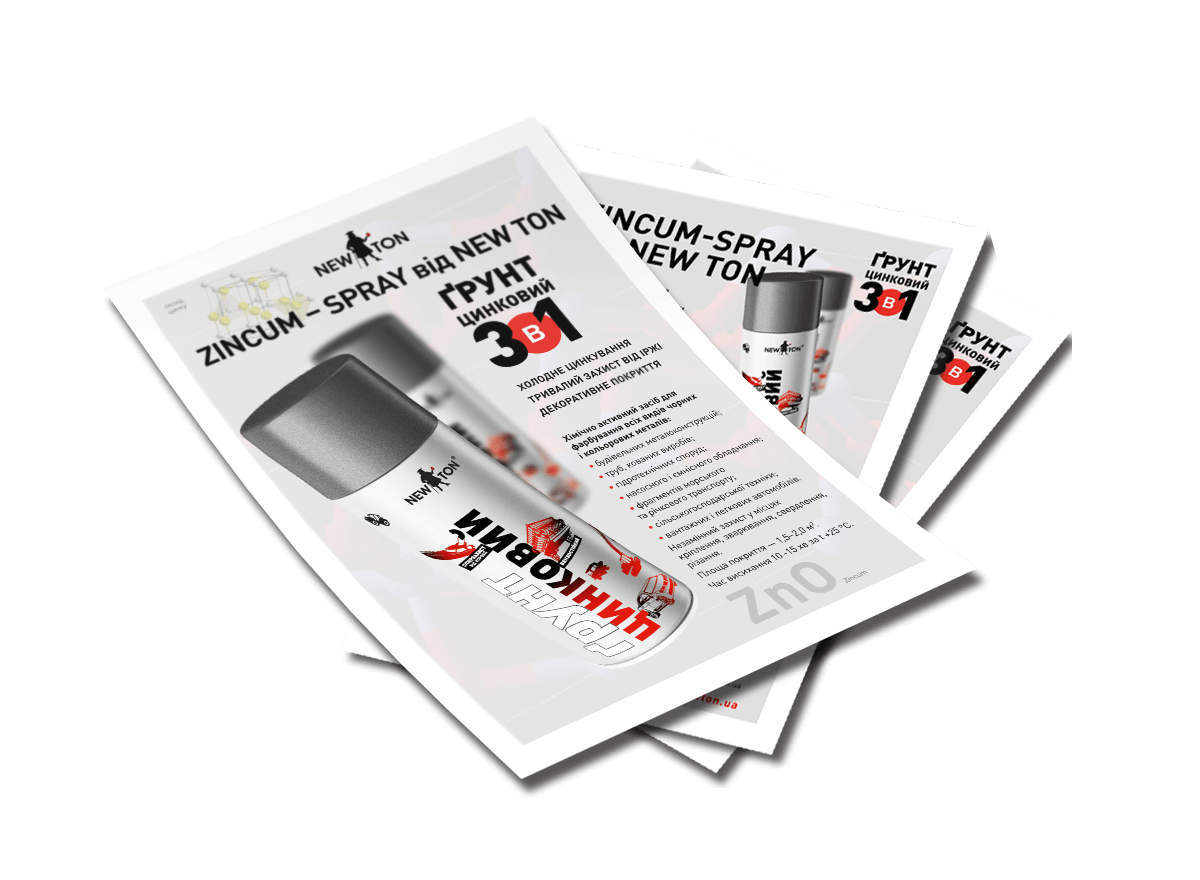 8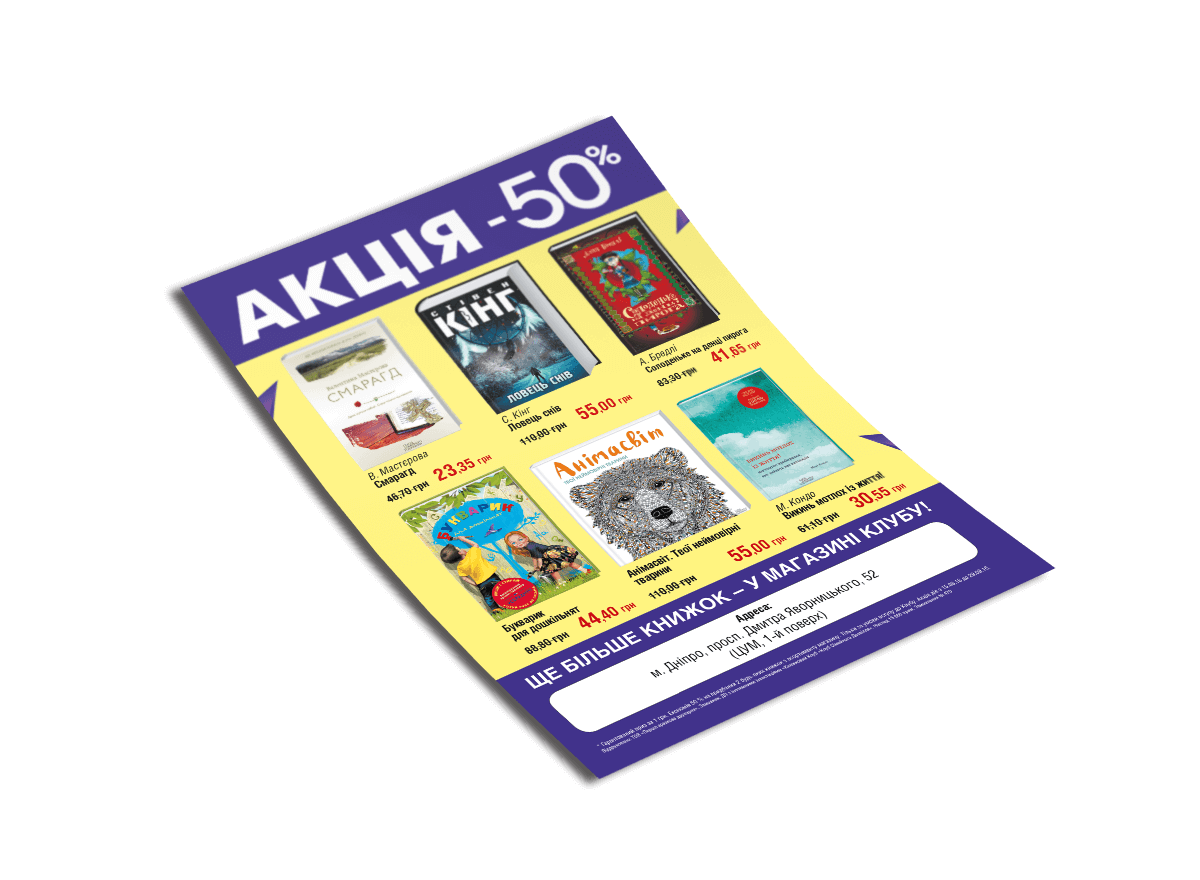 9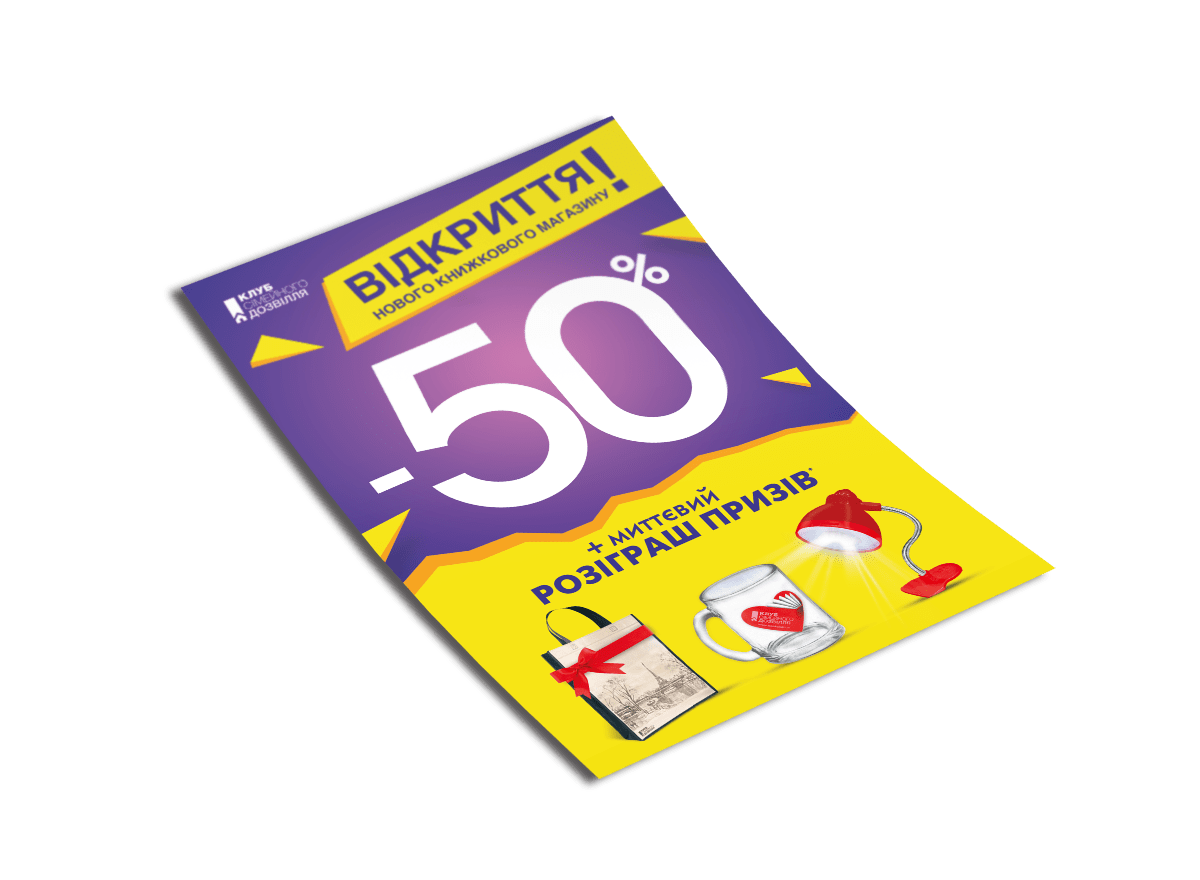 10