1

2

3

4

5

6

7

8

9

10

11

12

13

14

15

16

17

18

19

20

21

22
Calendars
Of all types of print advertising, the calendar is the most durable and useful. Unlike booklets and brochures, which, at best, will be read once and forgotten somewhere among other papers, calendars 365 days a year are in plain sight and are actively used for different needs. The information placed on the product will catch the eye of everyone in the office – colleagues, partners, clients. And this is a great chance to popularize and advertise your product, brand, company, services.




The First Experimental Printing House proposes to order a calendar that will become the object of everyone's attention and will bring maximum benefits for business development. Advertising printing is a very delicate product: it should be bright, colorful, memorable, but at the same time it should not be an eyesore or irritate a potential client. Our experts know how to create an optimal balance between showiness and unobtrusiveness, and make your calendar the perfect advertising product.




Varieties of advertising calendars in the "First Experimental Printing House"




Have you noticed how often you use calendars? Even if it seems that all the dates are easy to digest in your head, for complacency it is easier to look at the calendar and check the number. This happens literally every day. The demand for printing as an advertising product is based on this. Due to the constant presence in the field of view, the information from the calendar is deposited in the head and will surely pop up at the right time when the advertised service or product is suddenly needed.




For more than 19 years of work in our printing house, printing of calendars has become one of the most demanded services. We have developed and printed a huge amount of printing in different formats:



Wall mounted.
Tabletop.
Pocket.
Wall-mounted items include flip-flops, posters and quarterly ones. The flip-flops consist of 14 sheets, each of which contains a monthly table and a bright picture. Attributes of your company or some neutral images can be used as a picture. In terms of composition, posters are similar to flip-flops, but in the table they are scheduled by month for the whole year, not one month. The price for printing calendars is minimal, and its efficiency is high. As for quarter products, they contain 3 months on one spread at once. This is very convenient for planning long-term affairs 1-2 months in advance.
Table products are also divided into two subspecies – flip-flops and "houses". As a basis, dense cardboard or even plastic is used so that the structure stands stably on the surface. Such products attract less attention, but they are in the field of view of the employee all day. If you order calendars for the whole team, there is a high probability that someone will be interested in an advertising offer on them.
Pocket calendars have a slightly different focus. They are often used as handouts at exhibitions, presentations, as part of promotions. A small calendar with a grid on one side and a company logo on the other will also be a nice present for partners, customers, employees. Making calendars to order will not make a hole in your budget, and its effectiveness as an advertising medium even surpasses other types. It is very useful to have a small handy calendar with you.
How calendars are made: features and requirements
We have already figured out what calendar formats exist. Now is the time to figure out what parameters you need to take into account in order to get a decent result. Customized calendar prices depend on many factors. "The First Experimental Printing House" offers the most favorable prices in Kharkov, and the range of our capabilities is able to satisfy even the most demanding customers.
Custom corporate calendars imply the development of personal design. Their part must necessarily be a logo, slogan, company name. Such products should be decorated in corporate colors so that the calendars are always associated with the company. You can entrust the development of the design to us or provide a ready-made layout, which specialists will finalize to the desired state.
To purchase a custom calendar, you need to specify the following parameters:
Size, shape. Calendars can be in the form of standard geometric shapes or in the original silhouette. In terms of size, A4 format is popular for wall products, A3 for posters. But you can always come up with your own ideas.
Paper. Newspaper, offset, coated, varnished, with UV treatment. Smooth, beautiful paper with bright pictures will be the best solution for your image. Choose to print custom calendars on good paper if you want to gain positive brand reviews.
Bond type. Calendar sheets can be connected with a spring, staples, glued or sewn. The choice depends solely on personal preference.
Post-printing processing. To enhance the aesthetic appeal of the product, you can add stylish accents to the design. Lamination, embossing, embossing and other decoration options will help make a custom-made calendar more recognizable and effective.
Printing is done in two ways. Offset is suitable for those who are not in a hurry to complete the print run and for whom it is important to reduce the cost of the service as much as possible. The more units there are in the order, the lower the price per unit goes. Digital printing of calendars is more expensive, is intended for small trial runs and can be produced in 1 day.
Order calendars in Kharkov
You can familiarize yourself with our work on the site to make a choice in favor of the "First Experimental Printing House" in Kharkov. We guarantee high quality of products, clarity and brightness of images, timely execution of orders and optimal cost.
Delivery of finished products is carried out by a courier in Kharkov, self-pickup from our warehouse or any postal service throughout Ukraine.

23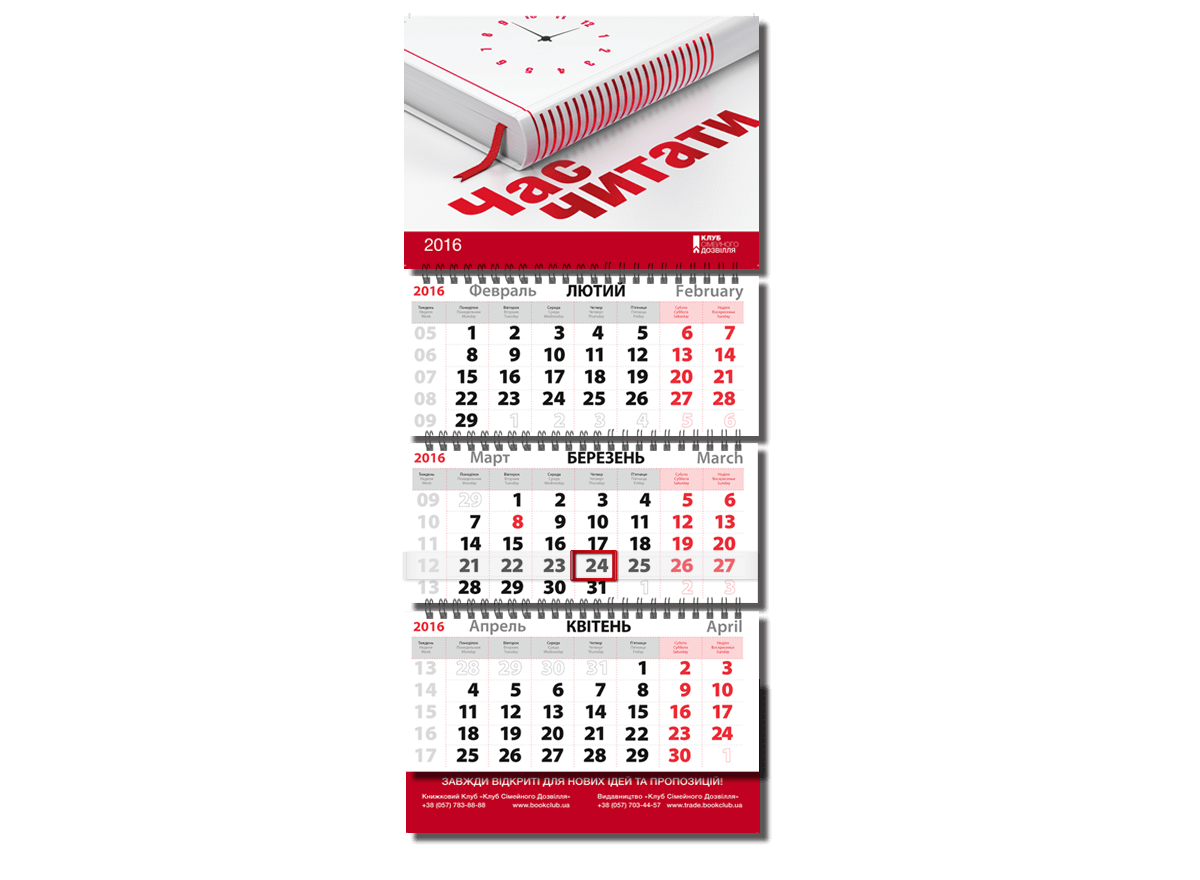 24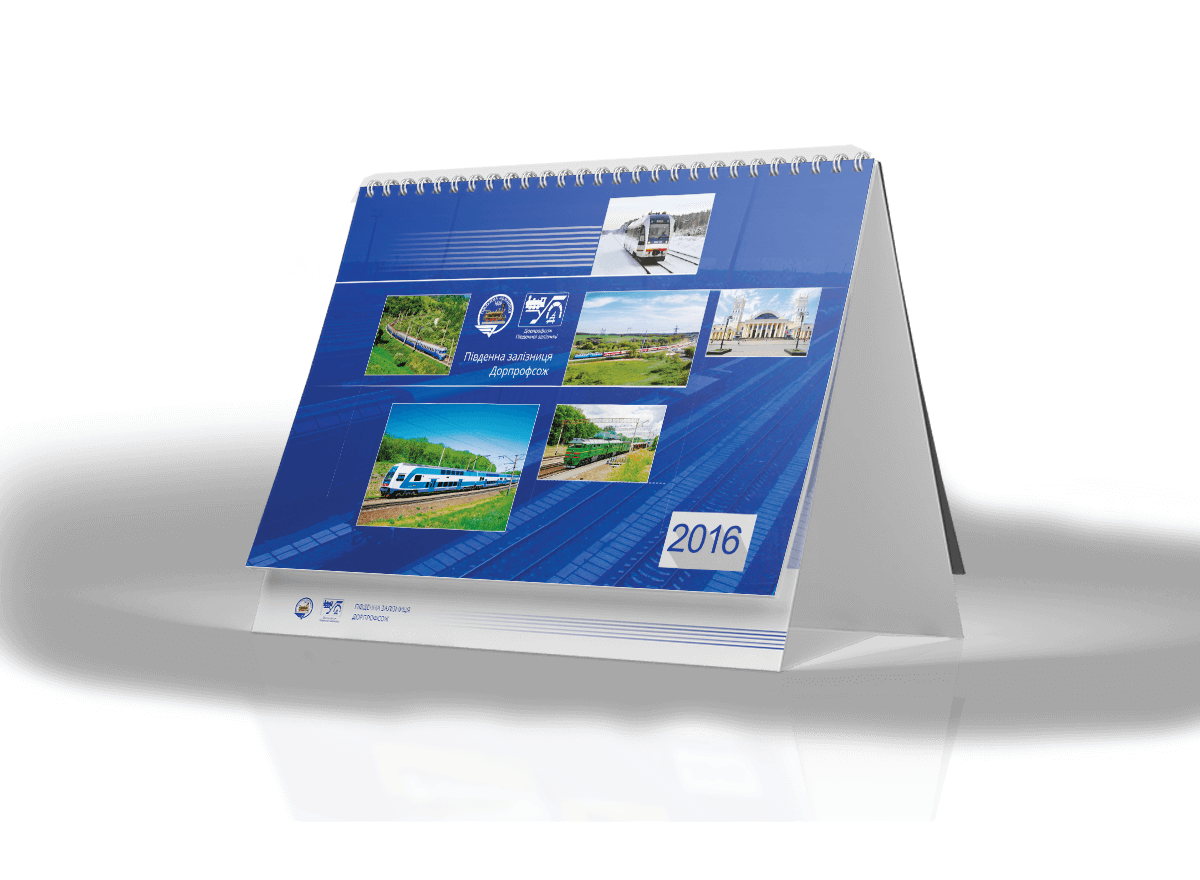 25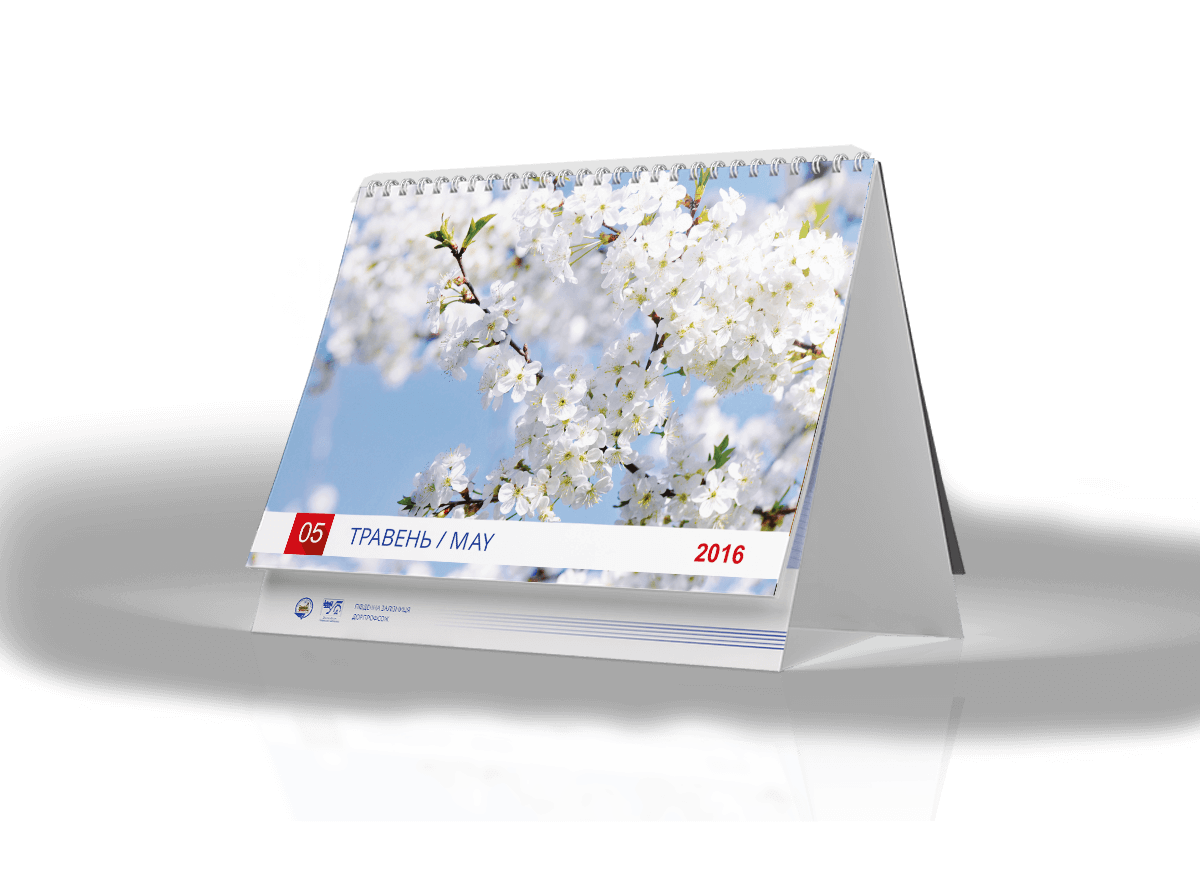 26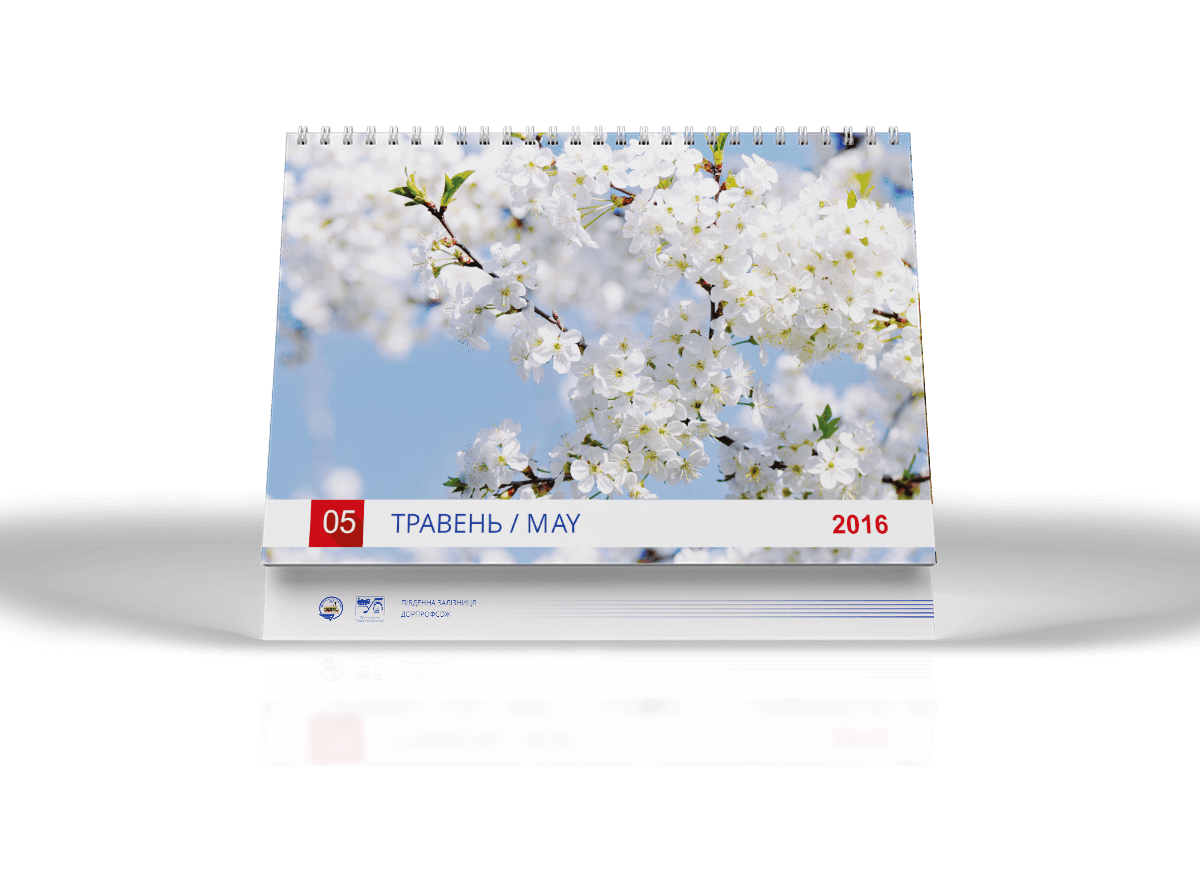 27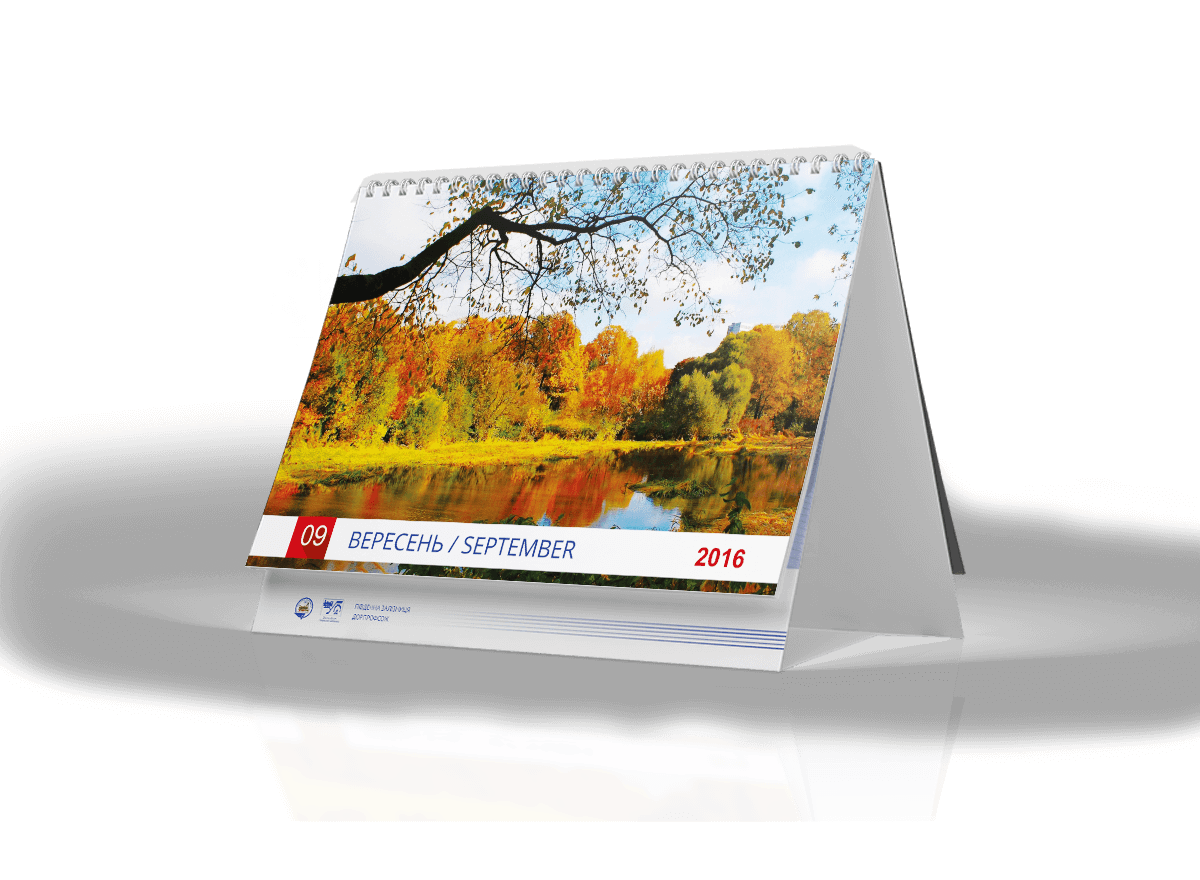 28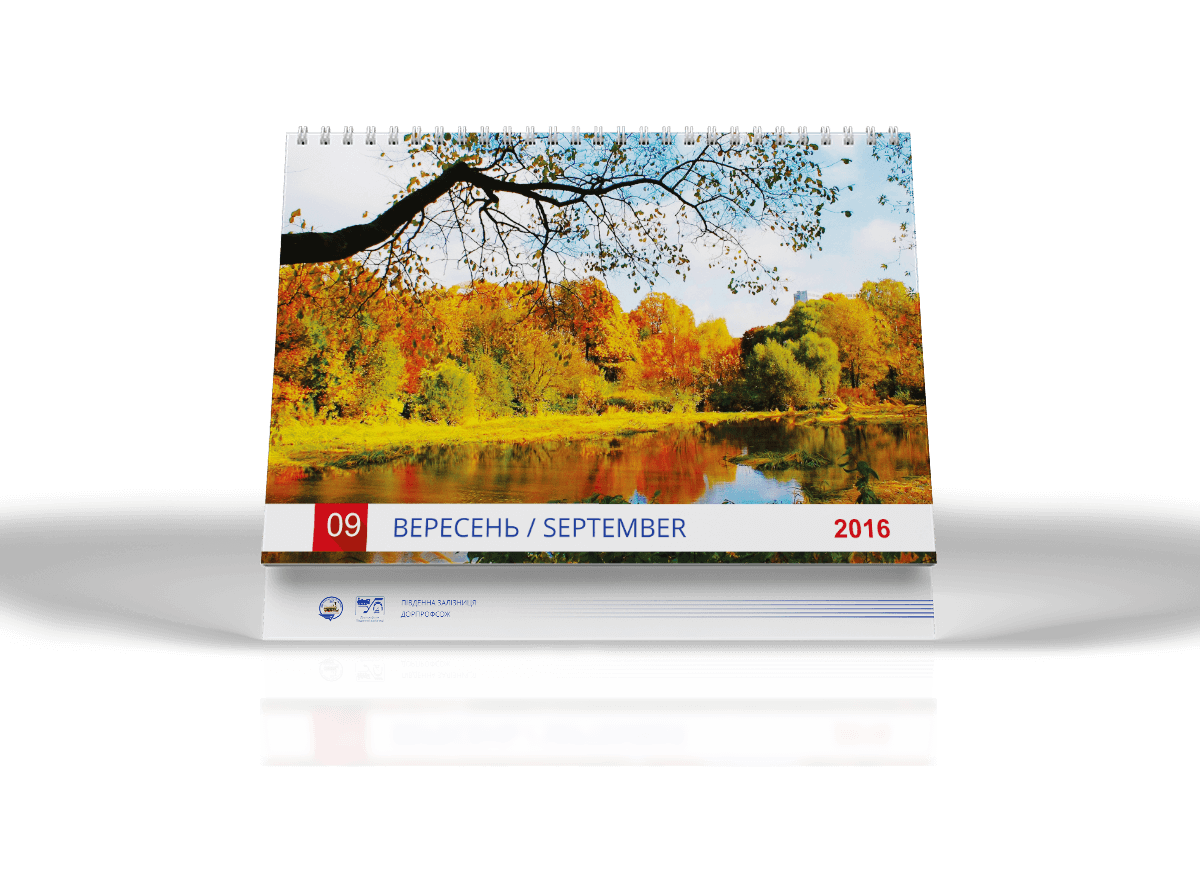 29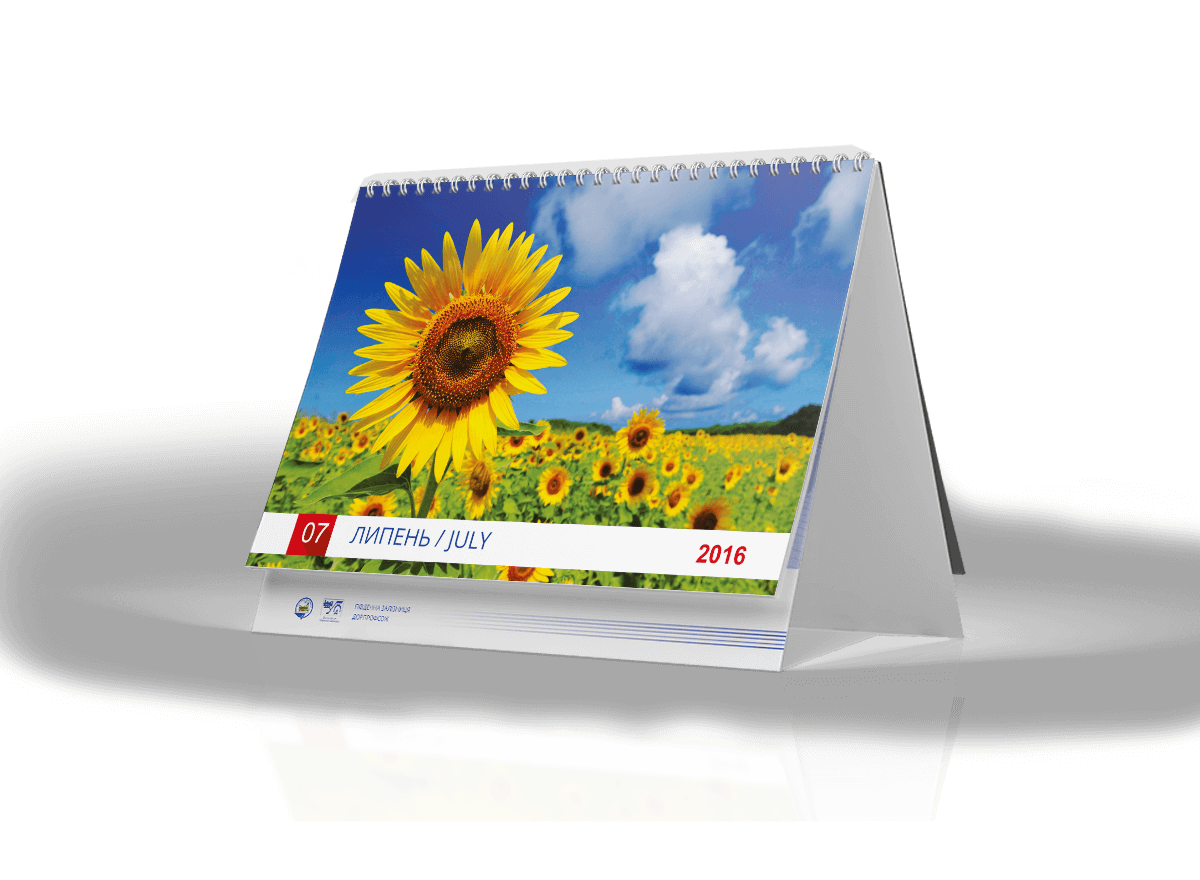 30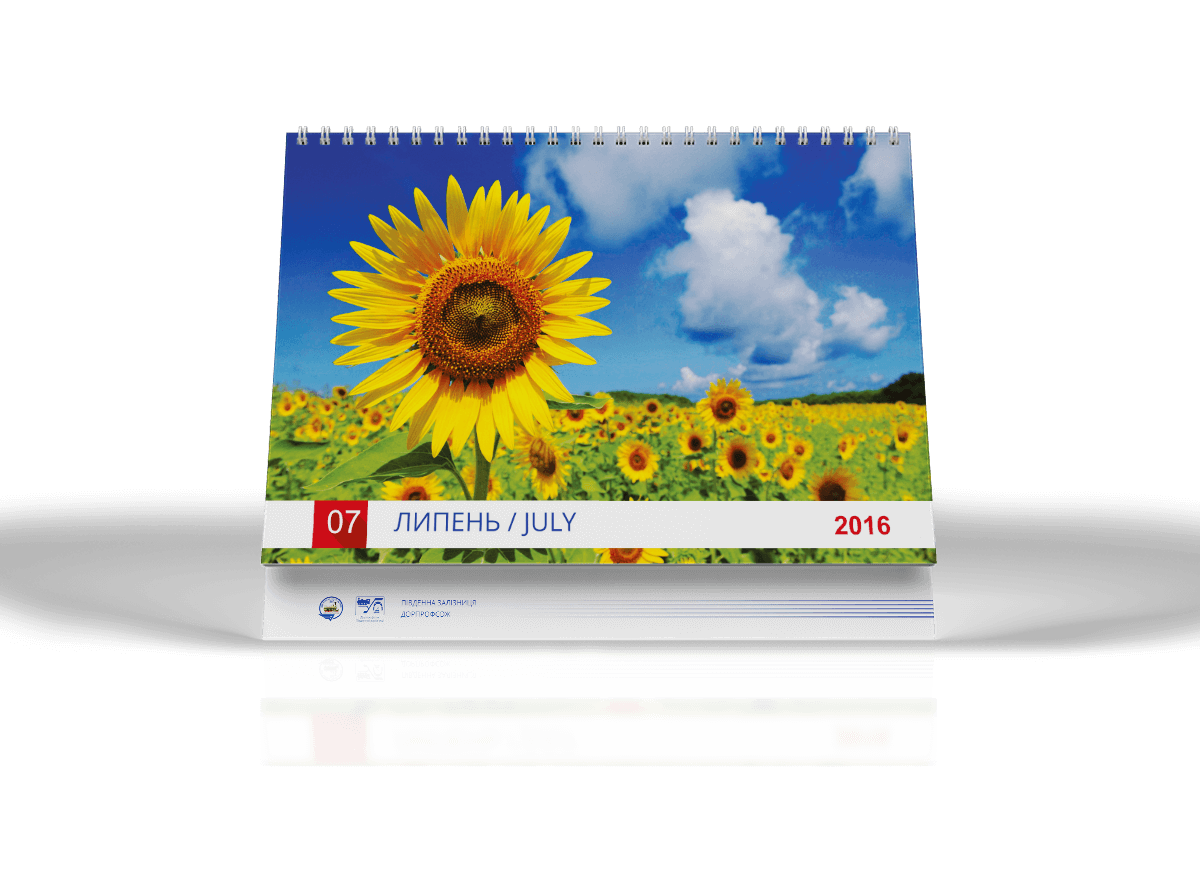 31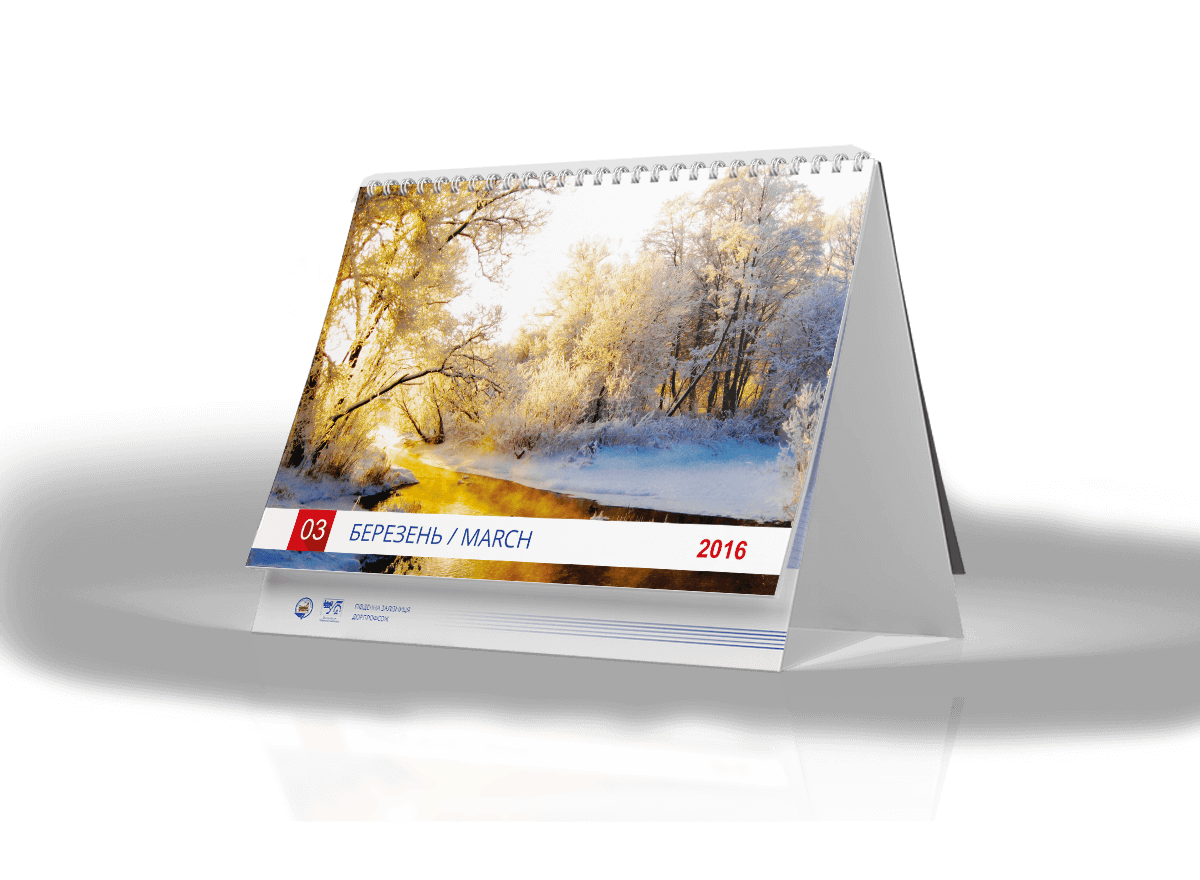 32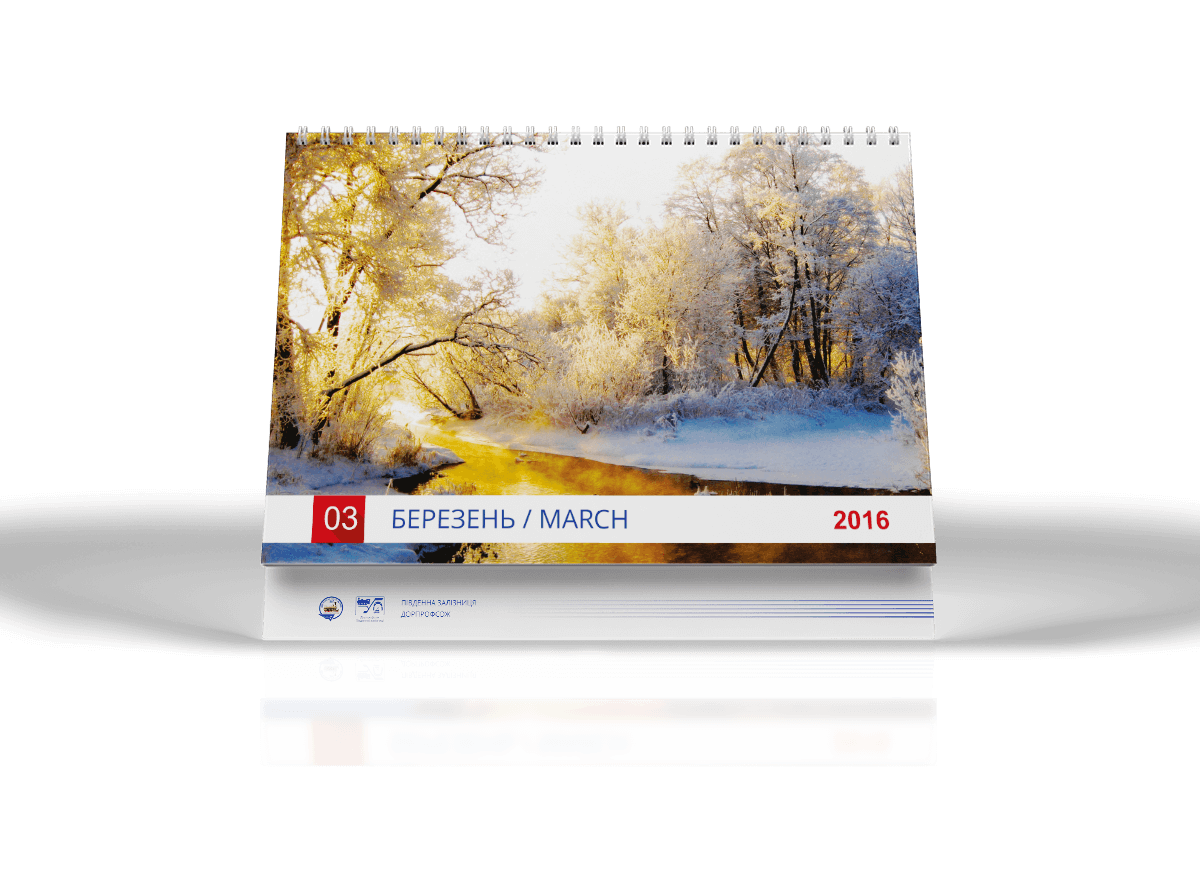 33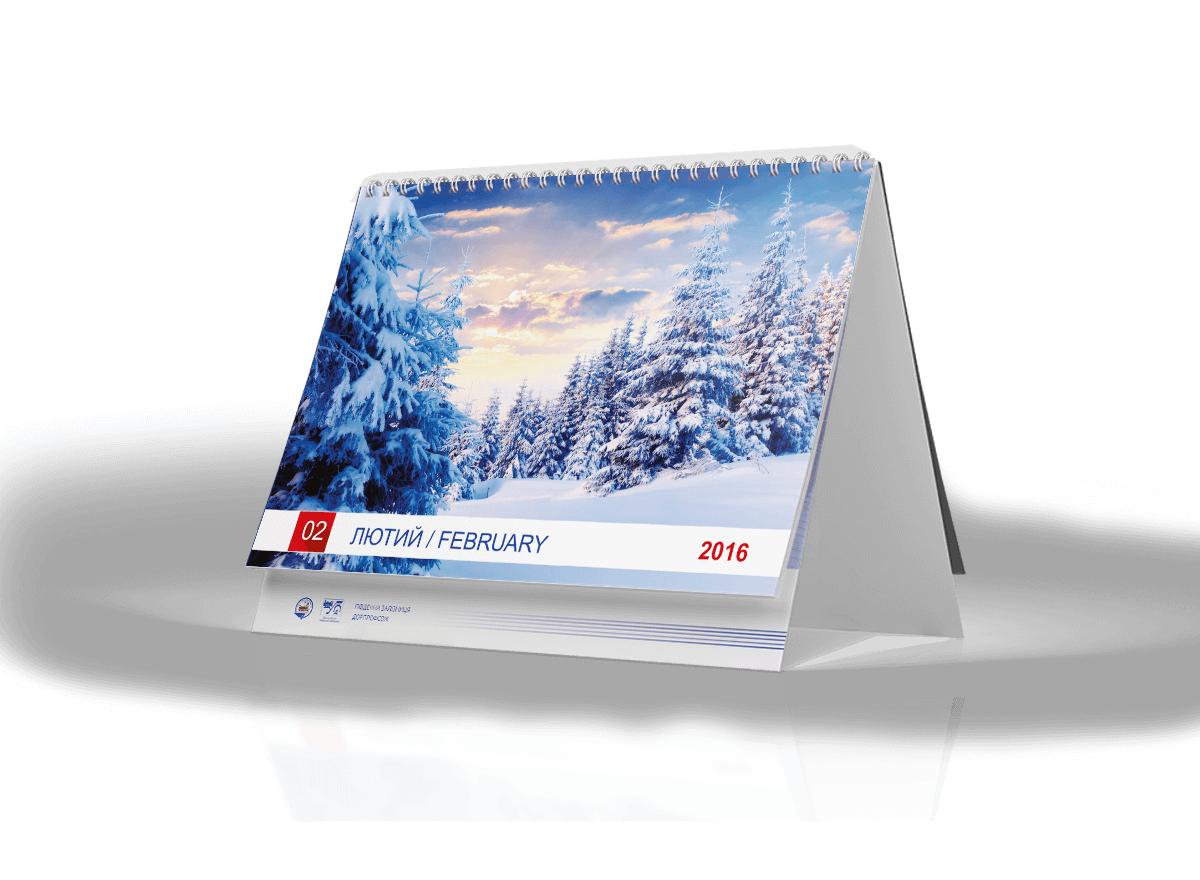 34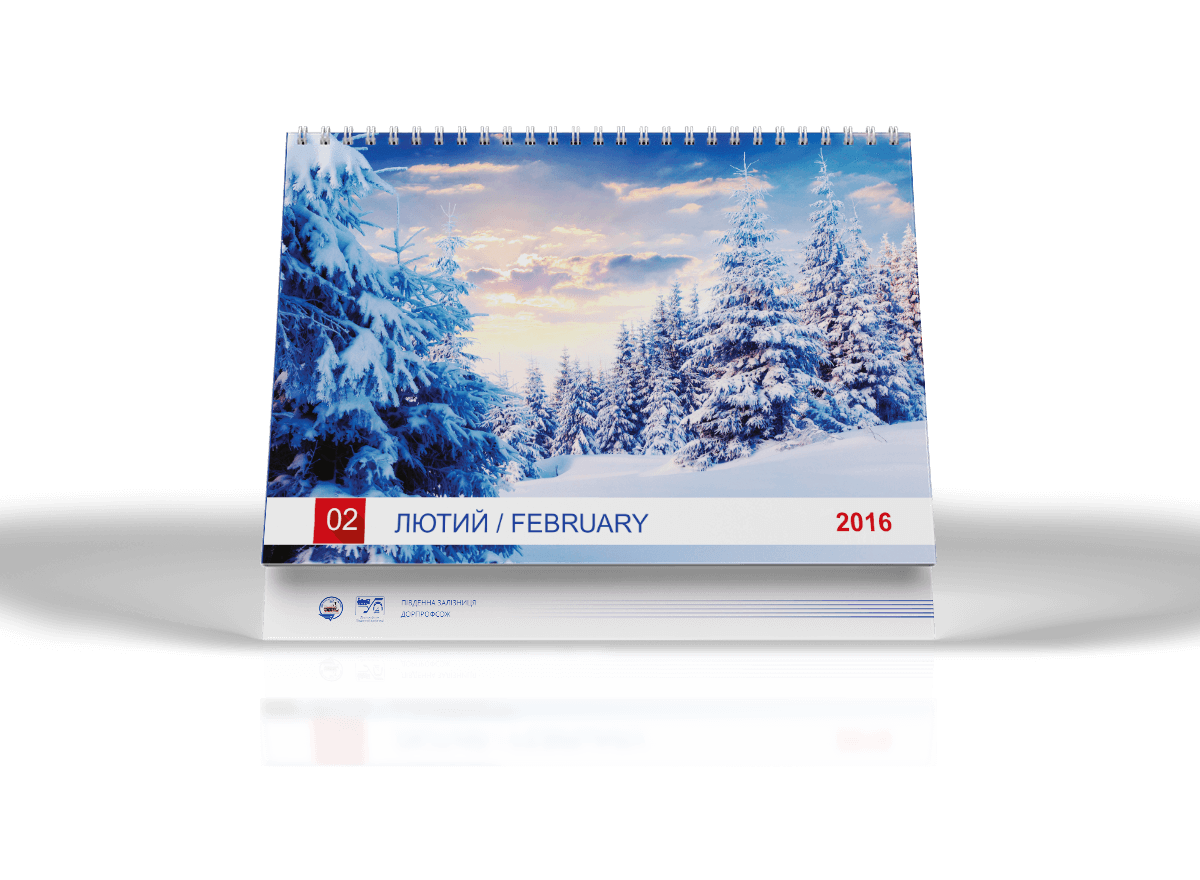 35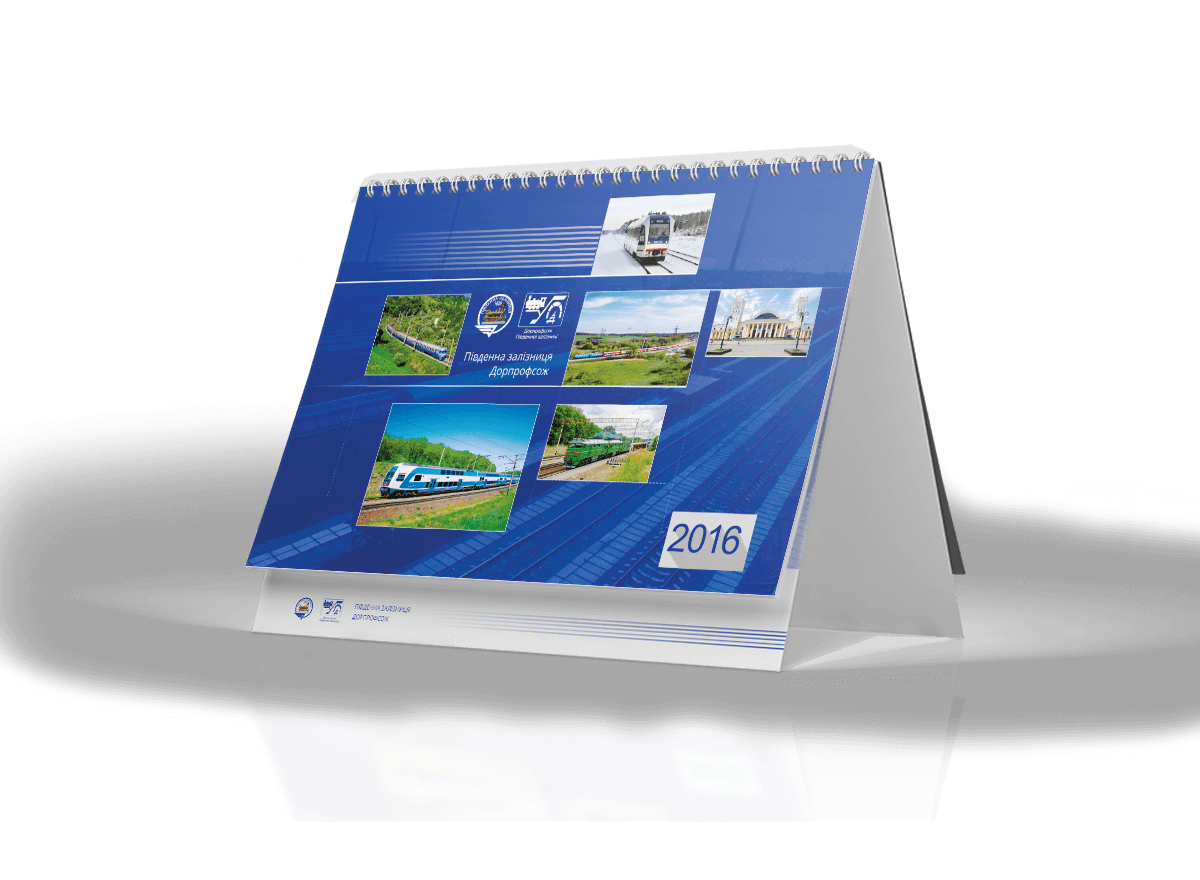 36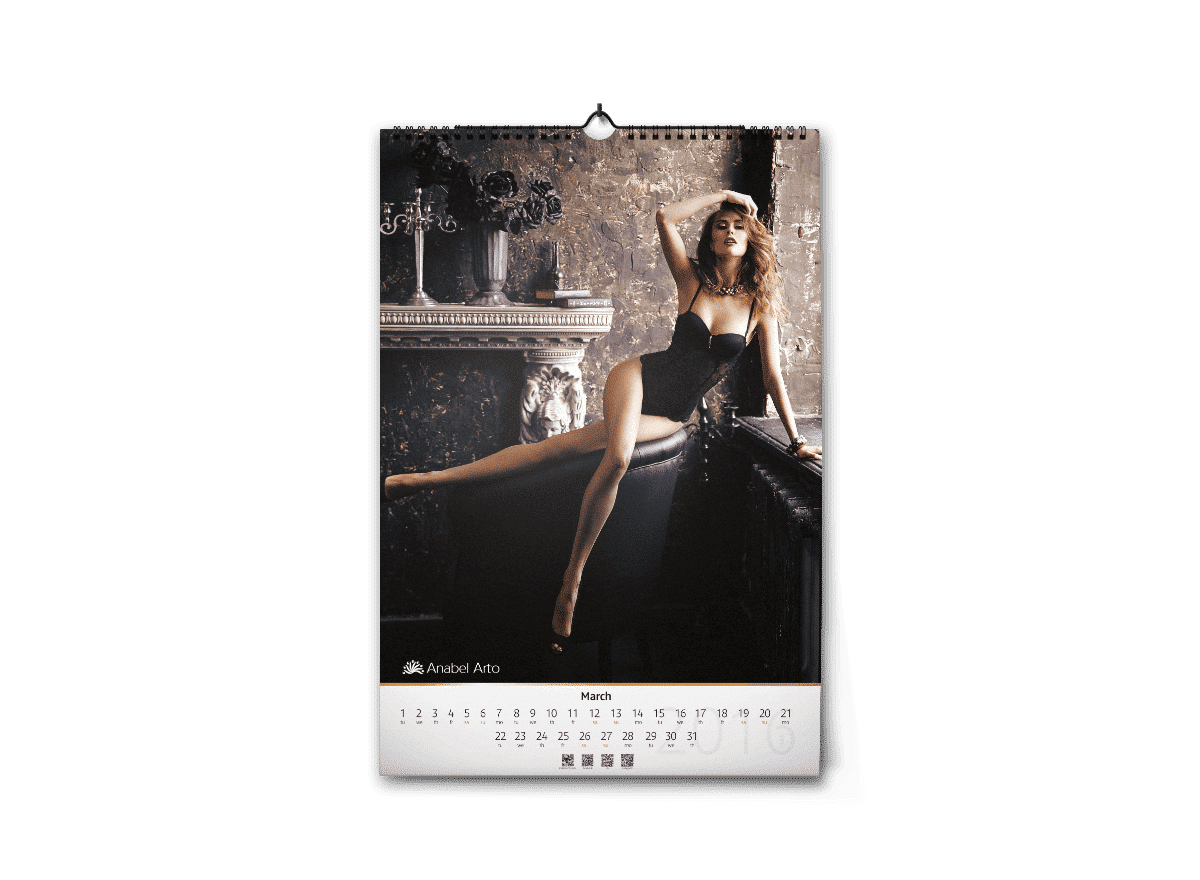 37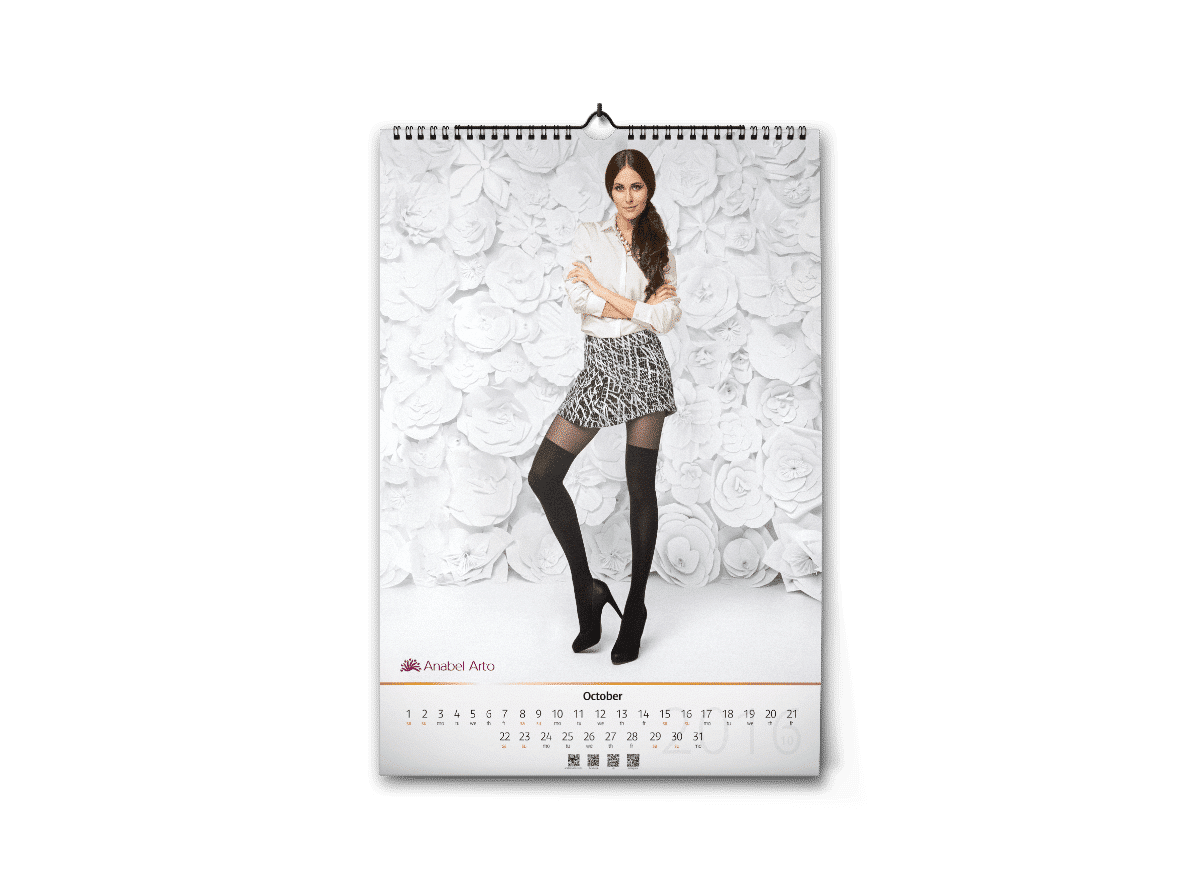 38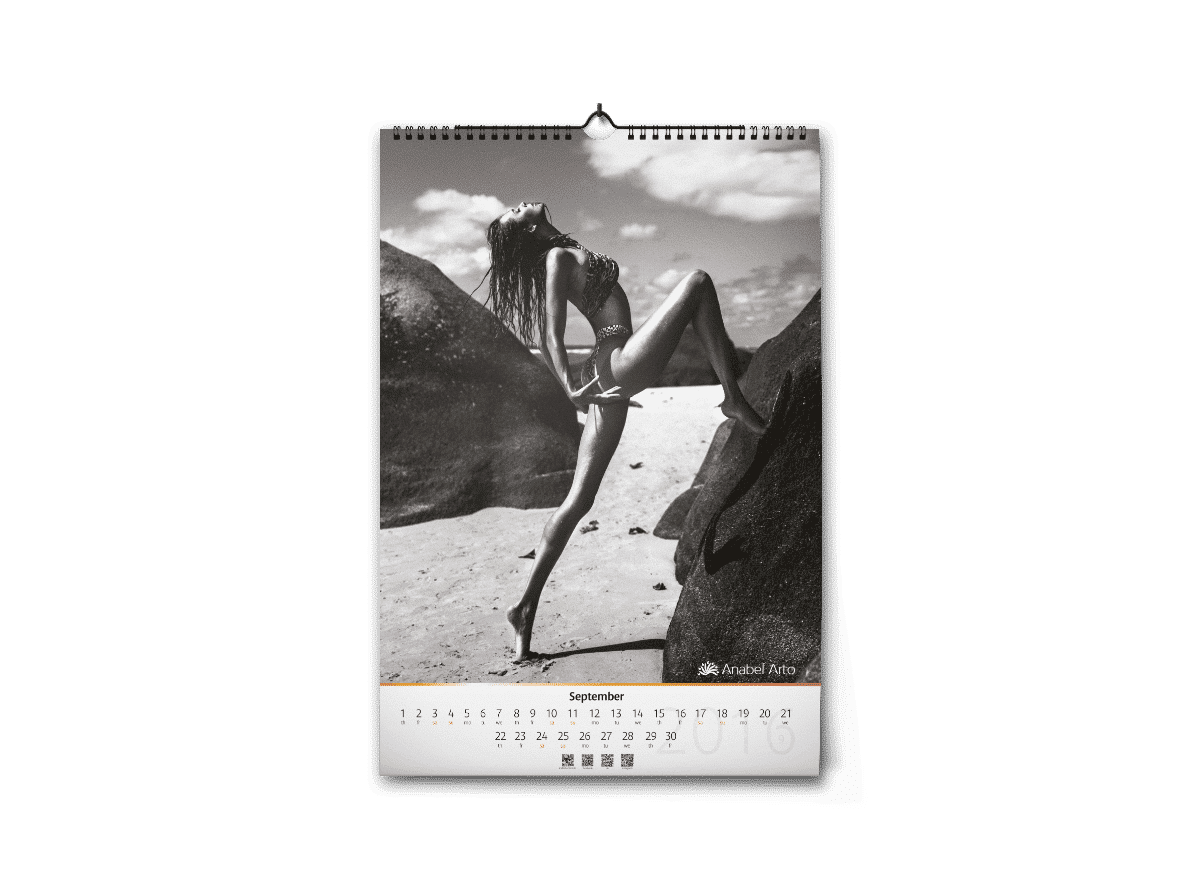 39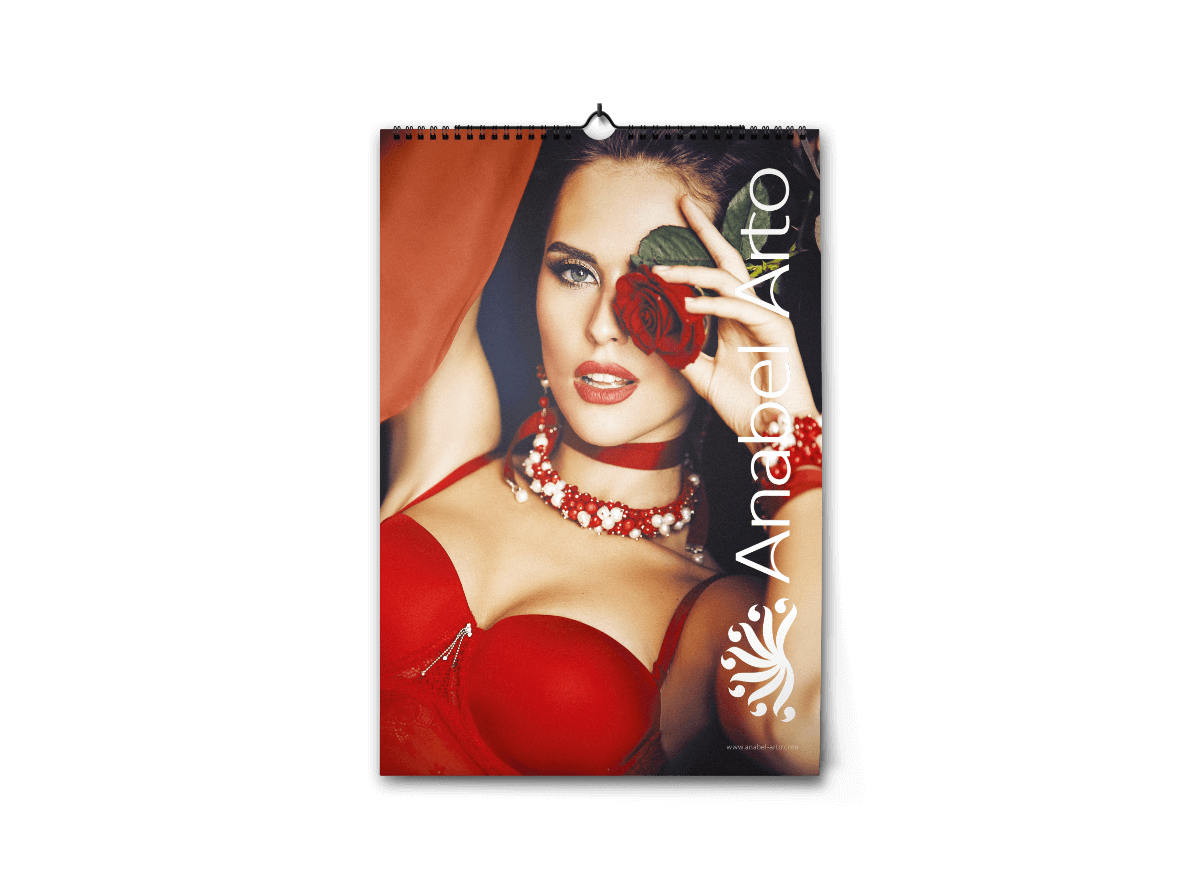 40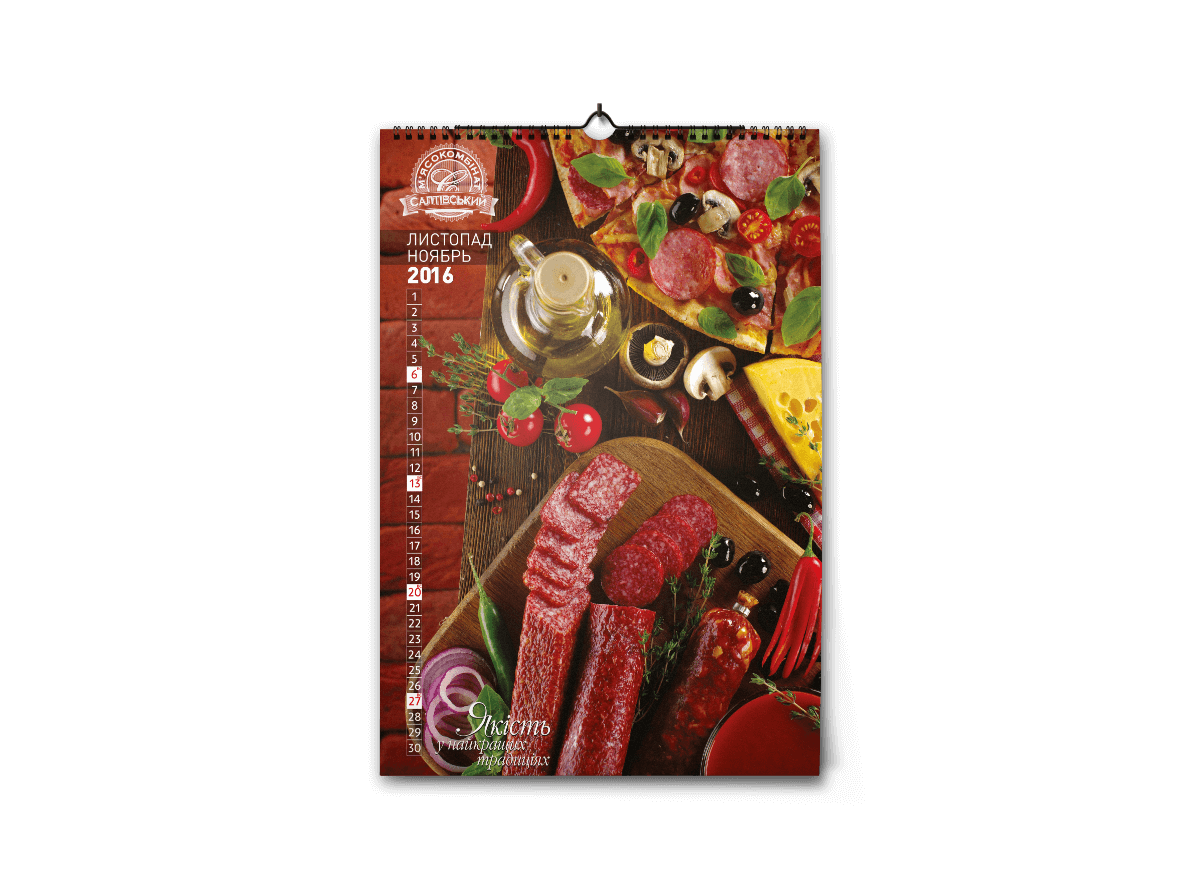 41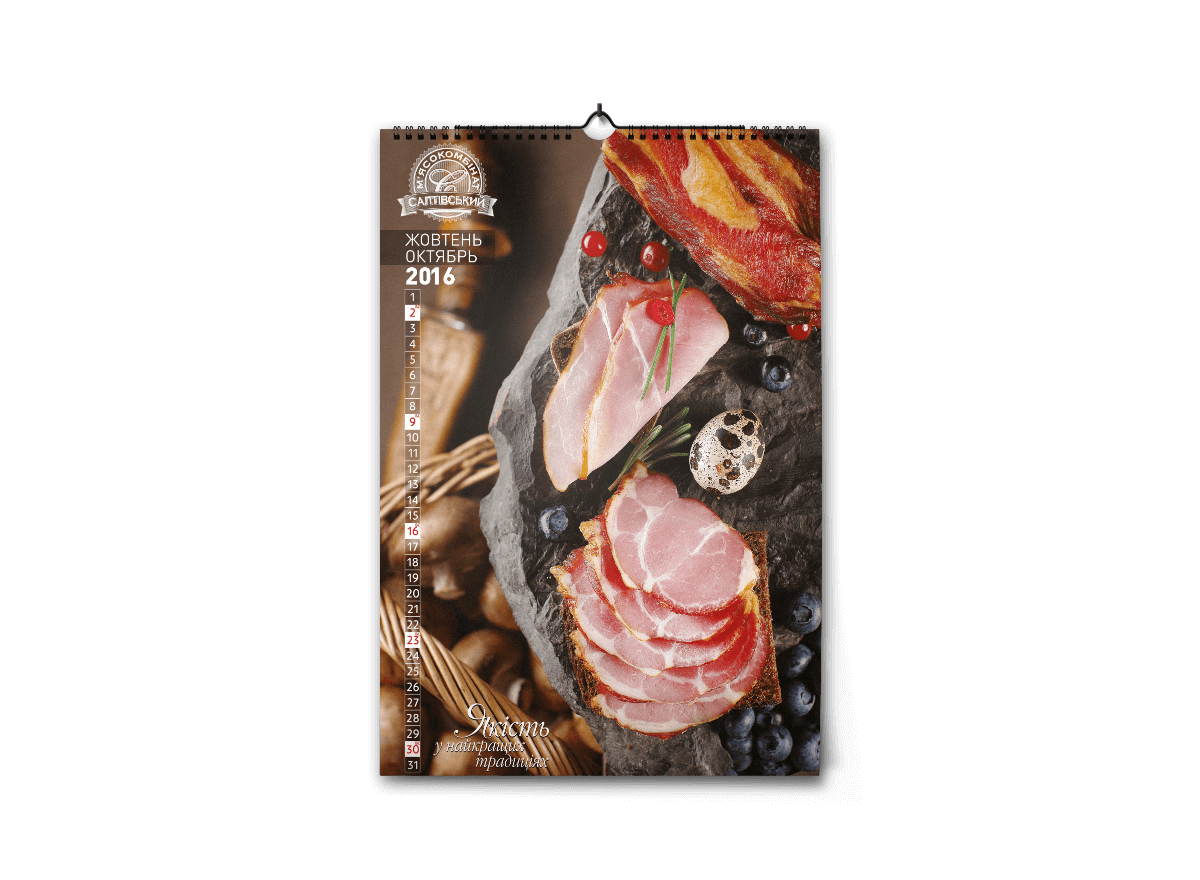 42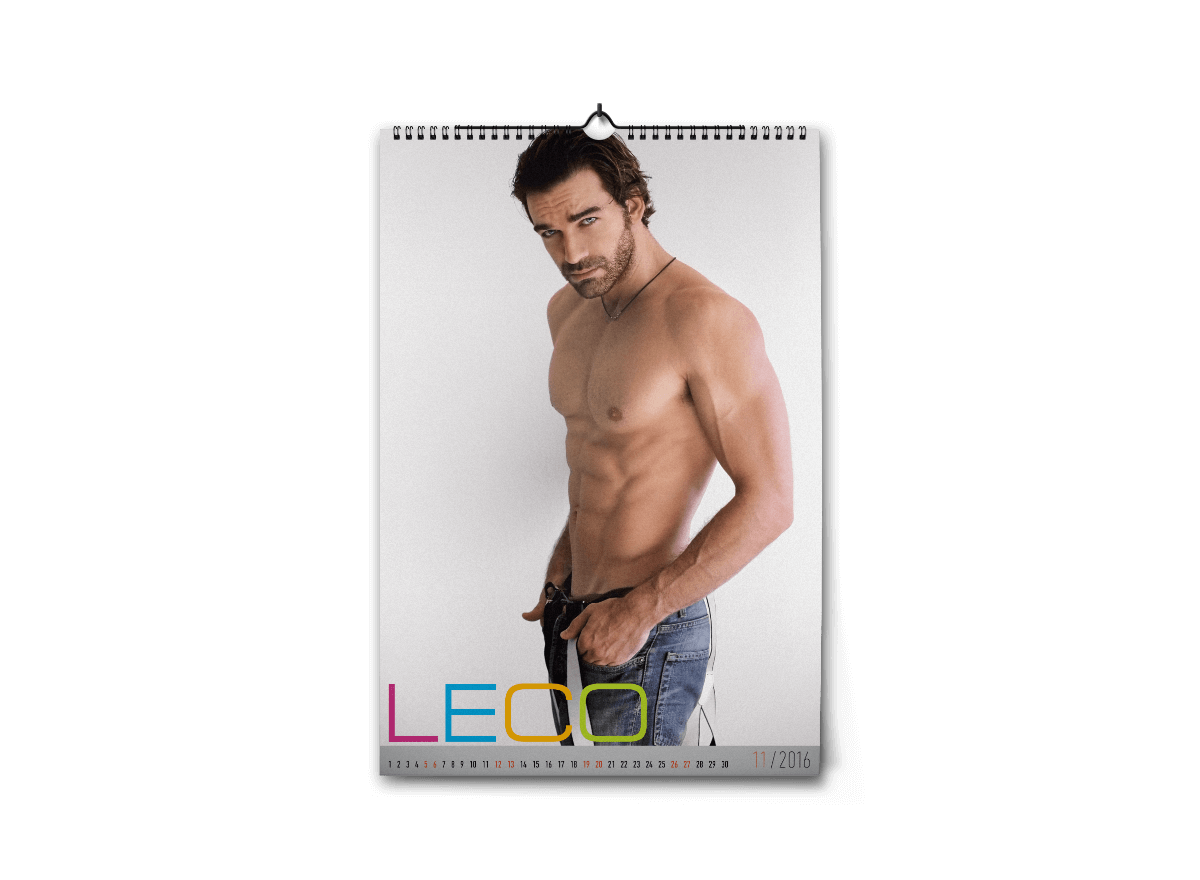 43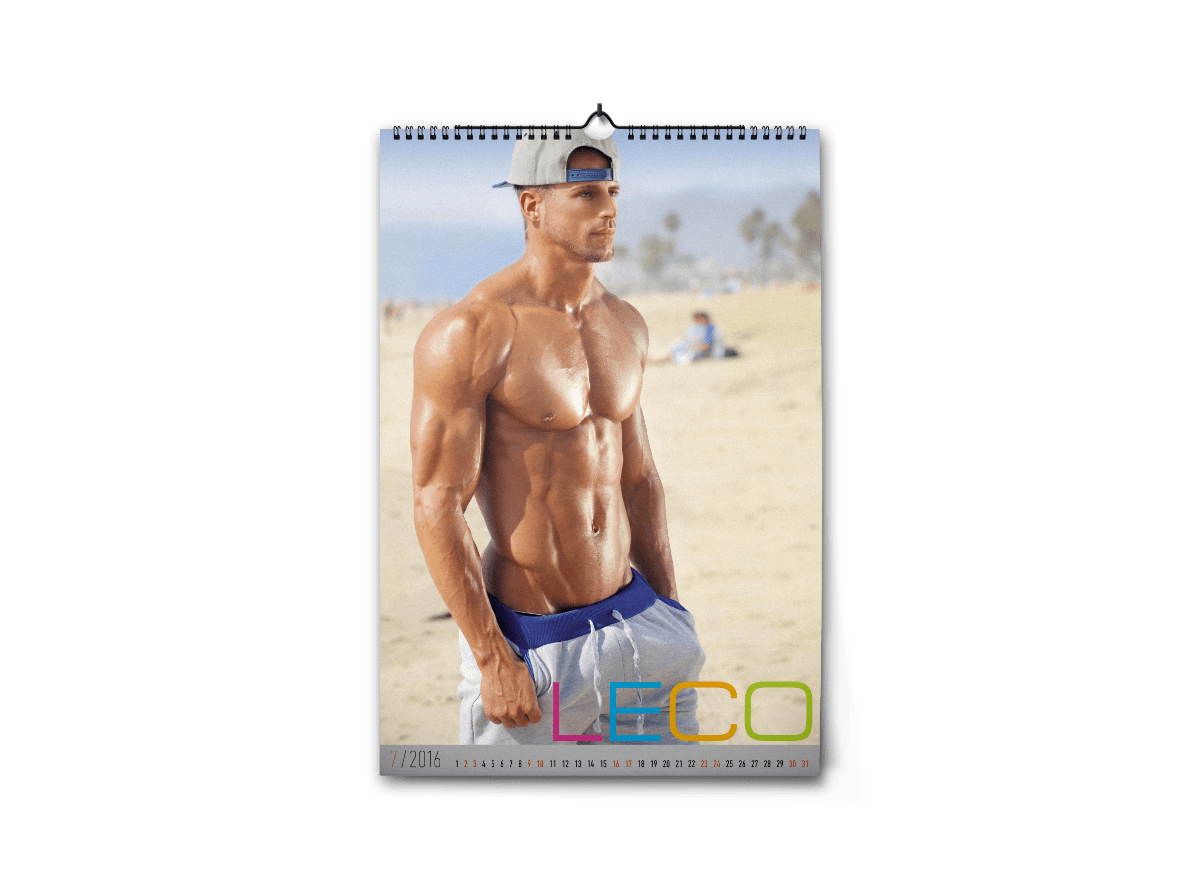 44