1

2

3

4

5

6

7

8

9

10

11

12

13
Books
The book truly can be called a masterpiece of printing excellence. It is not just one of the most popular sources of information, but also a great gift, an irreplaceable companion or just a way to pass a rainy evening at the window. Books can be printed in different editions, in different bindings on different paper. Books with small circulations are printed on digital equipment and rizografe. A large (over 500 copies) on offset equipment. As a rule book production time depend on its circulation.

Despite the popularization of electronic sources of information, printed books are still the main source of knowledge. Holding a paper product in your hands, flipping through smooth rustling pages is a special magic that is inaccessible to owners of electronic devices. The book can be a good gift for family, friends, colleagues, partners. It is also important for reputable organizations to have this kind of printing in their arsenal as part of their corporate culture. If earlier it was possible to print a book to order only in thousands of copies in a large publishing house, today everyone can print their own book even in a single copy by contacting the First Experimental Printing House. We will help you make your dream come true and we will print the book in accordance with the wishes and requirements of the author.




The service of printing books in small circulation may be relevant for:



Authors who want to donate several copies to their friends or relatives.
Scientists who need special literature, which is available only on electronic media.
Organizers of conferences, promotions and other events where printed material is supposed to be distributed.
Students of schools, universities, courses who need educational materials in printed form.
The price for printing a book is available to everyone! Our printing house provides a full cycle service, so you do not have to contact other companies to finalize the product. It is very convenient and profitable.
Books to order for a variety of purposes
The needs and desires of customers in the printing industry are very broad. For more than 19 years of experience, we have thoroughly studied all possible options, and now we are ready to offer:
Advertising and image products. The decision to order a book print is a great way to optimize the image component of the company. If you have already achieved some success in business, you can talk about it on the pages of the book. Ups and downs, tactics, innovations and business principles, presented in a stylish, beautiful and high-quality publication, will help partners and potential customers get to know you and your product better. Readers will also be interested in reading the story if it is rich in events and amazing facts. Advertising books can be used in their activities and non-profit organizations – various foundations, parties, unions and others.
Educational and scientific works. To print a book in a printing house, the price of which will be insignificant, and the appearance – pleasant and stylish, can be afforded by university teachers who create special textbooks for students, authors of monographs that must be published in order to obtain an academic degree. As a rule, all such materials are stored and transmitted in electronic form, but it will not be superfluous to have several printed books – for yourself, the library and other needs.
Art books. Today you don't have to be a great poet or writer to publish your own book. For those who are not ready to cooperate with large publishers, but at the same time want to share their creative results with the world, "The First Experimental Printing House" is ready to print a small print run. The cost of printing a book is low, so you do not risk anything. On the contrary, you get a beautifully designed and eye-pleasing result of your intense work.
Often, those who want to print a book as a gift turn to the services of a printing house. With such a present, any holiday will be remembered for a long time! For a birthday, wedding, birth of a baby, professional holiday, you can order a colorful album with photos, congratulations, memories, texts and other original content.
Criteria for ordering a printed book
In the field of printing products, there are a lot of different printing options. If you are going to order the printing of books, the printing house is ready to take over the entire process from scratch. But nevertheless, it is important for the author to know the peculiarities of printing in order to get exactly what he wants as a result. When contacting the printing house, you need to decide on the main properties of the future product.
PRINTING METHOD
There are two main methods of printing popular:
Digital – suitable for short runs and urgent printing. If a book has beautiful illustrations, digital printing will make them look better, more detailed and crisp.
Offset – significantly reduces the cost of large-circulation printing. If you want to print a book, the price of one unit will be lower the more the number of copies in one order. However, offset cannot quickly cope with the task, the technology implies a long preparation.
SELECTING PAPER
The aesthetics and durability of the future edition depend on the appearance and properties of paper. The main characteristics to look out for are:
Density. Light to heavy, 50 gsm to 200 gsm. The lower the density, the less high-quality and beautiful paper looks, and the less time it will last. The minimum density is chosen, as a rule, for newspapers. And the highest is gift editions, high quality and prestigious presentation works.
White. The color of the paper also affects the perceived quality of the publication. If you compare a low-grade yellow-gray page and snow-white paper, the answer is immediately obvious which one creates a more pleasant impression. Products with 60-70% whiteness are relevant for the cheapest editions, which are designed for one-time reading. The most demanded level is 85-88%. And spectacular expensive editions use paper 95-98%.
Surface finishing. For many readers, it is not only the appearance of the book itself that is important, but also how it feels to the touch. Nice and smooth paper is a pleasure to hold in your hand, turning pages turns into incredible magic and is a tremendous pleasure. Therefore, for good publications it is important to choose the maximum level of smoothness and sheen of the paper.
BINDING AND BINDING
These two parameters are dependent on each other, so they are best considered together. There are few options for binding the finished copy of the book:
sewing;
gluing;
stapling.
Staples up to 80 pages are the cheapest and most popular option. If the book is thicker, the first two methods will work. Sewing is mainly used with hardcover, and allows the book to be opened 180 degrees without additional holding. Gluing is important for soft binding, in this version you will have to hold the open book with your hand.
LAYOUT AND COVER
Visual perception and legibility are the first requirements for the appearance and quality of a book text. This can be achieved through competent layout. Its basic requirements:
Matching lines "to the light".
The same indents, paragraphs, the height of the typing stripes.
Highlighting titles and new chapters.
Same font.
Images, tables, graphs and other illustrations are the same throughout the publication.
As for the design of the cover, there are practically no restrictions and the scope of imagination is very wide. The main technical requirements are the presence of a title, an author. The design can be solid and colorful, textured and gilded, soft and hard. Your cover should attract attention and interest, if it is not rigorous scientific work.
Order printing of books in the "First Experimental Printing House"
If you have absolutely no experience in publishing books, we recommend that you seek professional help. In the "First Experimental Printing House" in Kharkov, they will provide you with all the information you are interested in, help you determine the parameters, characteristics, develop a cover design, lay out the content and text.
Our printing house has been publishing books for many years! We know a lot about a quality process and guarantee a first-class result.
You can pick up the finished product by self-pickup from our warehouses, arrange delivery by courier in Kharkov or by postal services – to any locality in Ukraine.

14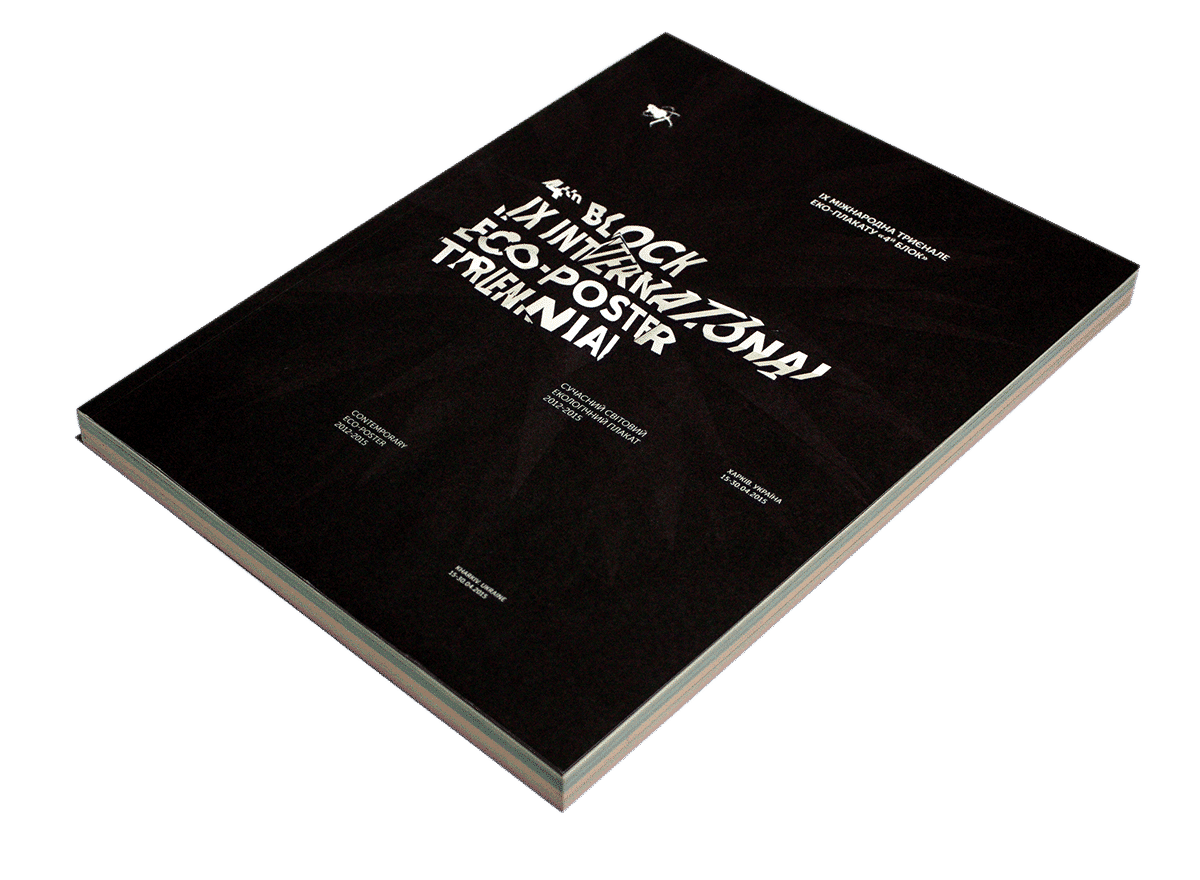 15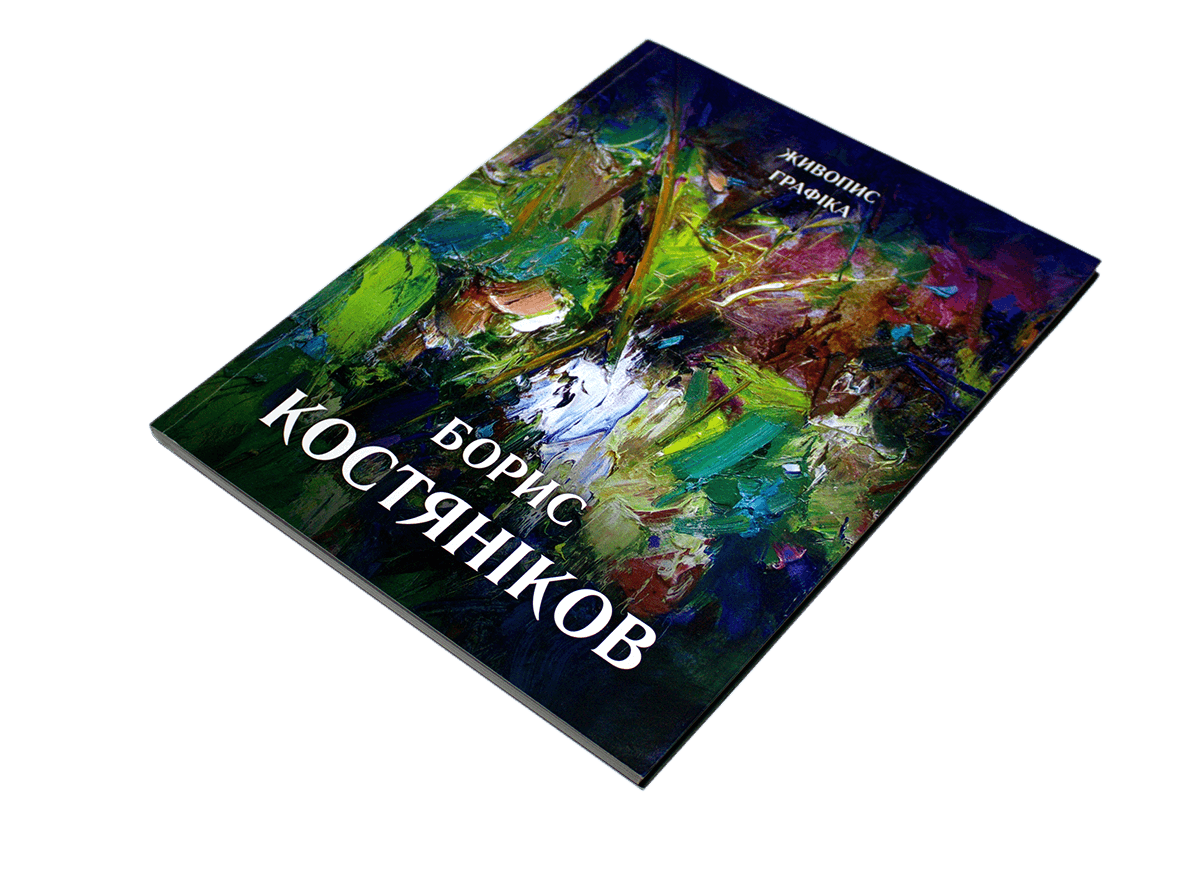 16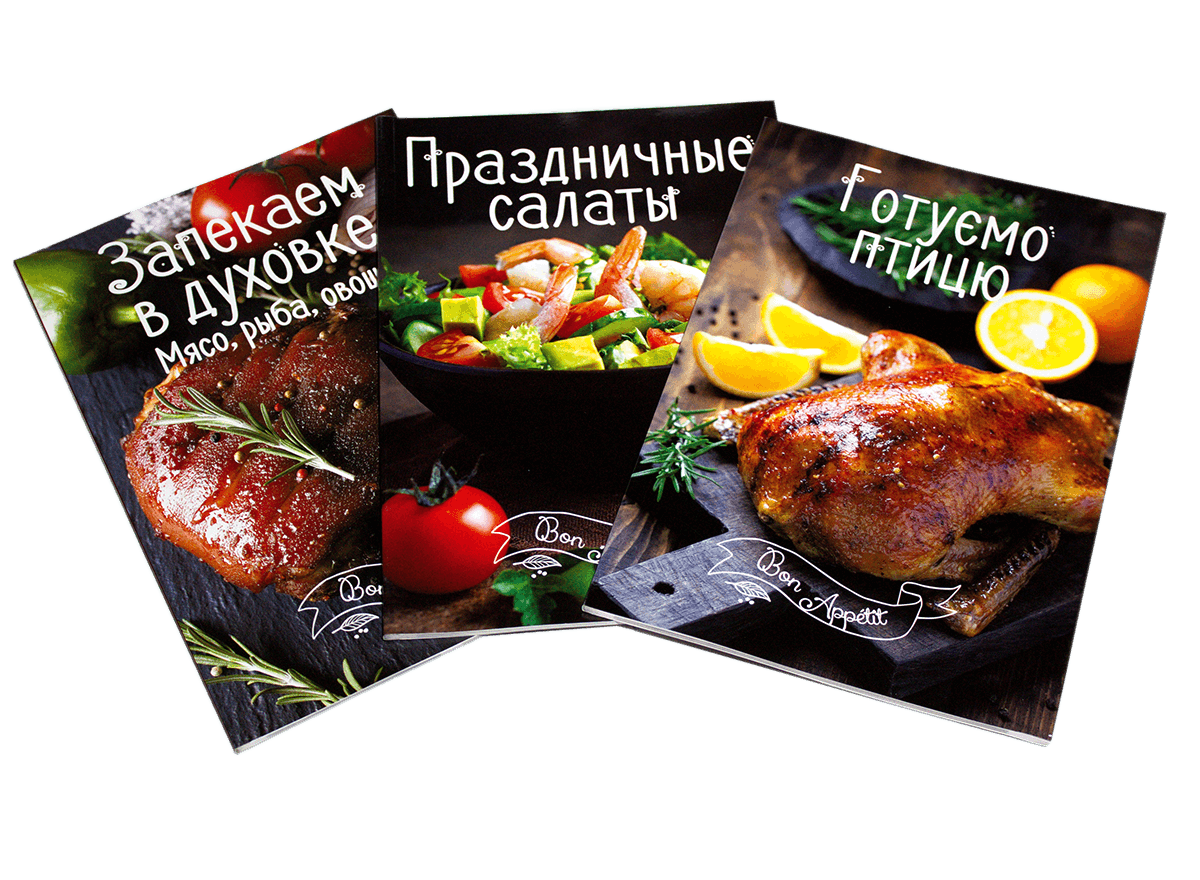 17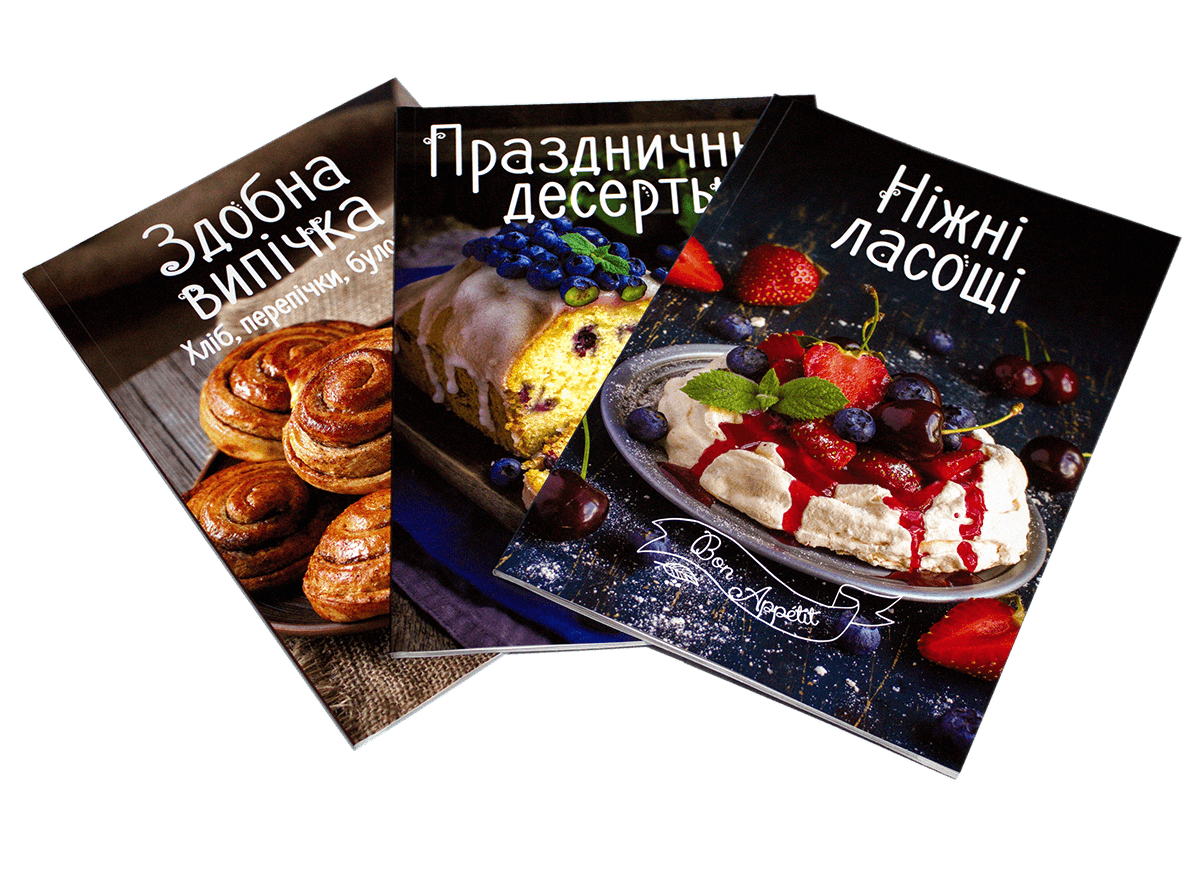 18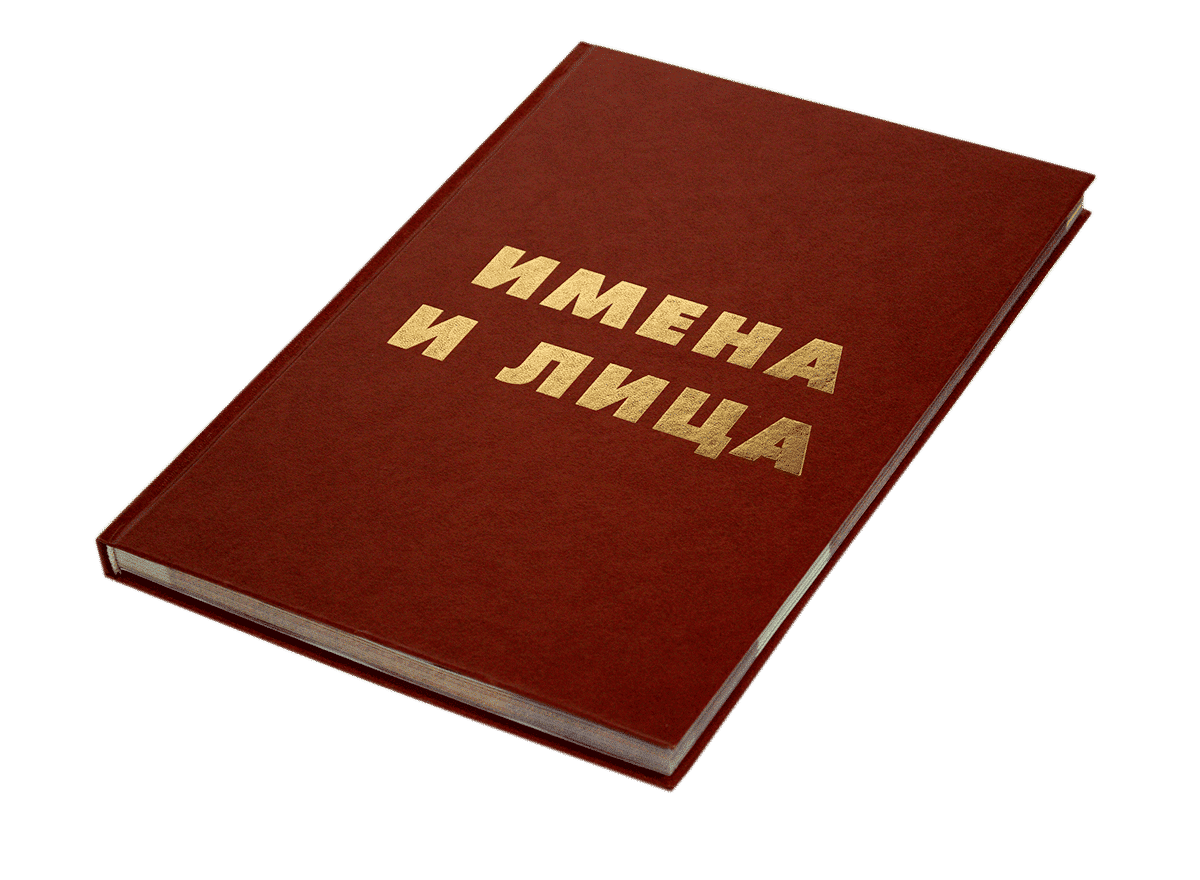 19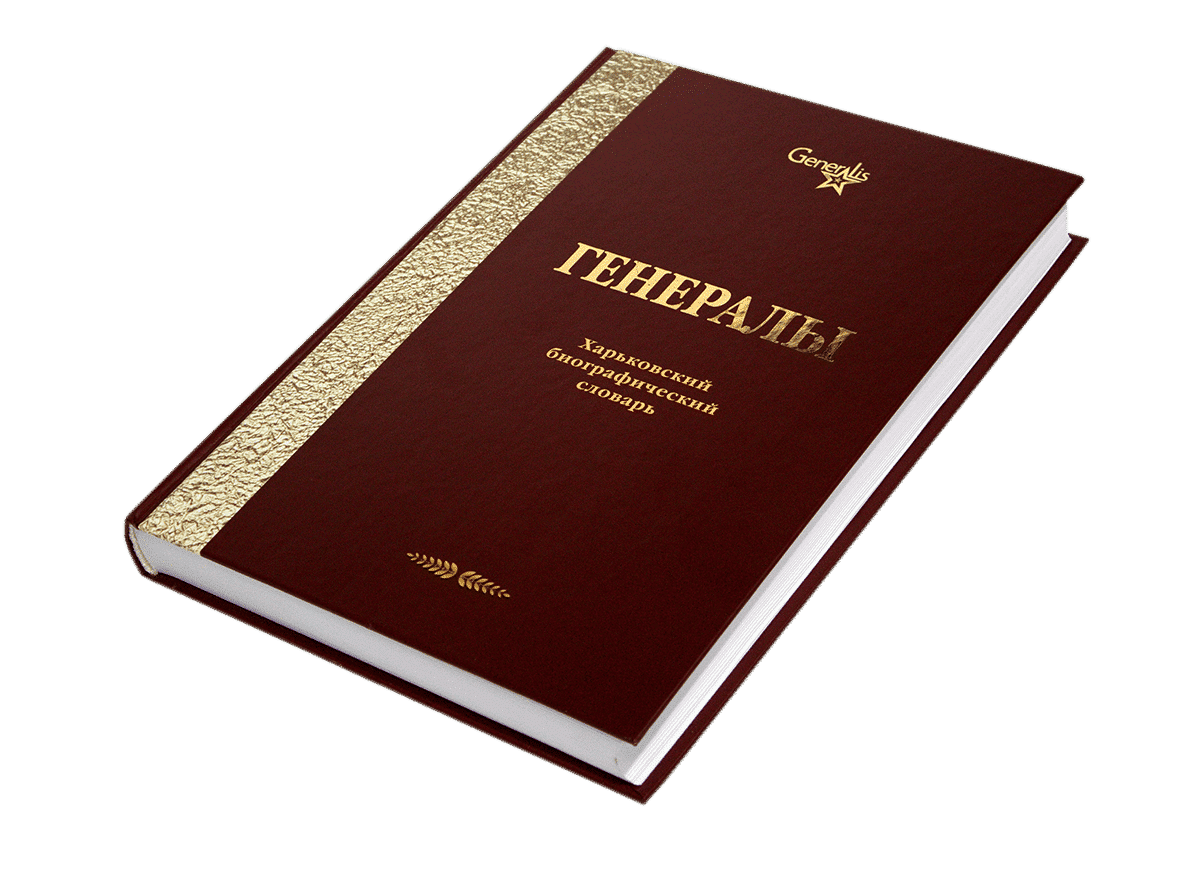 20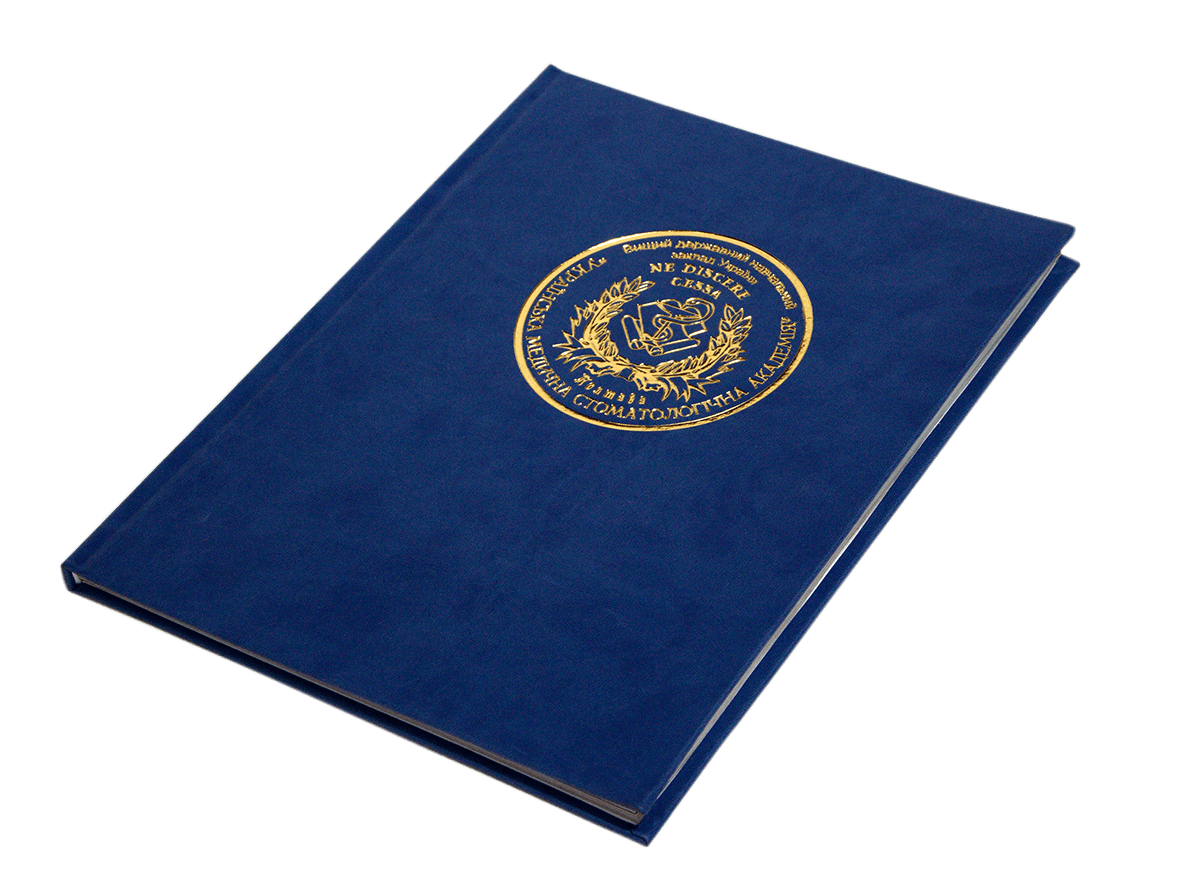 21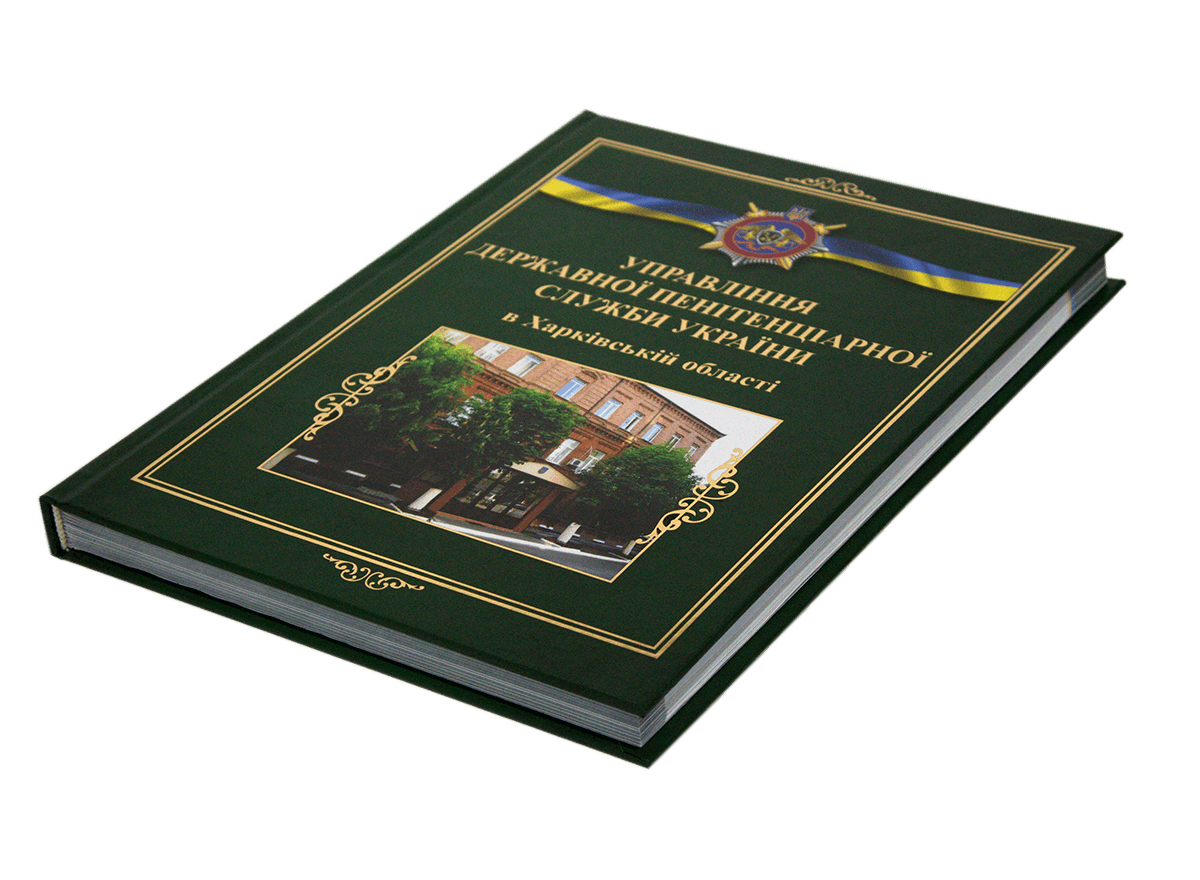 22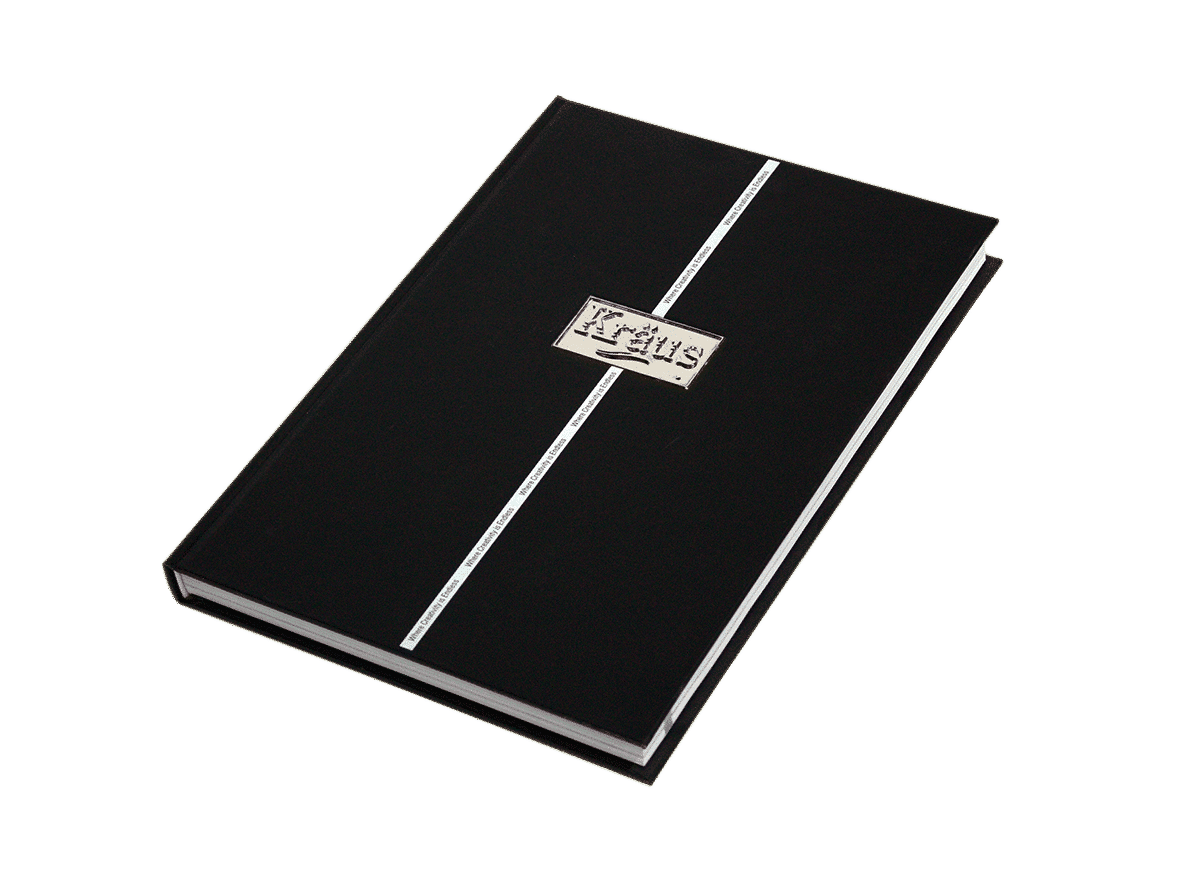 23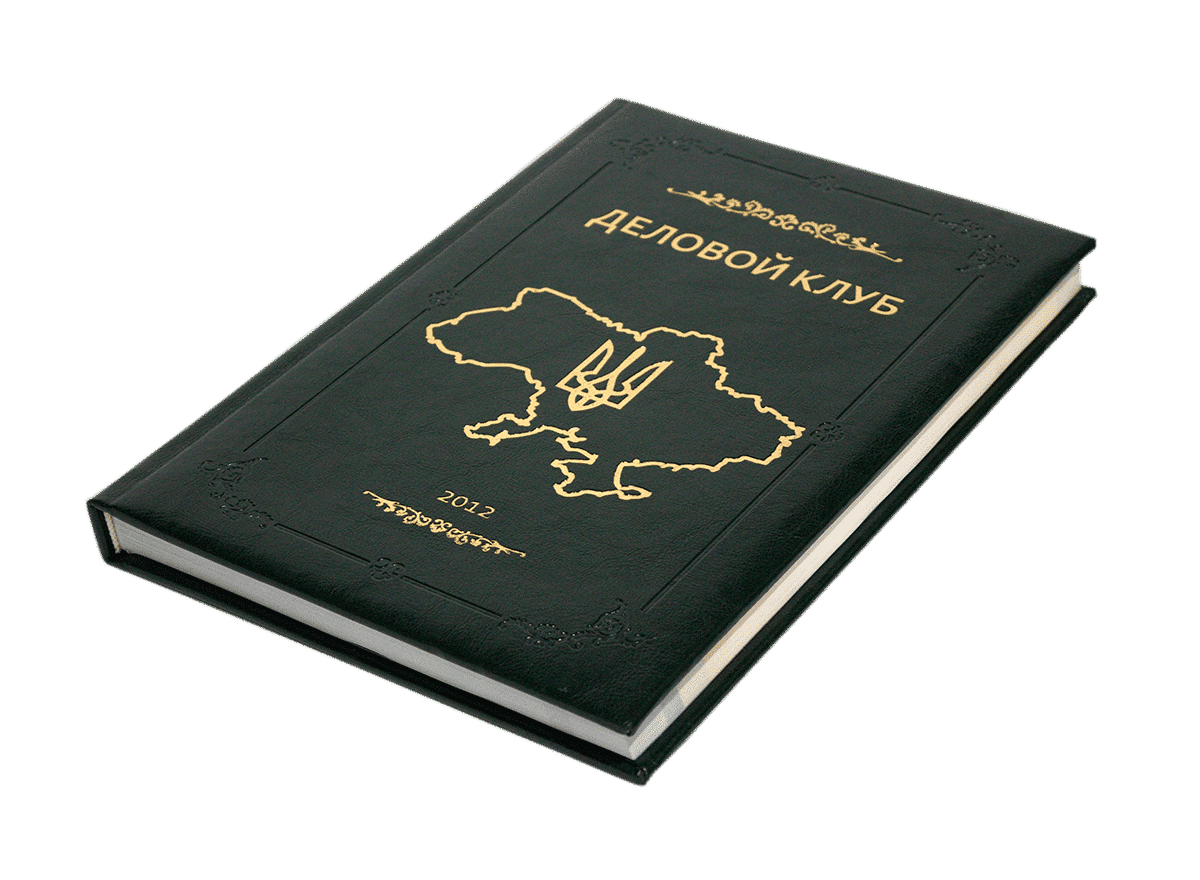 24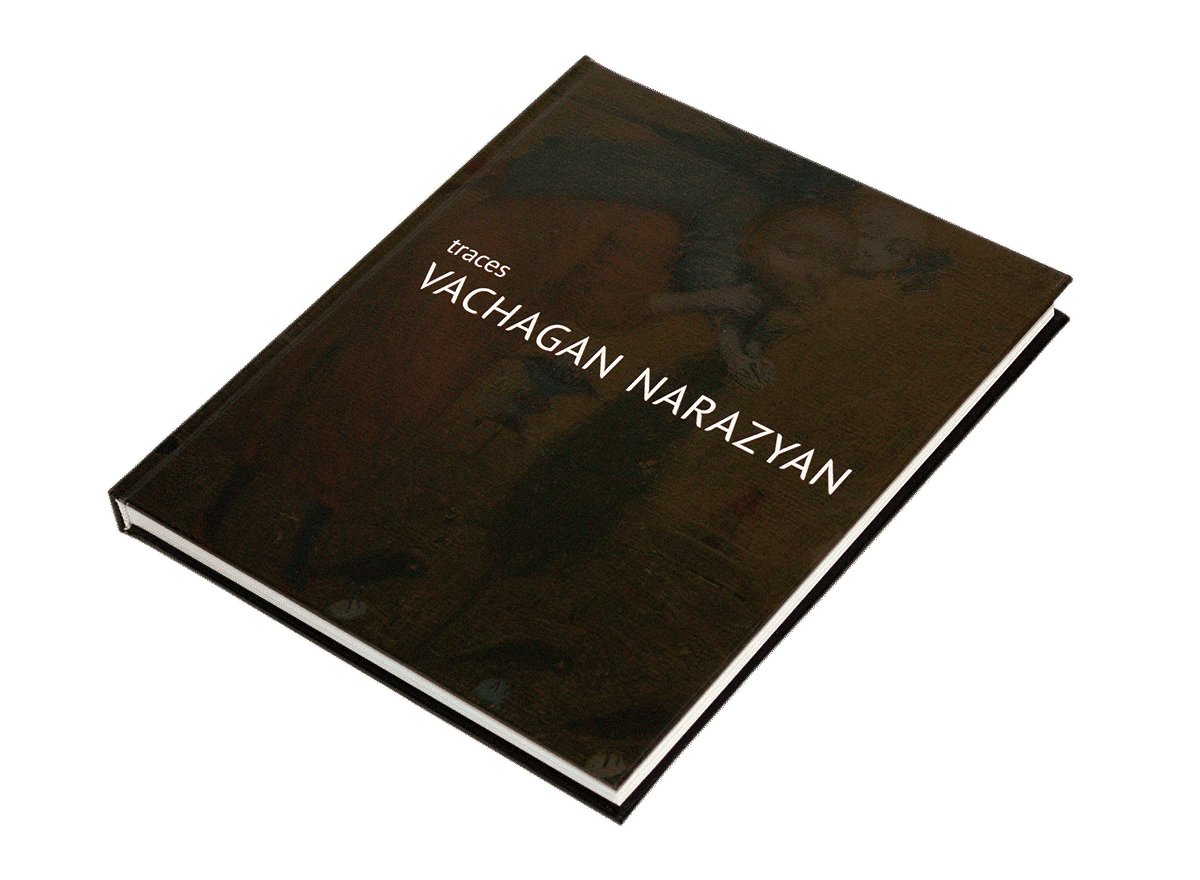 25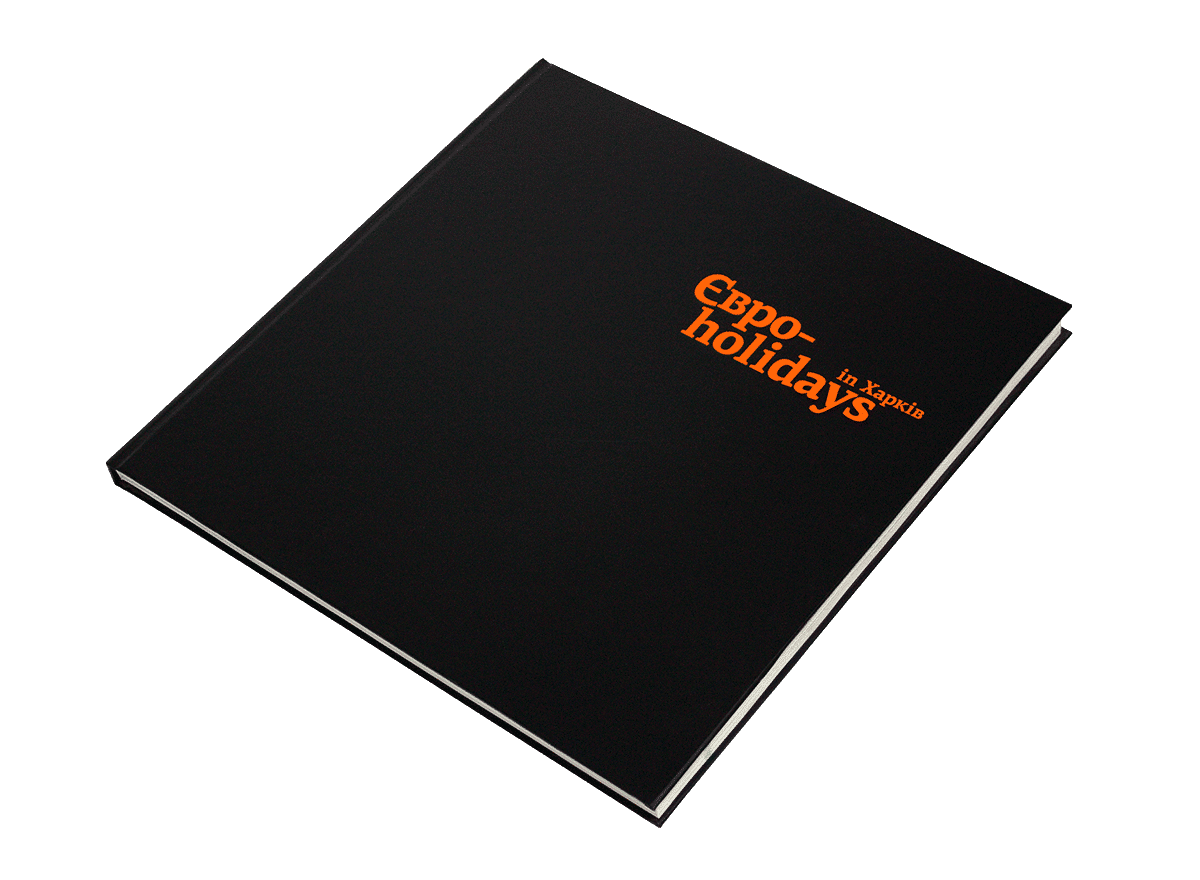 26