Booklet
Creative and stylish booklets are an effective tool for creating a positive image of the company, providing the reader with useful and relevant information. Therefore, the printing of brochures for advertising purposes is in great demand. First Experimental Printing House offers booklet creation services at the best prices. You can order products from us using ready-made layouts, or offer your original vision, which the designers of the printing house will embody in the best possible way.




What are brochures and their varieties




Booklet is a type of printing, printed on one sheet on both sides and folded in a certain way. The peculiarity of the booklet is that it is not fastened in any way, therefore it does not require additional costs during production.




In our printing house you can order booklets, the price of which depends on the size, content, design, quantity, production time and some other factors. To make your choice, we recommend that you study the main types of printing and choose the best option for your own needs.




One of the most demanded and popular sizes is Eurobucket. This is A4 sheet with two folds. It perfectly fits the euro envelope format, therefore it is often used for sending business correspondence to clients, partners and potential customers. The A5 and A3 formats are less common, but they are also quite relevant. Small booklets to order will not burden the consumer with unnecessary large-sized waste paper, while large ones will be able to accommodate more information and thereby attract a client.




Products also differ in the folding method – the number and location of folds:



Book. The simplest one-fold fold is suitable for informational or reference booklets. The fold line will help to slightly dilute the "boring" design, not in the center of the sheet, but a little on the side, so that the underside slightly looks out.
Winding. The sheet is folded twice to one side. It turns out the so-called "winding". Many people prefer to order booklet printing in this way, it is the most versatile, discreet and at the same time can look impressive.
Gate. You can also call it a window. Fold in two folds, which are carried out from both sides to the center of the booklet. This option looks more interesting, more original than the previous one and is deservedly in demand.
Harmonic. Folds in opposite directions are often used to create product catalogs, menu specials. If you need to place as much information as possible in a limited space, such advertising brochures are the price of the convenience and success of printing.
Perpendicular. It is rarely used in advertising campaigns. More often, perpendicular folding can be found in the design of guidebooks, diagrams. It allows you to fold even a very large sheet to a small size.
In terms of content and purpose, the following types of printing booklets can be distinguished:
Advertising. Distributed in various promotions, presentations. They present promotional or new goods and services. May also contain an ordinary product catalog. The price for the production of booklets is quite affordable.
Image. Be sure to contain information about the company. Can be used at conferences, various corporate events. A very important aspect here is the design and layout of the booklet.
Informational. If you need to draw attention to a specific offer – a product, service, company, an information booklet will help to convey important information to the client as fully and clearly as possible.
Postage. Used for mailing to partners, clients, potential customers, employees. May contain congratulations, information about events, invitations, discount coupons.
Printing of booklets at the "First Experimental Printing House"
You can order advertising brochures from us, plain and colored, made on standard paper or design cardboard. We will do our best to make printing work efficiently without unnecessary expenses.
The printing house offers several options for printing products. After reviewing them, you can easily choose the most optimal one for you.
Digital booklet printing is used in cases where the circulation is small and time is limited. It provides excellent quality, rich color reproduction and high definition images. With a digital printer, booklets can be printed in one day. This is the best solution in a limited time environment.
Offset printing is an option for large print runs. The more the total number of copies, the lower the price goes for one. Offset requires a special rather lengthy preparation, so the production of advertising booklets in this way must be ordered in advance.
The final stage in the creation of high-quality printing is post-printing processing. It is especially important for fashion products, the main task of which is to create a positive impression of the company. The price varies depending on the technology chosen.
You can order booklet printing in the "First Experimental Printing House" in Kharkov online, by phone or in our office. If there is a ready-made layout, designers will qualitatively finalize it and send it to print. You can also entrust us with creating a brochure from scratch, taking into account your wishes and goals of the advertising campaign. The cost of booklets is determined on an individual basis.
Finished products are delivered by courier across Kharkov. You can also pick up the circulation by self-pickup from our warehouse. There is a possibility of sending to other regions of Ukraine and abroad.

12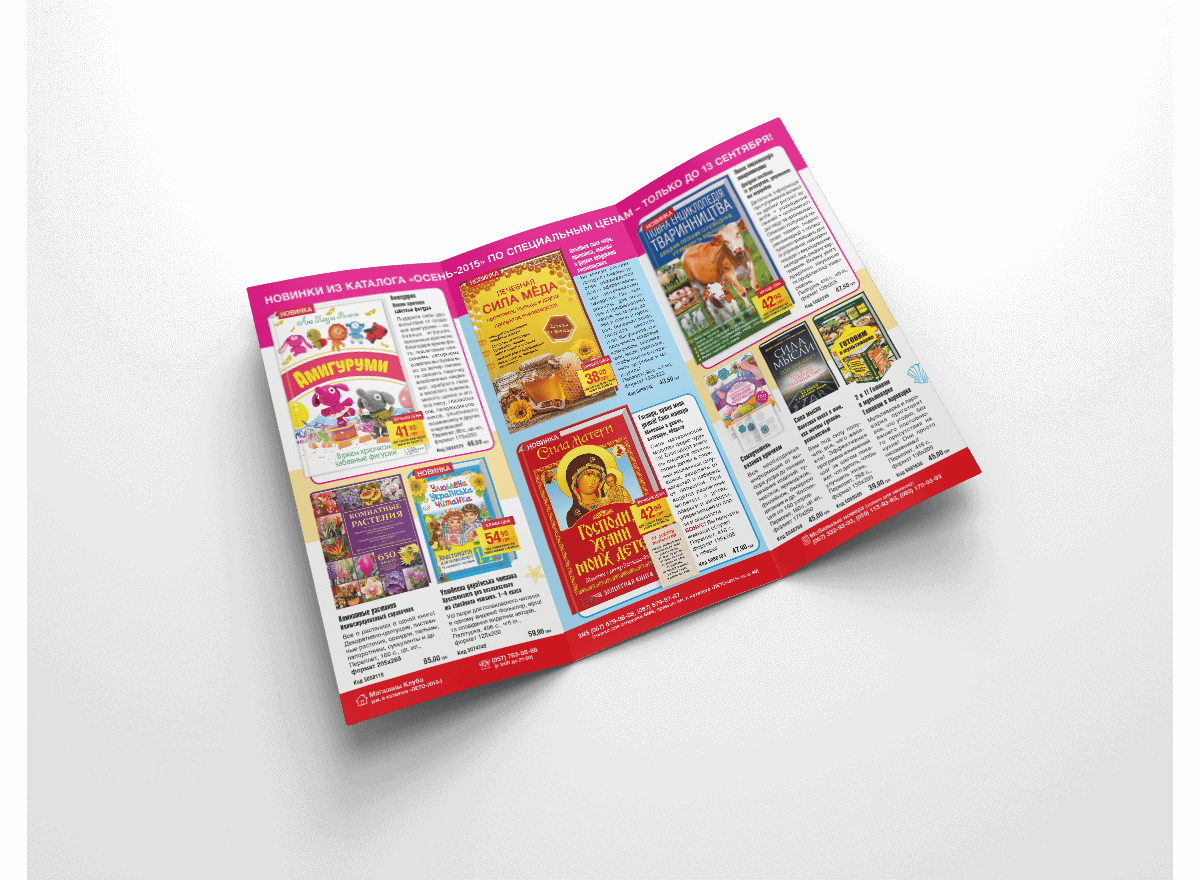 13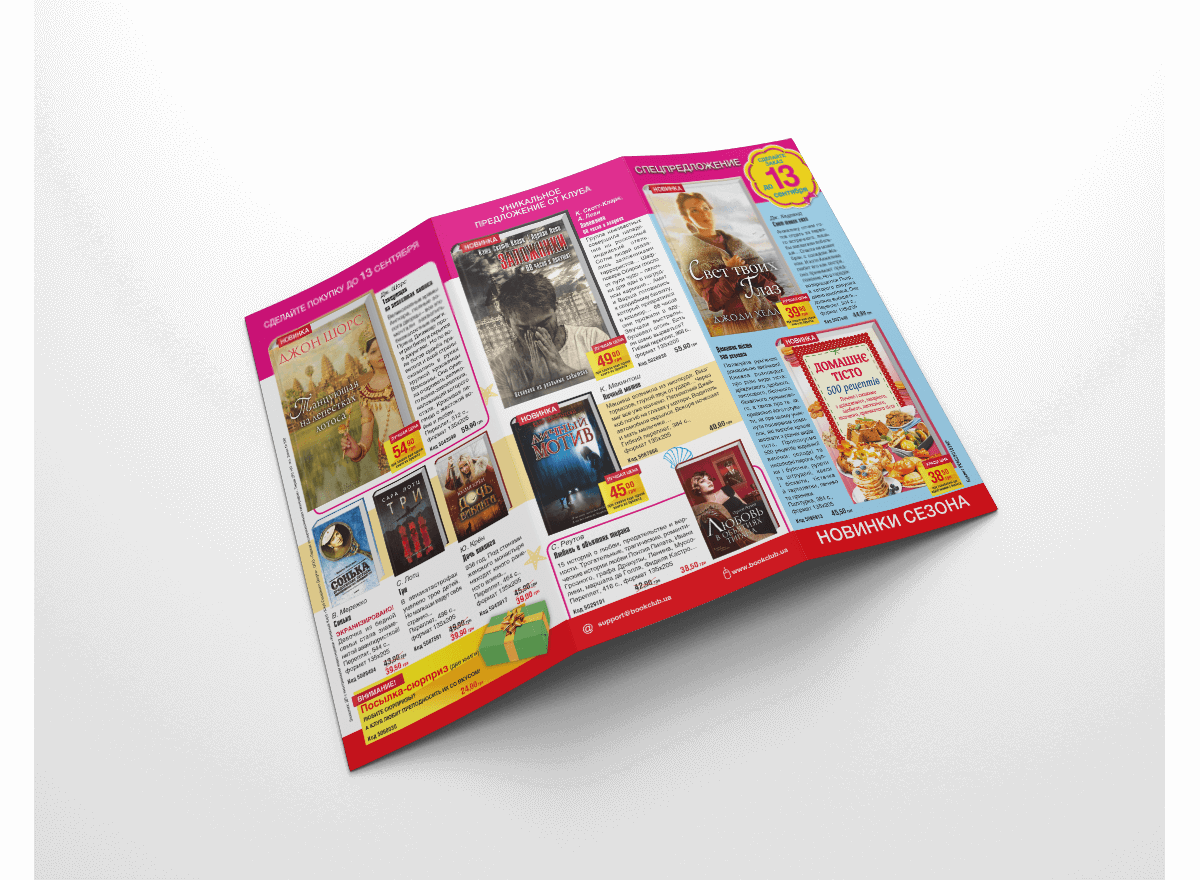 14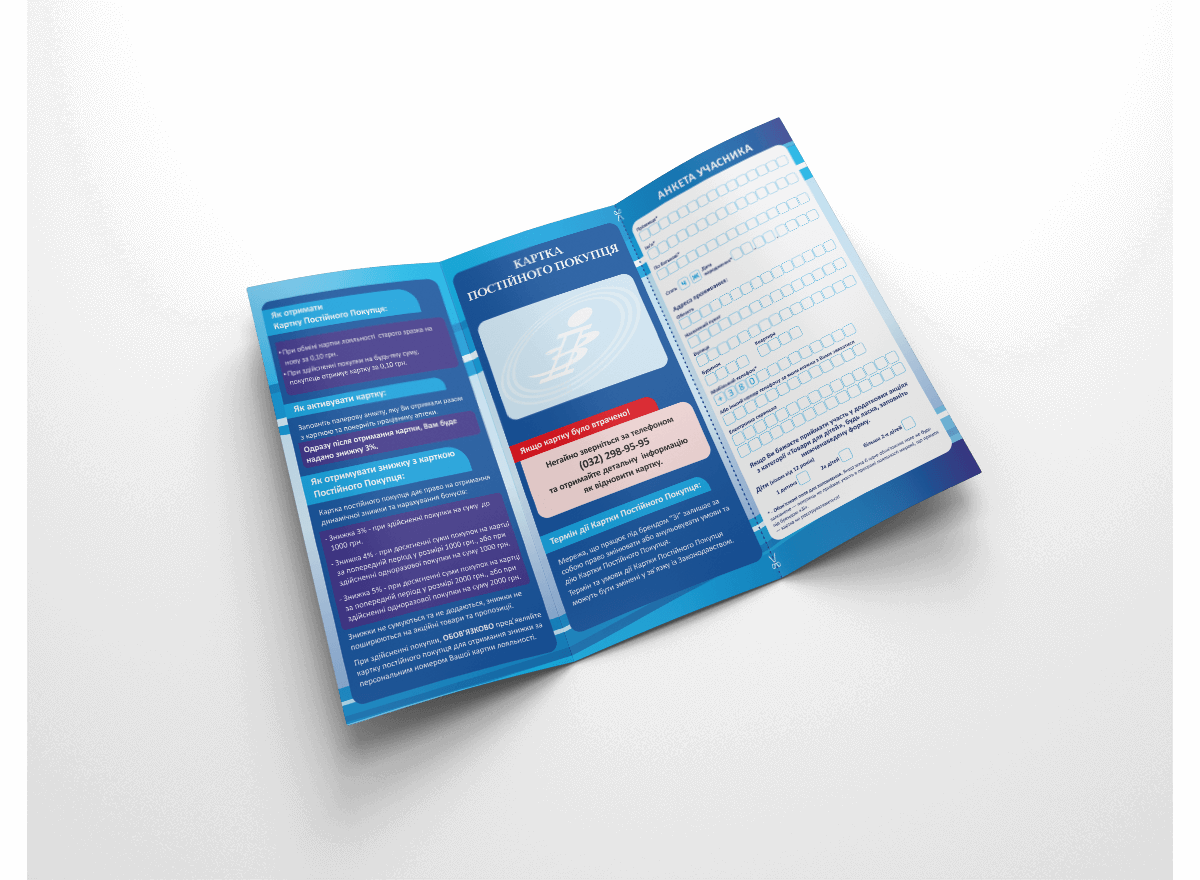 15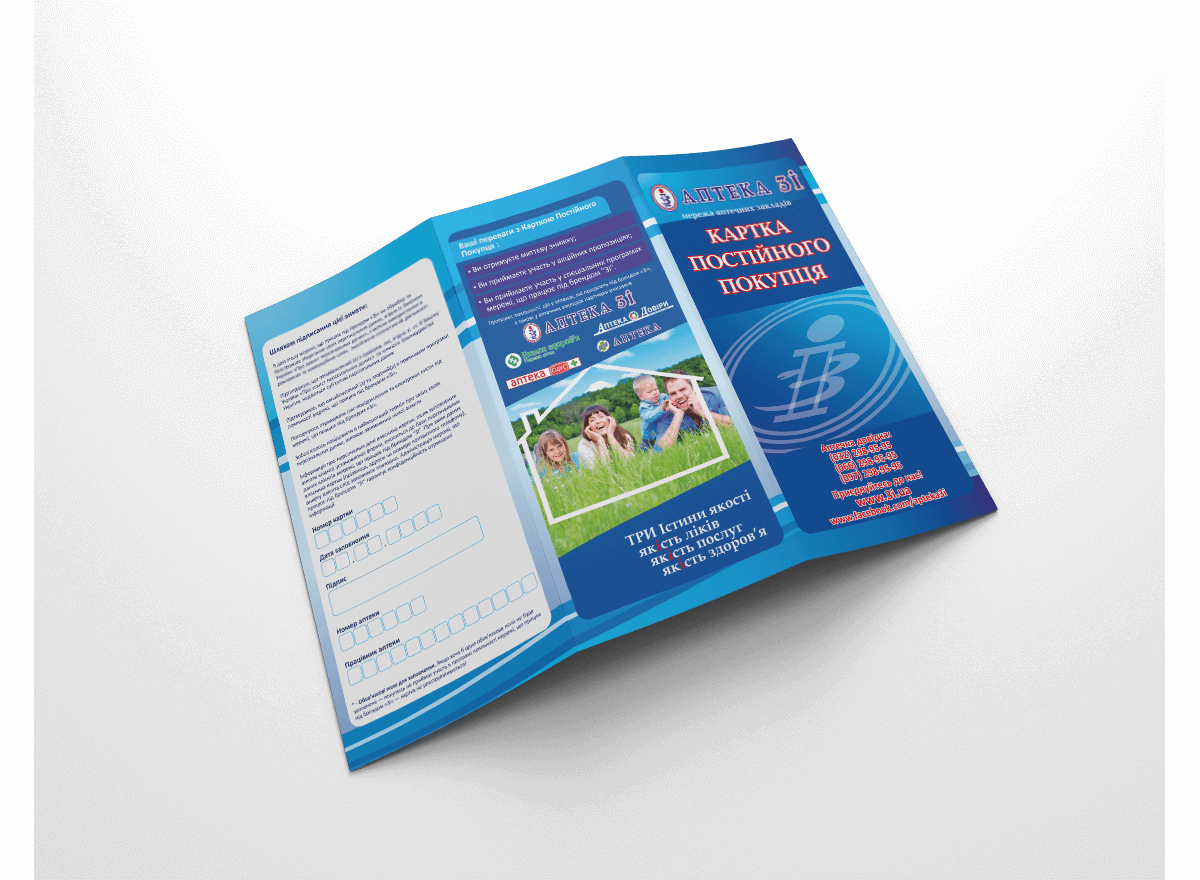 16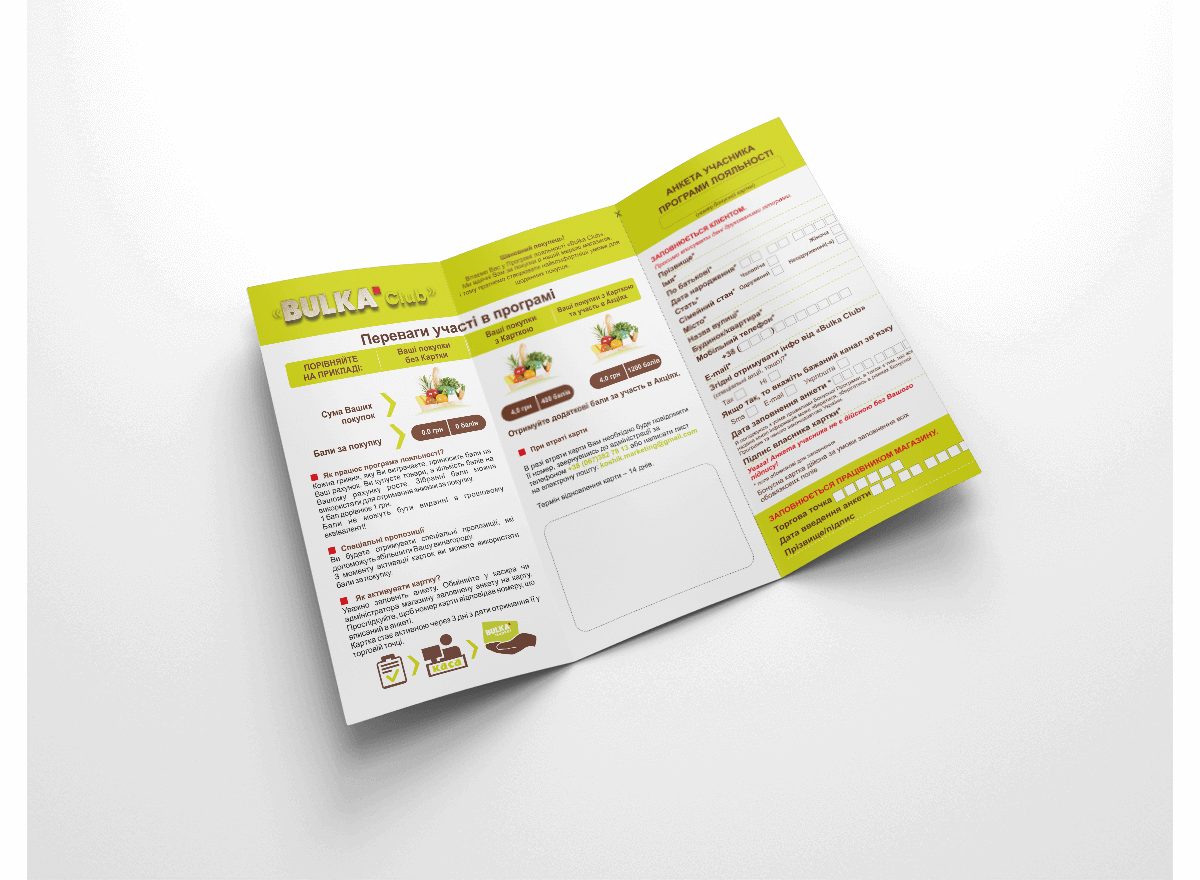 17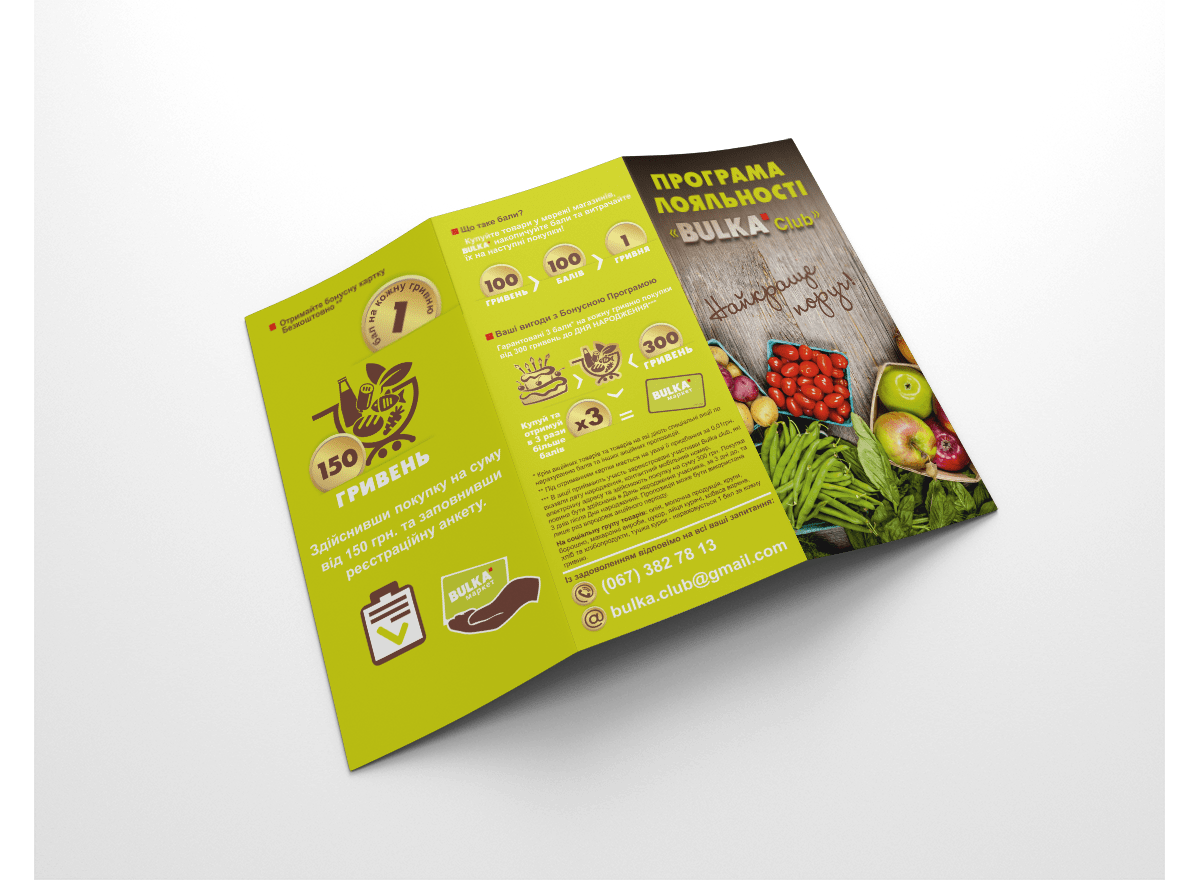 18
19
20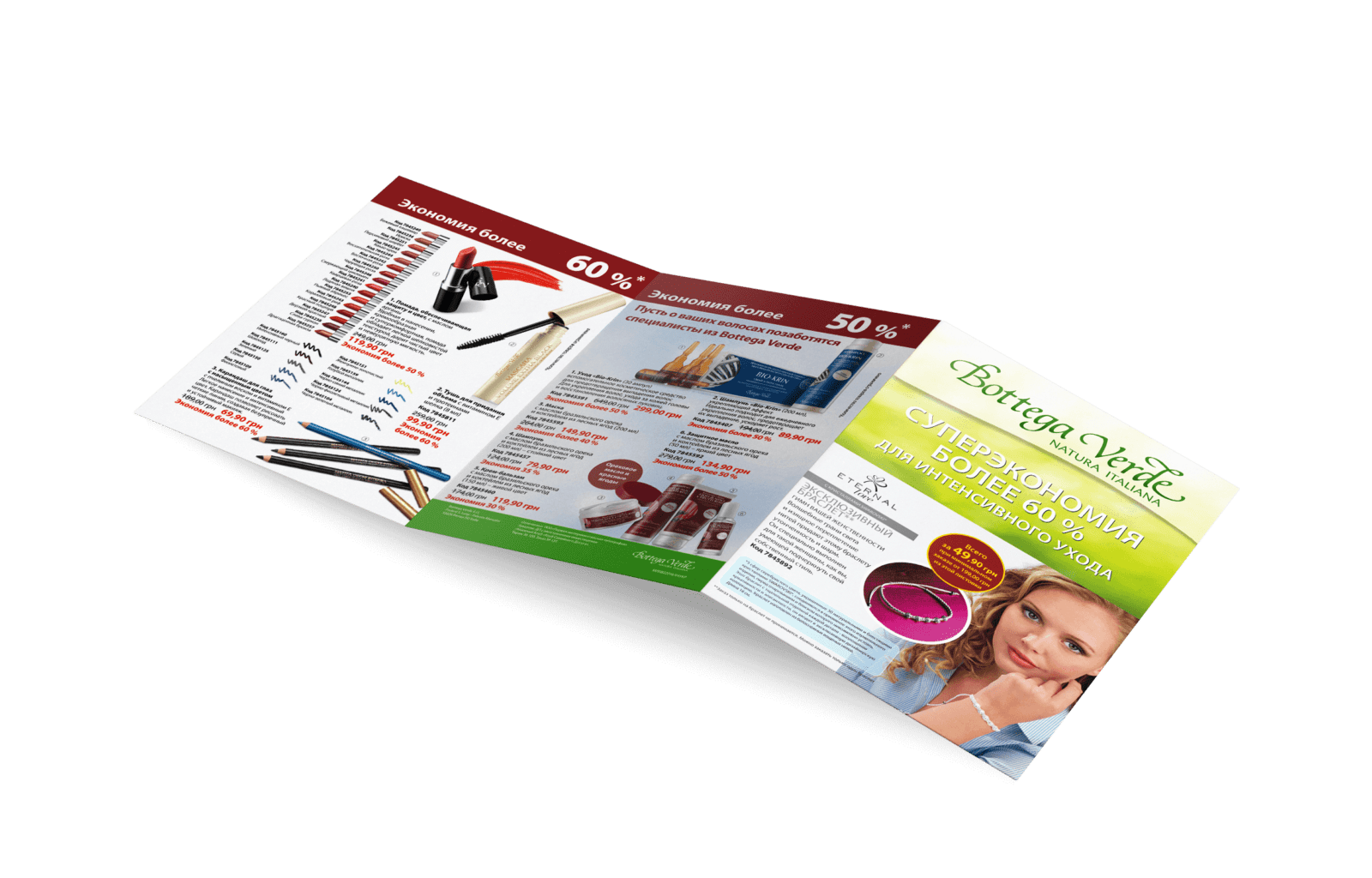 21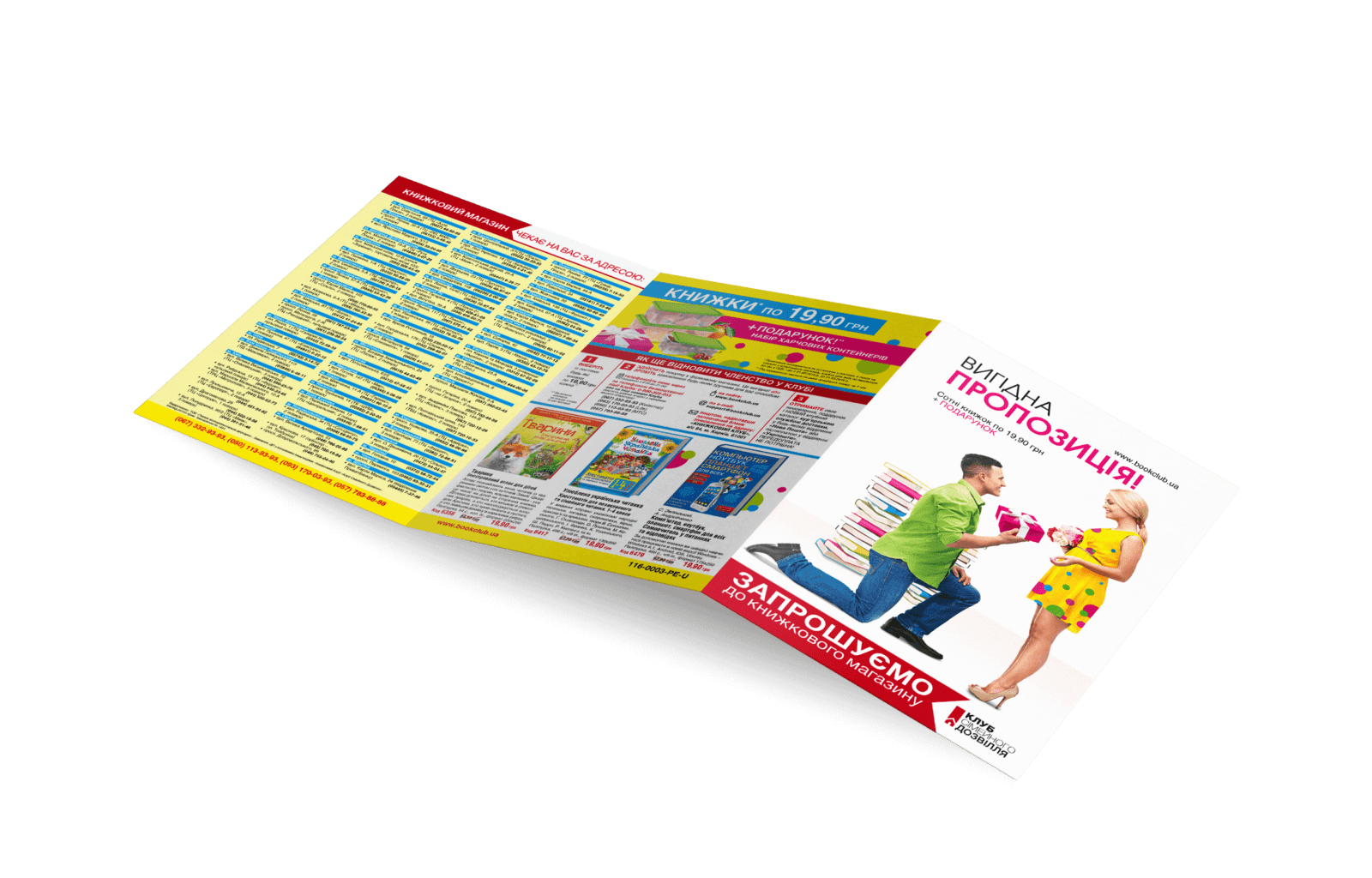 22