The most expensive book in the world

Fact! The most expensive book in the world is The Codex Leicester. In 1994, Bill Gates purchased the book for $ 30.8 million. In fact, this is a manuscript of Leonardo da Vinci consisting of several dozen sheets folded into a notebook. It dates back to 1506. The manuscript contains many mathematical calculations, notes, drawings. It is written in a special mirror font. Since 2003, the book has been on display at the Seattle Museum of Art.
We print priceless books at a bargain price!
+38 (067) 543 56 55
+38 (099) 543 56 55
+38 (073) 545 56 55
www.exp-print.com.ua

Что такое оверпринт?

Оверпринт (overprint) – «наложение, печать поверх». Означает печать краской по краске. Например, почти всегда черный текст печатается оверпринтом по другим триадным краскам. Это делается для облегчения работы печатника и нивелирует возможную неприводку. Оверпринт задается атрибутом на этапе верстки макета – ответственность за это возлагается исключительно на дизайнера-верстальщика. Иногда оверпринт необходим, а иногда противопоказан.
Например, если у нас красная плашка, а на ней черный текст, оверпринт ОБЯЗАТЕЛЕН. А если у нас двухцветная плашка (скажем желтый и красный), а черный текст (элемент) достаточно жирный и большой, необходимо учитывать, что при печати оверпринтом черный может по-разному смотреться на красном и желтом. Это практически незаметно, но иногда может сыграть злую шутку. В таких случаях верстальщик может принять решение сделать выворотку и задать определенный треппинг.

Мы всегда на связи!
+38(067) 543 56 55
+38(099) 543 56 55
+38(073) 545 56 55
www.exp-print.com.ua

1

Printing day 2020!

2

HAPPY EASTER 2020!

Happy Easter! May this day be as special and beautiful as you.

19/04/2020

3

Happy Ladies day!

Dear ladies, our congratulations on International Women`s day! We wish you happiness, love, good humour and cloudless sky over your head! Congratulations on the holiday of spring! 

08/03/2020

4

5

Happy birthday 18 years!

19.09.2019 First Model Printing house happy,18 years!

6

Constitution Day of Ukraine

28/06/2019

7

Printing day 2019!

8

Happy Easter!

Warm and sincere wishes to you and your family on the glorious day of Easter.

28/04/2019

9

Happy Women's day!

Let the sun decorates the world,
The Spring will present the paints!
On Eighth of March gives splash
In Love, Attention and caress!
08/03/2019


10

Happy Valentines Day 2019!

Love is not an exam to pass or fail,
Love is not a competition to win or loss,
But love is a feeling in which you care for someone more than yourself…
Happy Valentine's Day

14/02/2019

11

Happy new 2019 year!

12

Congratulations on the Day of the Cossacks and the Day of the Defender of Ukraine!

14/10/2018

13

19.09.2018 исполняется 17 лет Первой экспериментальной типографии!

14

Constitution Day Ukraine

28/06/2018

15

Congratulations with the Day of workers of publishing houses, Polygraphy and book distribution!

Dear colleagues! Congratulations on the national professional holiday of workers associated with printing!

"Books are a reliable means of preserving and transferring knowledge, folk wisdom, an inexhaustible source of the nation's spirituality. Thanks to the work of people involved in the printing industry, the language and culture of the people is revived…»

27/05/2018

16

Happy Easter!

Easter…
The celebration of holy love…
The day of resurrection…
The day that brings us new hope…
Have a great and wonderful Easter!


07/04/2018

17

All the best wishes for All Women's Day!

When it is cold outside, only your shining smile warms and inspires us! Therefore, for any weather I wish you always feel the touch of warm sunlight in your heart. Let the concern of men do not avoid you, and wonderful senses give inspiration for new creative successes and victories of life! Love and be loved!

08.03.2018

18

Happy Valentines Day!




14/02/2018

19

Happy New 2018 Year!

Happy, Happy New Year!
We wish you all the best,
Great work to reach your fondest goals,
And when you're done, sweet rest.
We hope for your fulfillment,
Contentment, peace and more,
A brighter, better new year than
You've ever had before.

29/12/2017

20

Happy St. Nicholas Day!

19/12/2017


21

Defender of Ukraine Day

14/10/2017

22

16 years – first experimental typography!

19/09/2017 – first experimental typography – 16 years!  Happy birthday!!!

23

New equipment

HEIDELBERG SPEEDMASTER CD 102-4+L, 720*1020 ММ

– Alcolor Dampening
– Autoplate
– All automatic washers
– CP2000
– Preset Plus Feeder
– Preset Plus Delivery
– Lack Unit
– IR Dryer + HL-PLus
– Chambered Doctor Blade
– Ultraschall Double Sheet Control
– Package Control
– Weko AP232 Powder SPray
– Steel Plate on feeder
– Steel Plate on delivery
– Eltex Antistatic

AUTOMATIC CREASER BICCONTINI PIT STOP MINI / AF SPEED

The Pit Stop Mini Speed machine is the perfect addition to just about any print room with creasing requirements. With its functional design this machine is ideal for medium to large volume creasing. The machine has optional dies but the digital creaser assures maximum precision, for all digital stocks. The special digital creasing kit ensures creasing without cracking the stock. Setting up the machine is quick and easy allowing repeat jobs to be stored and easily programmed.

24

Happy birthday, PZD!

20/08/2017

25

Поздравляем с Днем работников издательств, полиграфии и книгораспространения!

Уважаемые издатели, печатники, дизайнеры, верстальщики, все работники полиграфической промышленности!

Это наш общий праздник, а поэтому позвольте поздравить Вас и пожелать многомиллионных тиражей и постоянного спроса на полиграфическую продукцию. Ну и конечно же здоровья, творческого вдохновения и обычного человеческого счастья!

26

Happy Easter!

May the promise of Easter
fill your heart with peace and joy!
Happy Easter!

27

International Women's Day

28

Поздравляем с Масленицей!

Пускай душистый блинный запах
Пробудит солнце ото сна,
Уж Масленица на пороге,
И к нам скорей придет весна!

29

Happy Valentine's Day!

30

Первая экспериментальная типография установила новое оборудование

Первая экспериментаьная типография в январе 2017 года приобрела и установила новое послепечатное оборудование: фальцевальную линию Heidelberg Stahlfolder RD 78.1/6 формата В1 и термобиндер Horizon BQ-160 PUR с технологией крепления книжных блоков на полиуретановый клей


Подробнее в разделе ПОСЛЕПЕЧАТНОЕ ОБОРУДОВАНИЕ

31

Happy New Year 2017 and Merry Christmas!

We wish you a Merry Christmas and Happy New Year!

32

First experimental printing house celebrates 15 years!

19 September the First experimental printing house celebrates 15 years of successful work in the graphic arts market of Ukraine
All these 15 years we have constantly moving forward, improving and evolving. And most importantly, our achievement in this way – is that You, our esteemed customers and partners.
We are immensely grateful for your trust and support, with Your help, we were able to achieve those significant results that have to date First experimental printing house is among the best in the printing market of Ukraine!
Faith in their own strength, optimism and respect for our customers inspire us to achieve new goals and the solution to sometimes a difficult task.
We are never complacent and will develop for you and with You!

33

Welcome to the new website of the First Model Printing house

We are pleased to announce the release of a new version of the site First Model Printing House exp-print.com.ua!

We tried to improve not only website design but also its functional part.

To navigate the sections become easier, thanks to the intuitive interface that allows you to find the necessary information in a few clicks.

On the new website exp-print.com.ua you will find:

information about our printing products and printing services.
full list and description of the equipment of the printing house;
an extensive portfolio of works;
information required for ordering, requirements, link to an FTP server, a form for on-line payment;
a convenient form of on-line ordering of products or services;
information on all relevant events, vacancies, driving directions and more.

See you on the website pages and in our office!

34

Best Easter wishes!

Easter is the most beautiful day of all and we wish you a great joy and unity of our souls!

35

Happy Valentine's Day!

36

Congratulations on March 8!

37

Happy New Jear!

38

The most expensive book in the world
Fact! The most expensive book in the world is The Codex Leicester. In 1994, Bill Gates purchased the book for $ 30.8 million. In fact, this is a manuscript of Leonardo da Vinci consisting of several dozen sheets folded into a notebook. It dates back to 1506. The manuscript contains many mathematical calculations, notes, drawings. It is written in a special mirror font. Since 2003, the book has been on display at the Seattle Museum of Art.
We print priceless books at a bargain price!
+38 (067) 543 56 55
+38 (099) 543 56 55
+38 (073) 545 56 55
www.exp-print.com.ua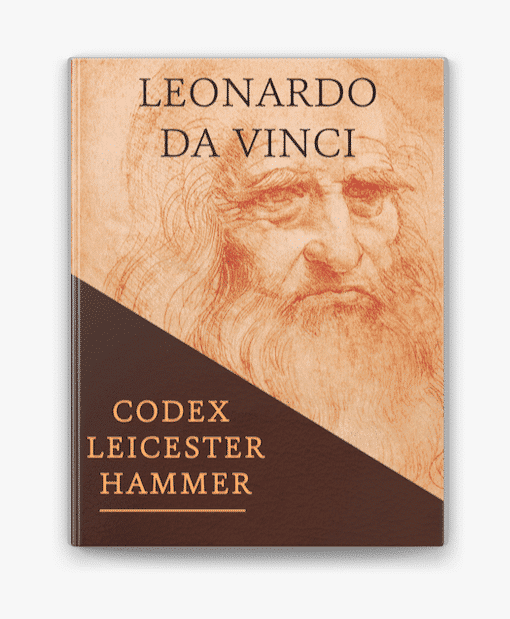 Что такое оверпринт?
Оверпринт (overprint) – «наложение, печать поверх». Означает печать краской по краске. Например, почти всегда черный текст печатается оверпринтом по другим триадным краскам. Это делается для облегчения работы печатника и нивелирует возможную неприводку. Оверпринт задается атрибутом на этапе верстки макета – ответственность за это возлагается исключительно на дизайнера-верстальщика. Иногда оверпринт необходим, а иногда противопоказан.
Например, если у нас красная плашка, а на ней черный текст, оверпринт ОБЯЗАТЕЛЕН. А если у нас двухцветная плашка (скажем желтый и красный), а черный текст (элемент) достаточно жирный и большой, необходимо учитывать, что при печати оверпринтом черный может по-разному смотреться на красном и желтом. Это практически незаметно, но иногда может сыграть злую шутку. В таких случаях верстальщик может принять решение сделать выворотку и задать определенный треппинг.
Мы всегда на связи!
+38(067) 543 56 55
+38(099) 543 56 55
+38(073) 545 56 55
www.exp-print.com.ua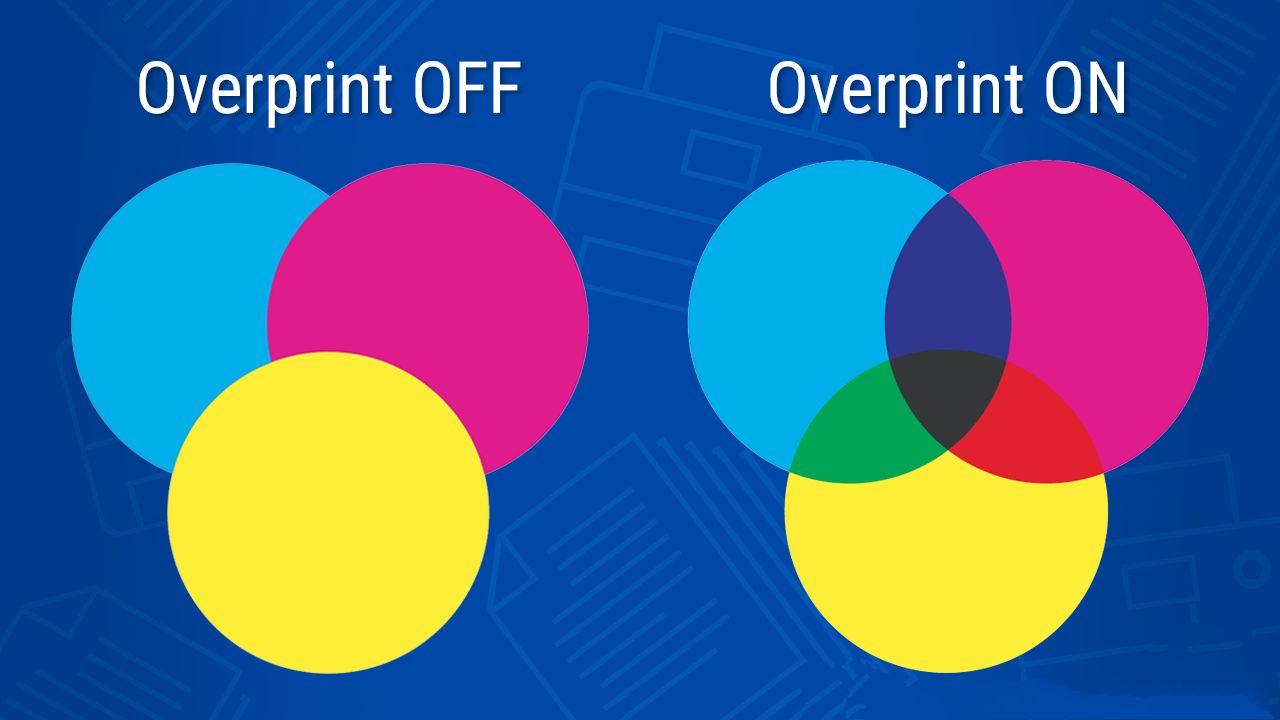 Printing day 2020!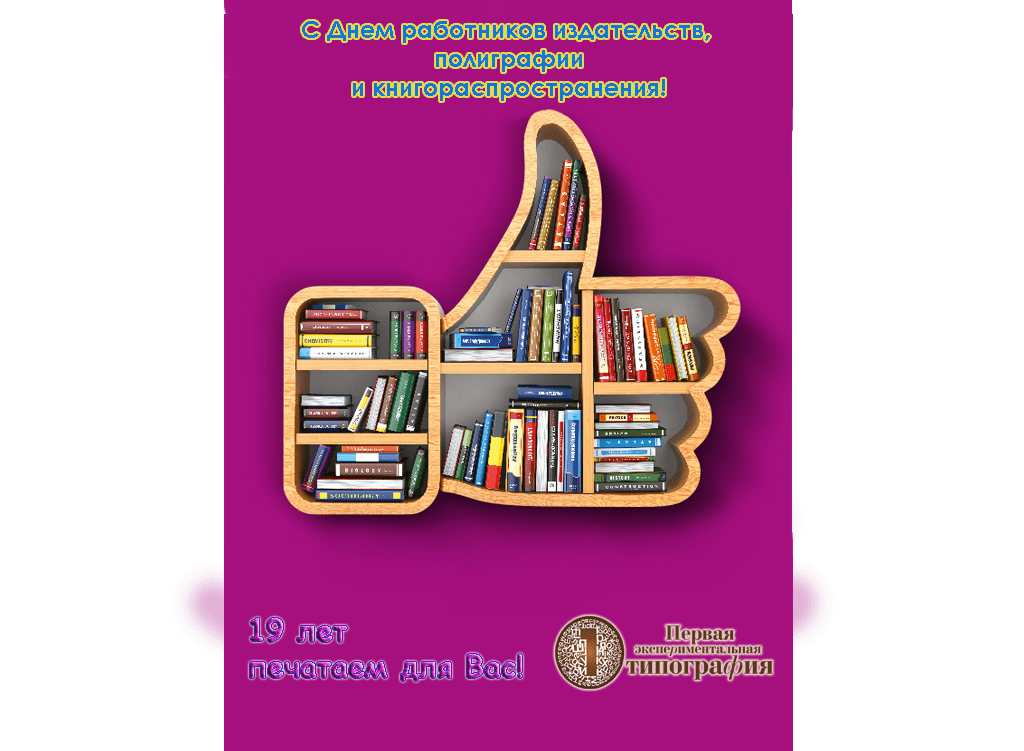 HAPPY EASTER 2020!
Happy Easter! May this day be as special and beautiful as you.
19/04/2020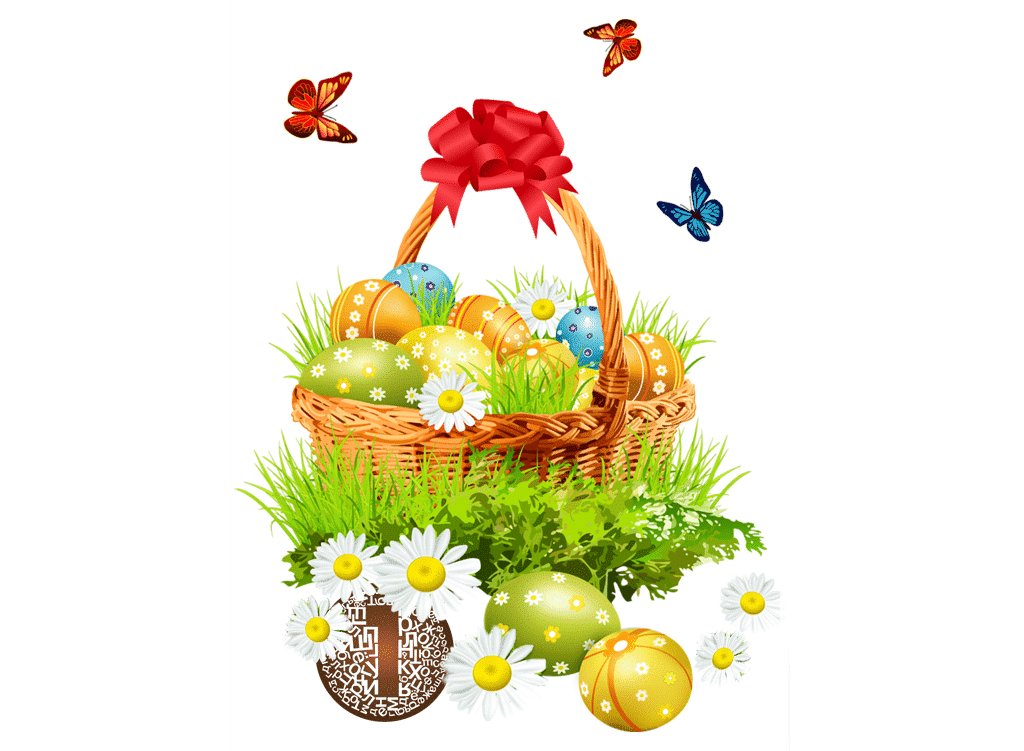 Happy Ladies day!
Dear ladies, our congratulations on International Women`s day! We wish you happiness, love, good humour and cloudless sky over your head! Congratulations on the holiday of spring! 
08/03/2020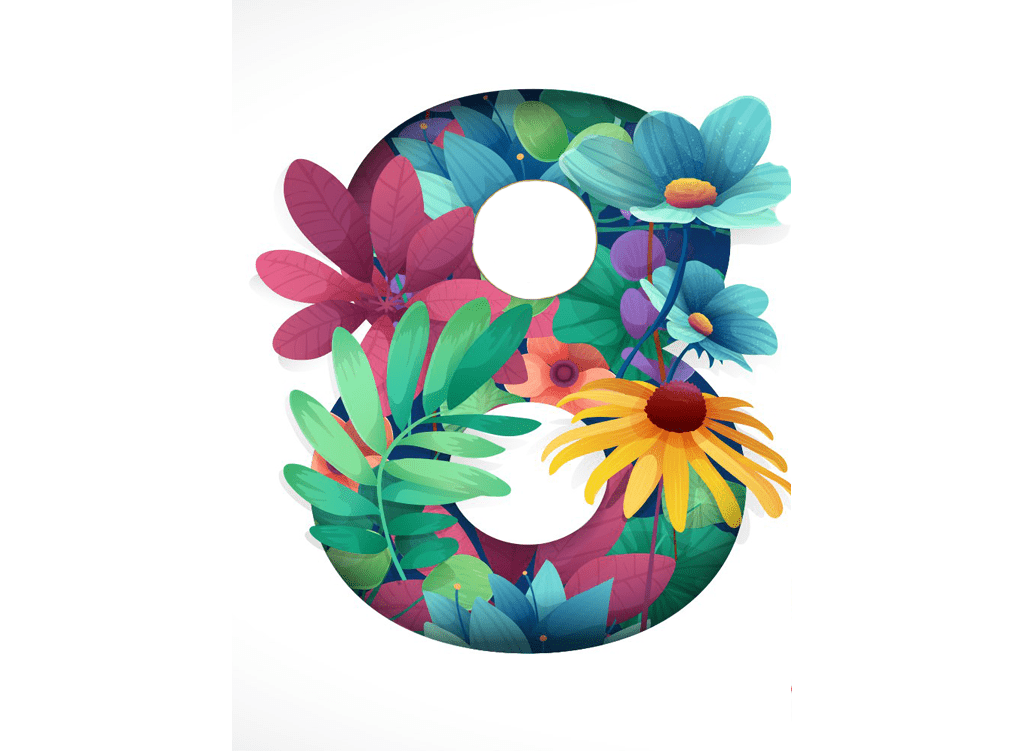 Happy new year 2020!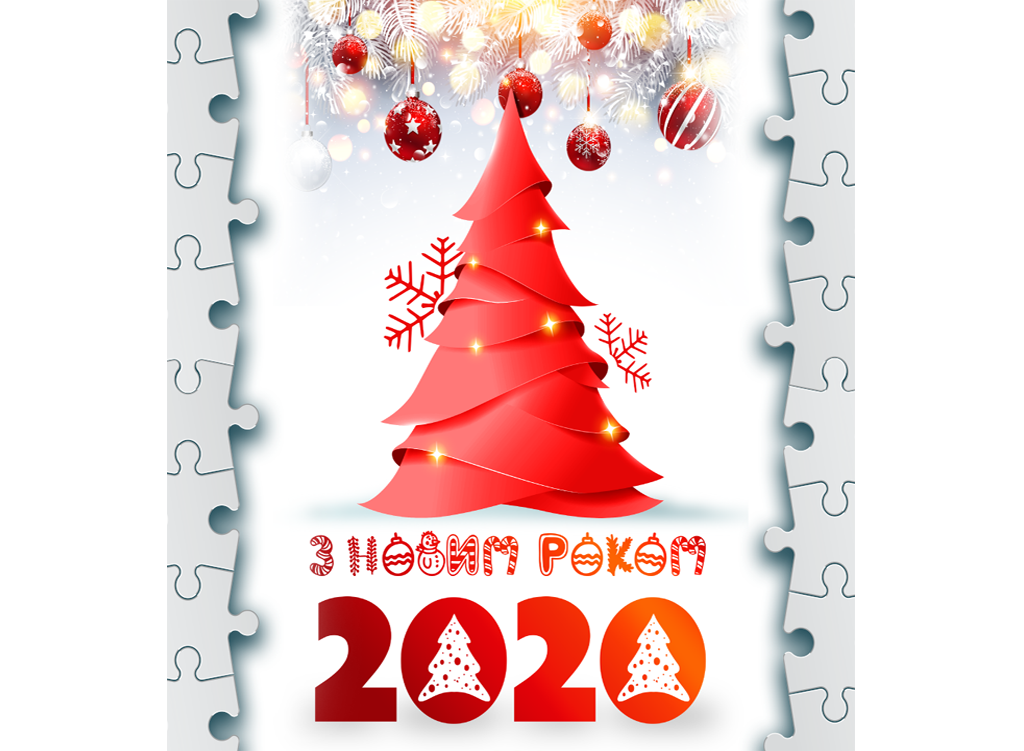 Happy birthday 18 years!
19.09.2019 First Model Printing house happy,18 years!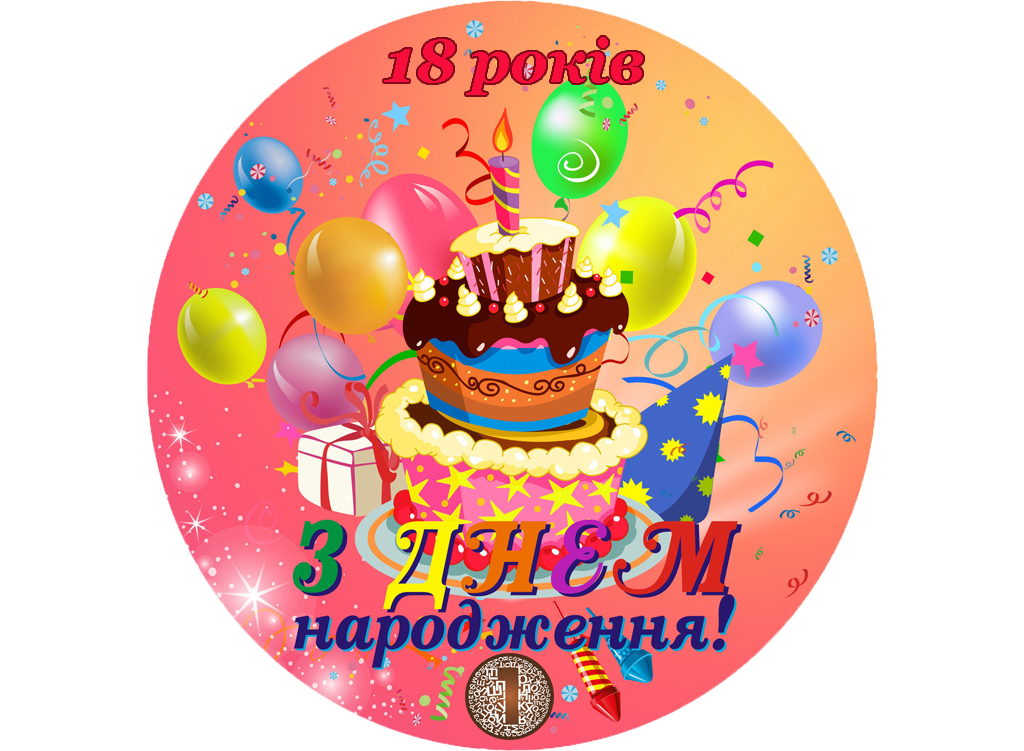 Constitution Day of Ukraine
28/06/2019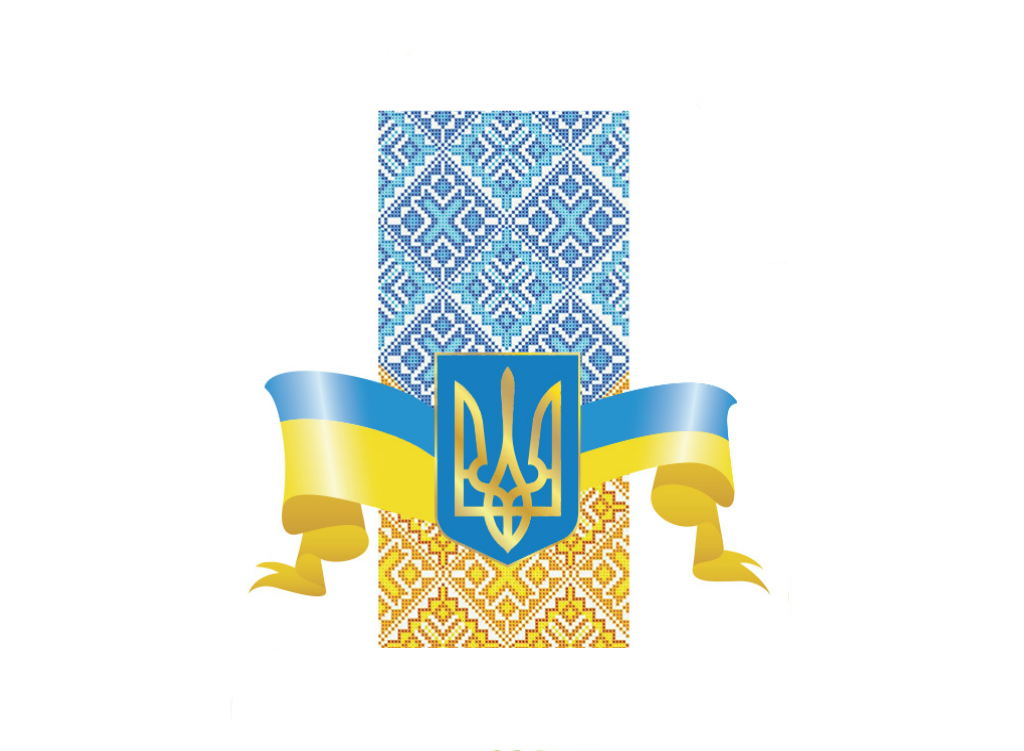 Printing day 2019!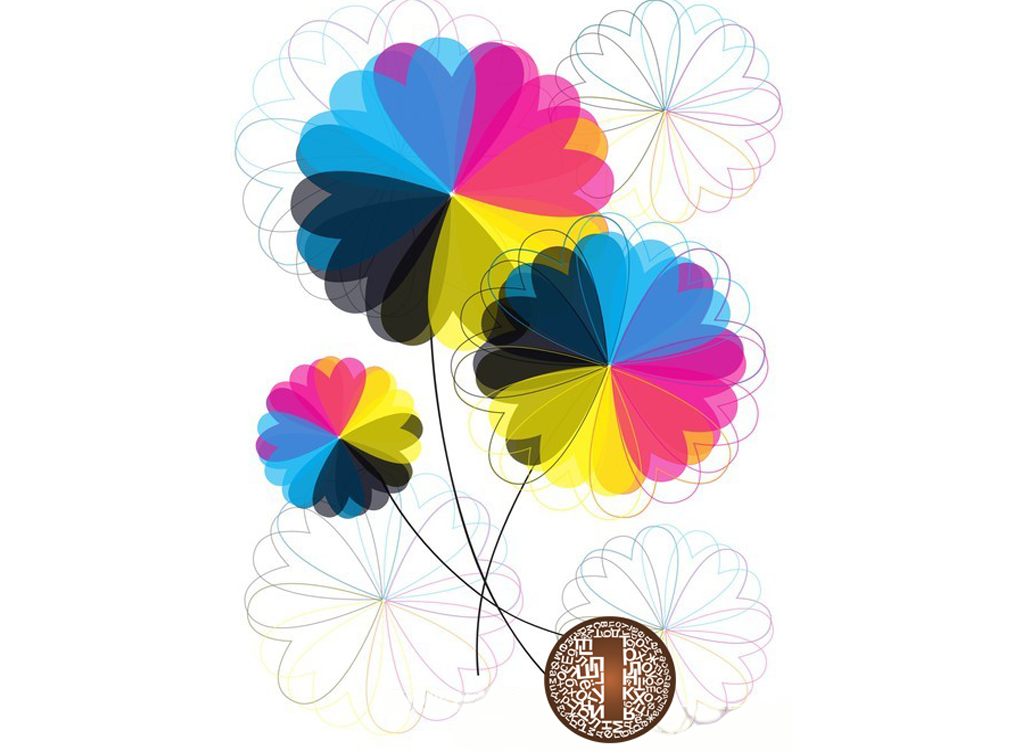 Happy Easter!
Warm and sincere wishes to you and your family on the glorious day of Easter.
28/04/2019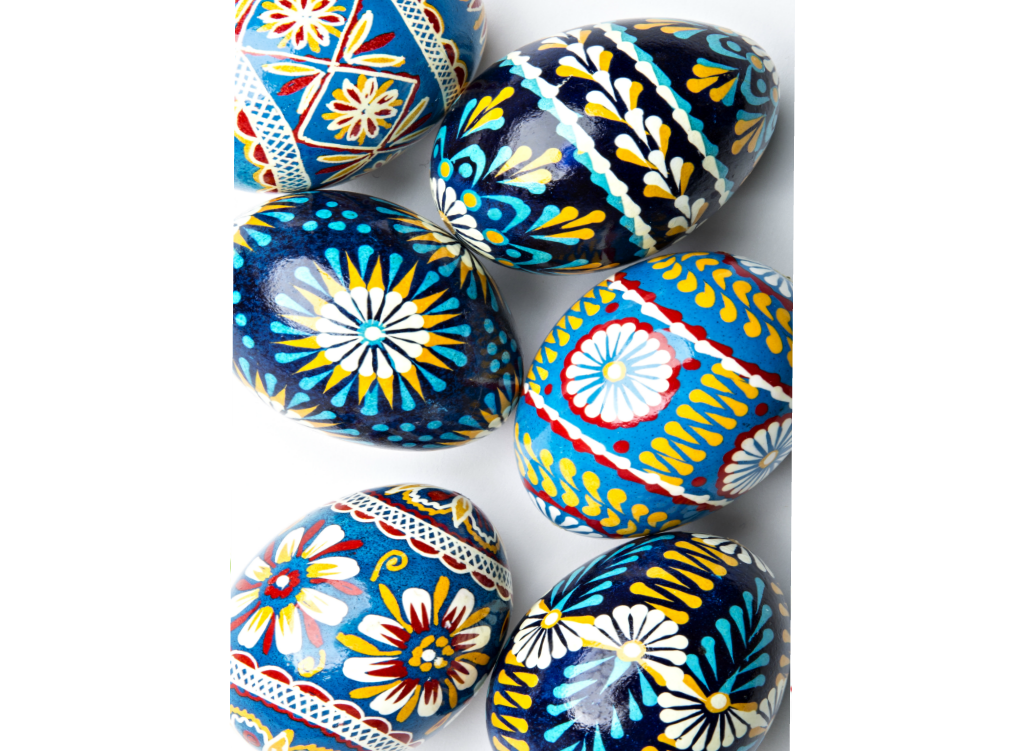 Happy Women's day!
Let the sun decorates the world,
The Spring will present the paints!
On Eighth of March gives splash
In Love, Attention and caress!
08/03/2019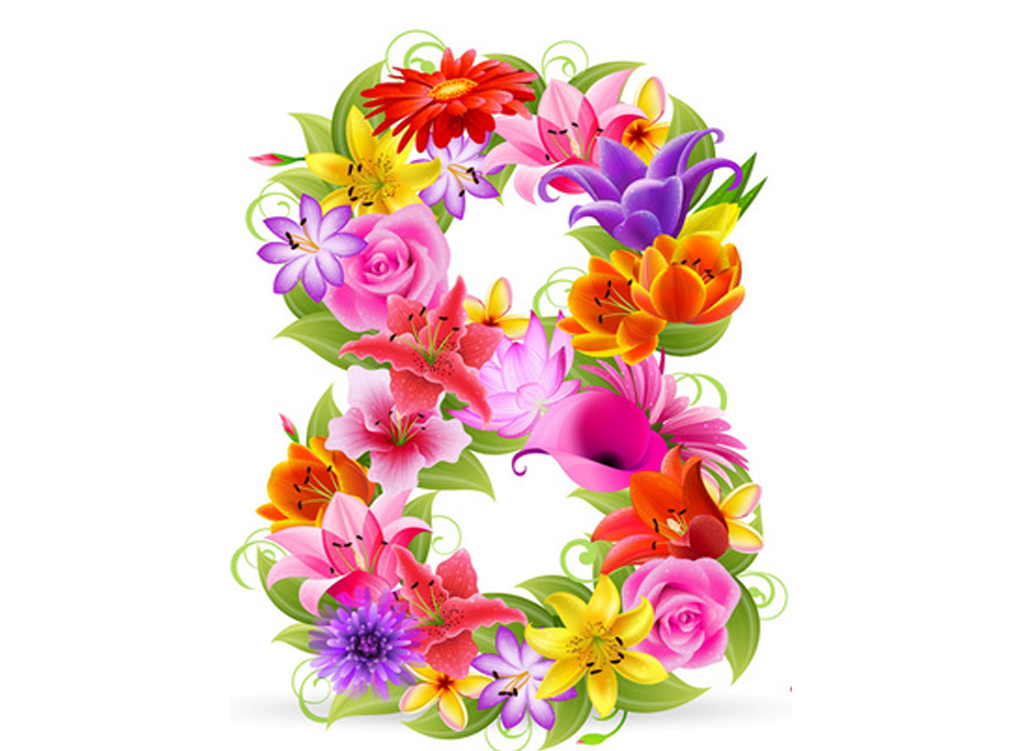 Happy Valentines Day 2019!
Love is not an exam to pass or fail,
Love is not a competition to win or loss,
But love is a feeling in which you care for someone more than yourself…
Happy Valentine's Day
14/02/2019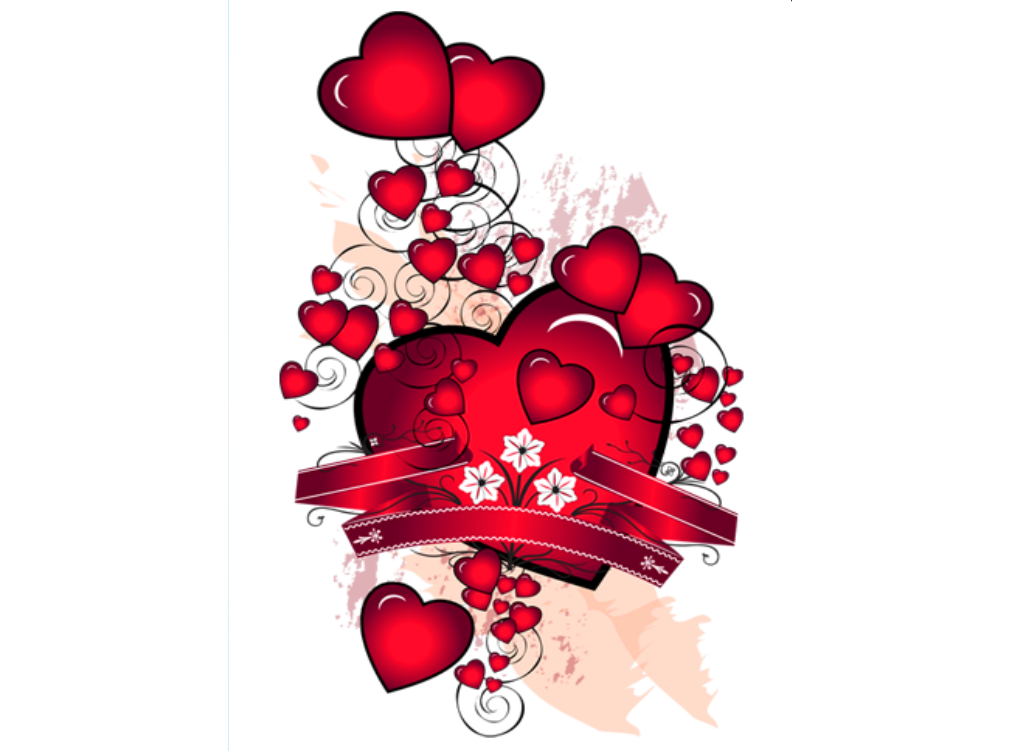 Happy new 2019 year!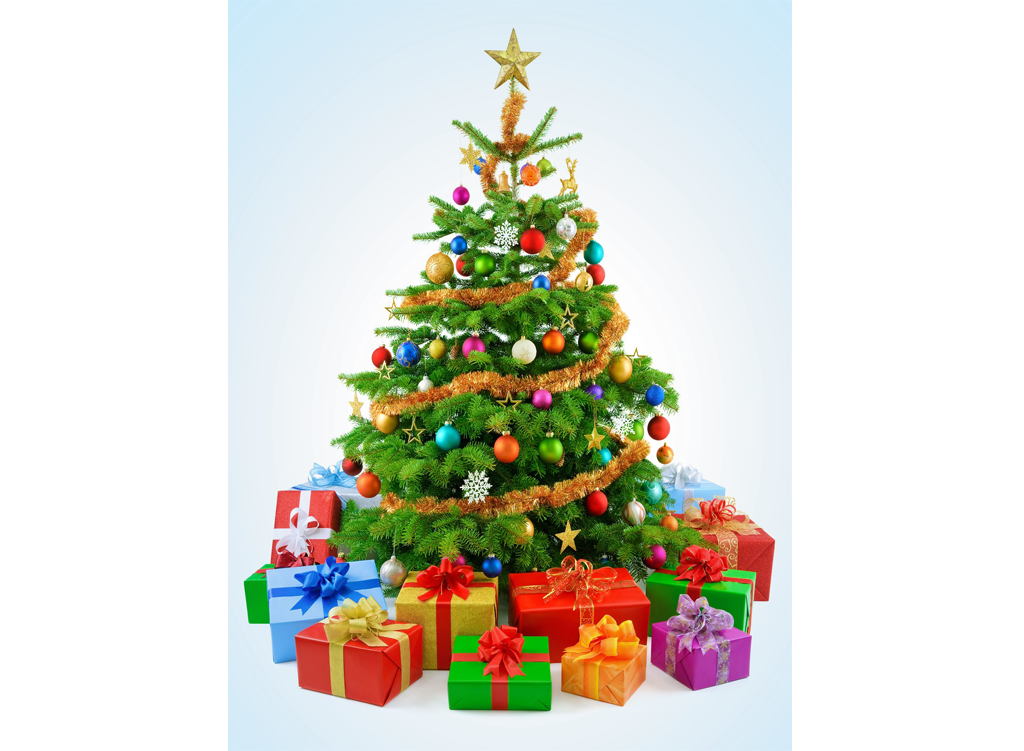 Congratulations on the Day of the Cossacks and the Day of the Defender of Ukraine!
14/10/2018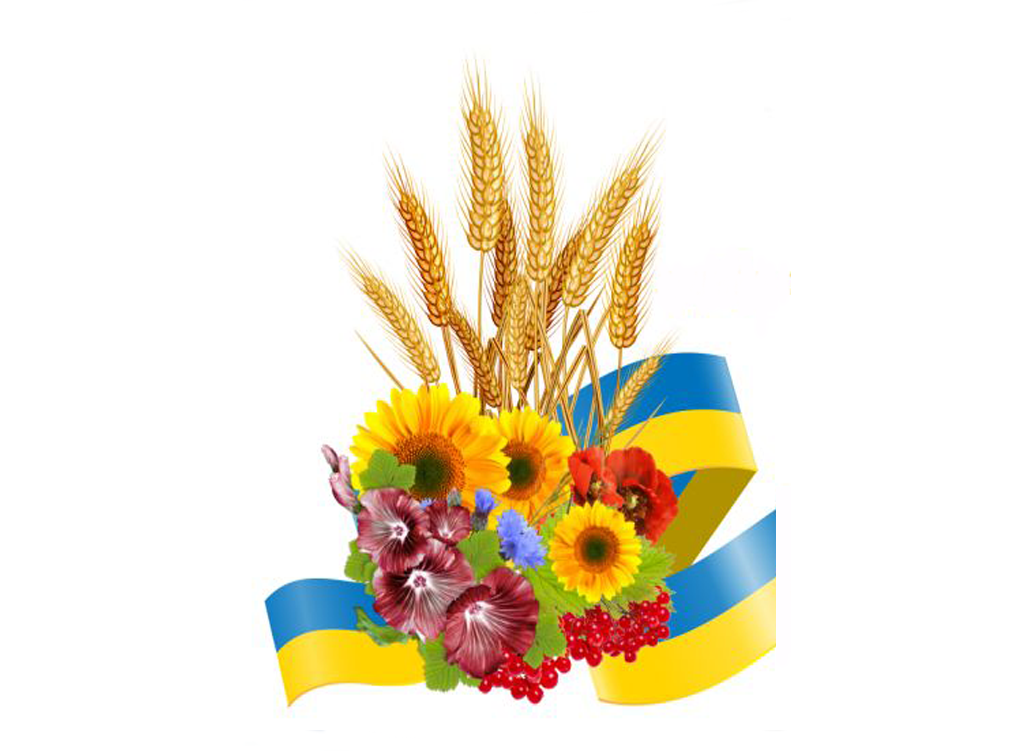 19.09.2018 исполняется 17 лет Первой экспериментальной типографии!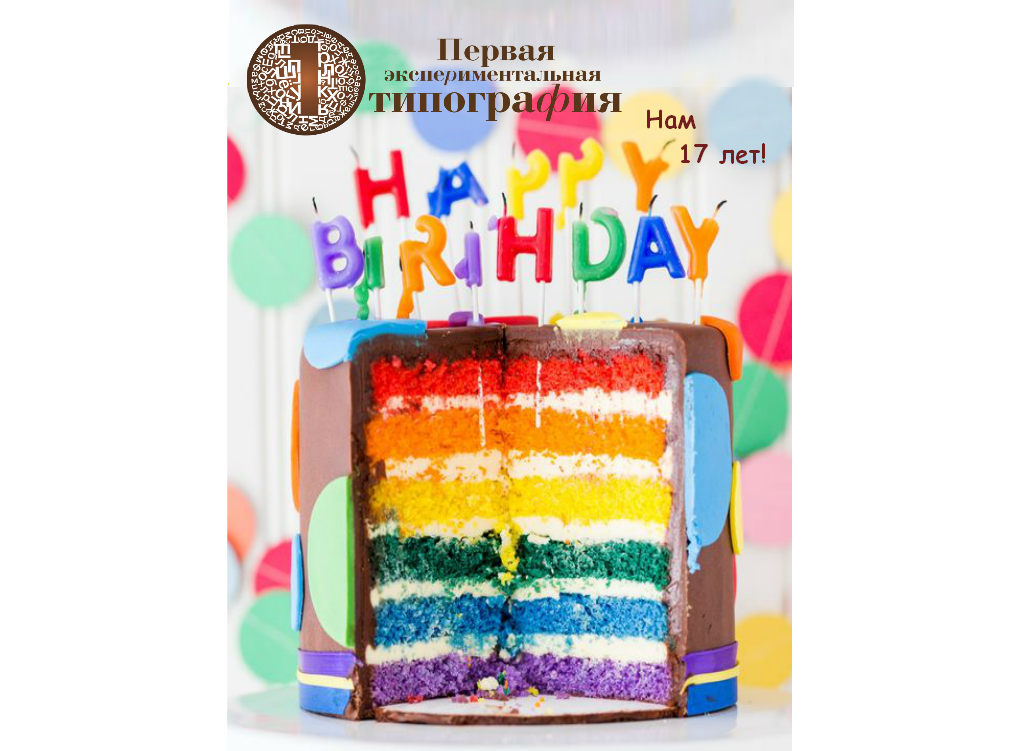 Constitution Day Ukraine
28/06/2018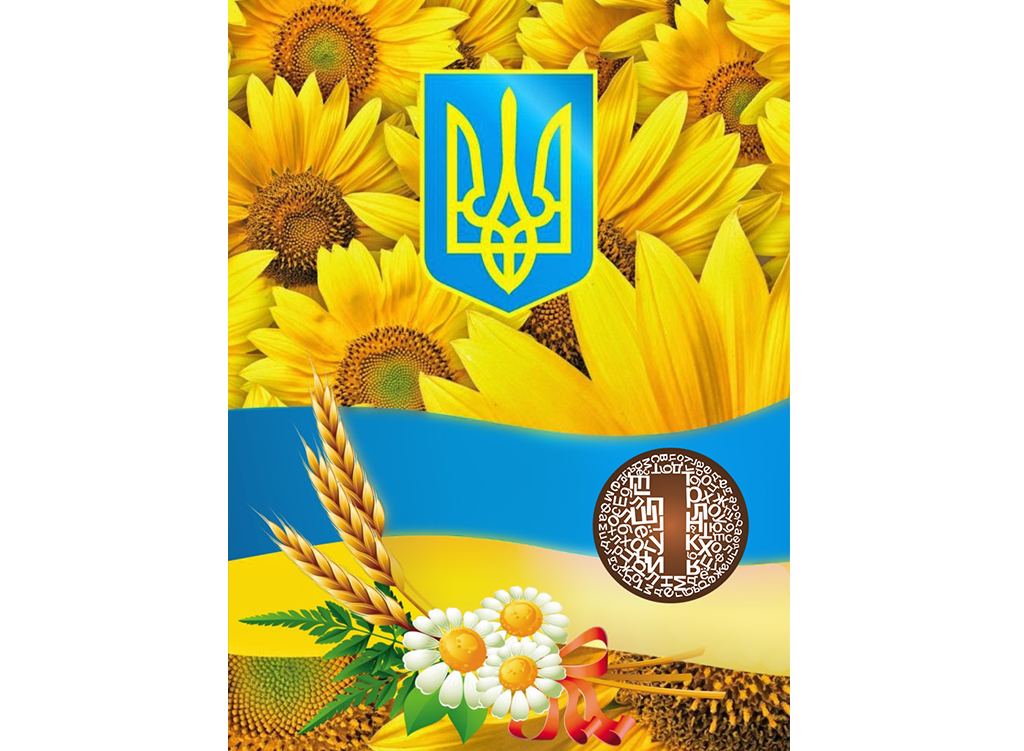 Congratulations with the Day of workers of publishing houses, Polygraphy and book distribution!
Dear colleagues! Congratulations on the national professional holiday of workers associated with printing!
"Books are a reliable means of preserving and transferring knowledge, folk wisdom, an inexhaustible source of the nation's spirituality. Thanks to the work of people involved in the printing industry, the language and culture of the people is revived…»
27/05/2018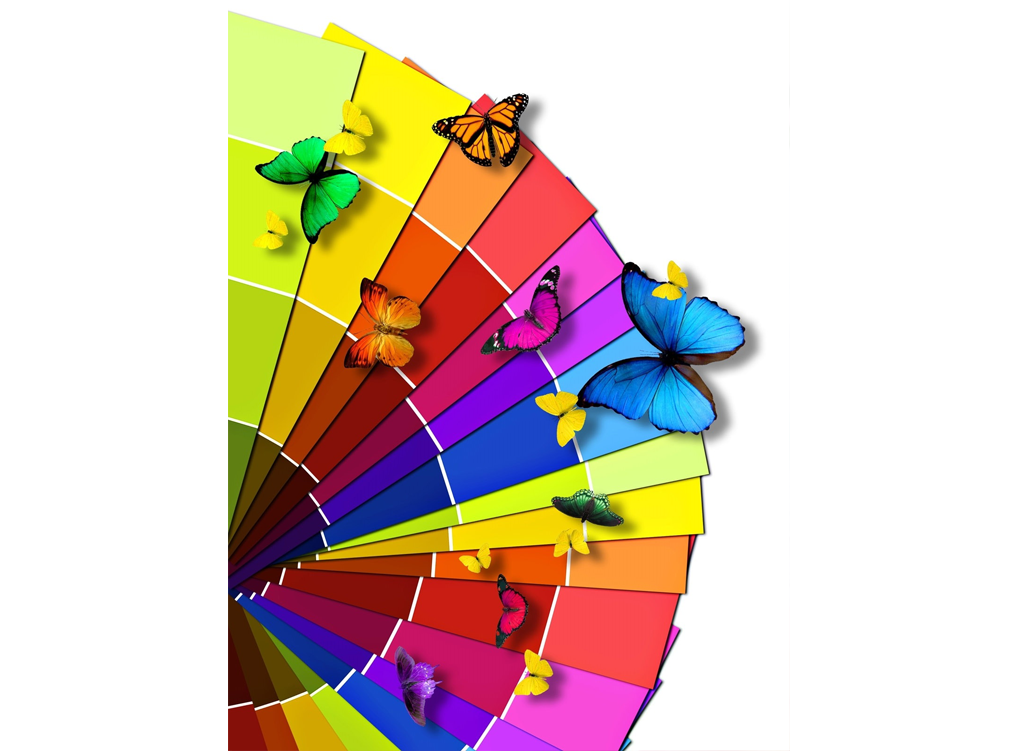 Happy Easter!
Easter…
The celebration of holy love…
The day of resurrection…
The day that brings us new hope…
Have a great and wonderful Easter!

07/04/2018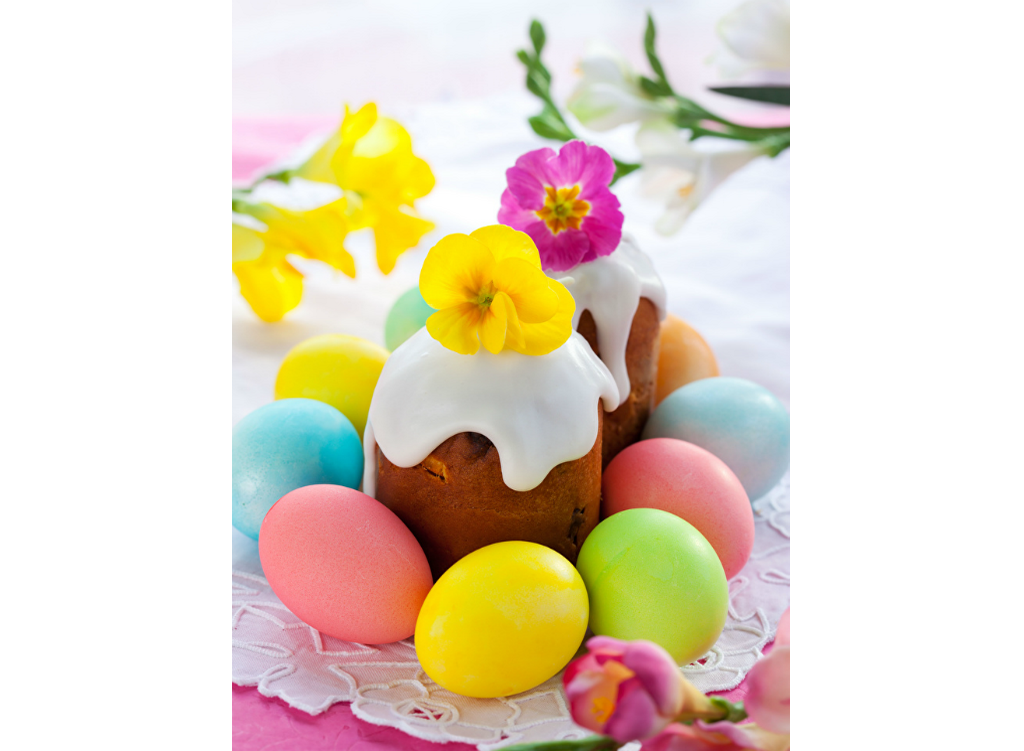 All the best wishes for All Women's Day!
When it is cold outside, only your shining smile warms and inspires us! Therefore, for any weather I wish you always feel the touch of warm sunlight in your heart. Let the concern of men do not avoid you, and wonderful senses give inspiration for new creative successes and victories of life! Love and be loved!
08.03.2018
Happy Valentines Day!
14/02/2018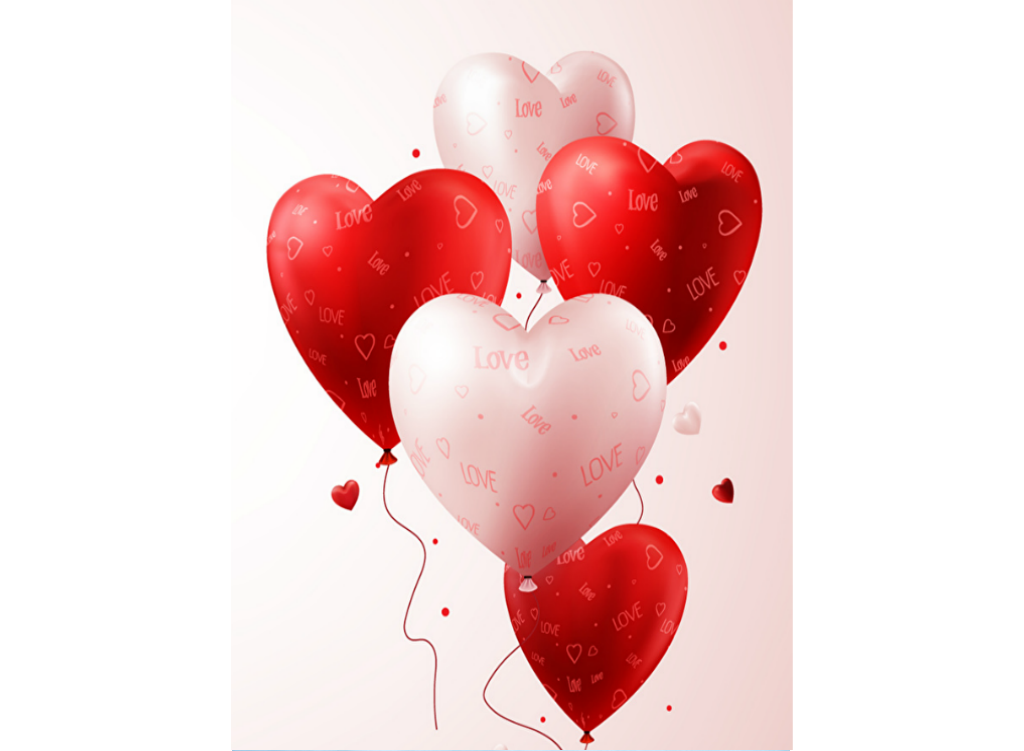 Happy New 2018 Year!
Happy, Happy New Year!
We wish you all the best,
Great work to reach your fondest goals,
And when you're done, sweet rest.
We hope for your fulfillment,
Contentment, peace and more,
A brighter, better new year than
You've ever had before.
29/12/2017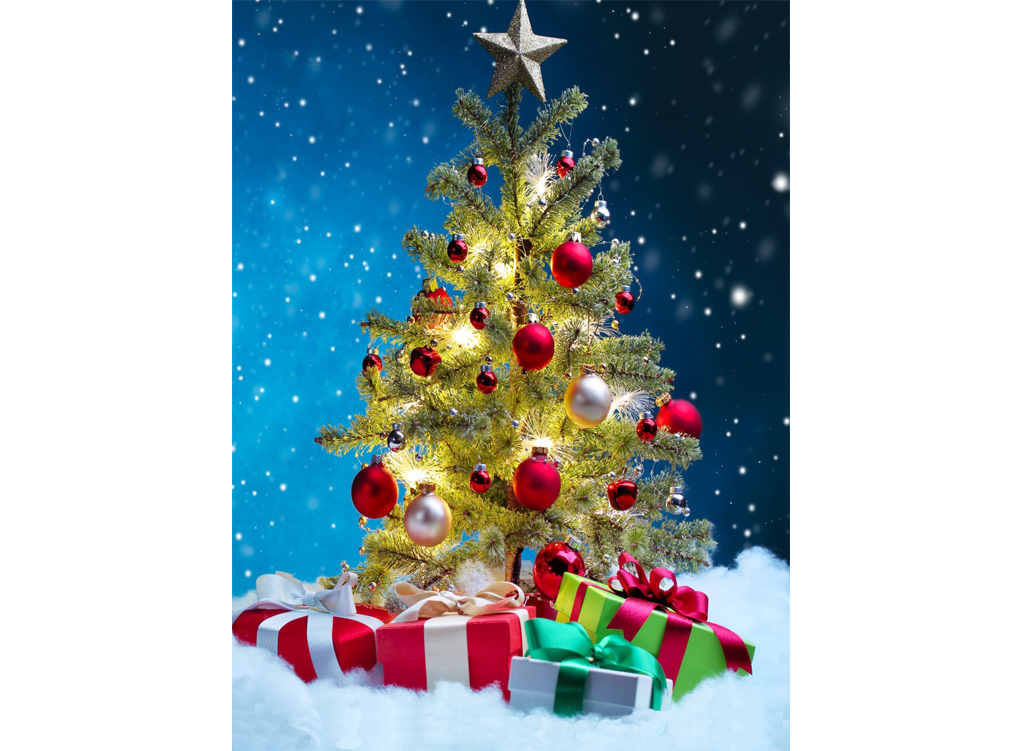 Happy St. Nicholas Day!
19/12/2017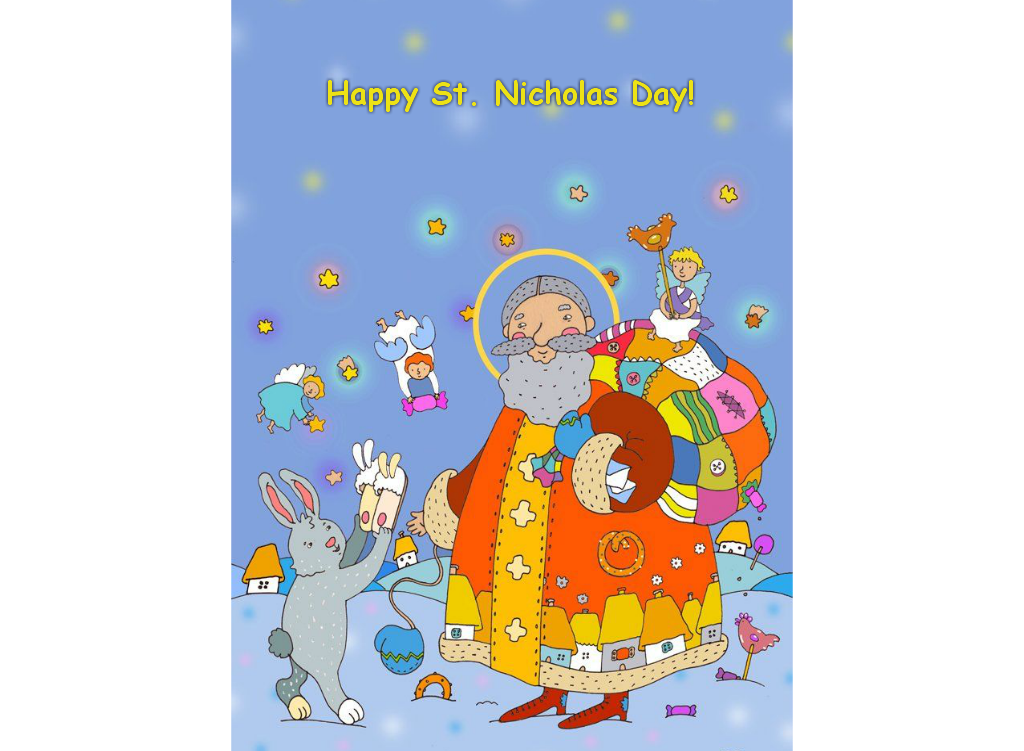 Defender of Ukraine Day
14/10/2017
16 years – first experimental typography!
19/09/2017 – first experimental typography – 16 years!  Happy birthday!!!
New equipment
HEIDELBERG SPEEDMASTER CD 102-4+L, 720*1020 ММ
– Alcolor Dampening
– Autoplate
– All automatic washers
– CP2000
– Preset Plus Feeder
– Preset Plus Delivery
– Lack Unit
– IR Dryer + HL-PLus
– Chambered Doctor Blade
– Ultraschall Double Sheet Control
– Package Control
– Weko AP232 Powder SPray
– Steel Plate on feeder
– Steel Plate on delivery
– Eltex Antistatic
AUTOMATIC CREASER BICCONTINI PIT STOP MINI / AF SPEED
The Pit Stop Mini Speed machine is the perfect addition to just about any print room with creasing requirements. With its functional design this machine is ideal for medium to large volume creasing. The machine has optional dies but the digital creaser assures maximum precision, for all digital stocks. The special digital creasing kit ensures creasing without cracking the stock. Setting up the machine is quick and easy allowing repeat jobs to be stored and easily programmed.
Happy birthday, PZD!
20/08/2017
Поздравляем с Днем работников издательств, полиграфии и книгораспространения!
Уважаемые издатели, печатники, дизайнеры, верстальщики, все работники полиграфической промышленности!
Это наш общий праздник, а поэтому позвольте поздравить Вас и пожелать многомиллионных тиражей и постоянного спроса на полиграфическую продукцию. Ну и конечно же здоровья, творческого вдохновения и обычного человеческого счастья!
Happy Easter!
May the promise of Easter
fill your heart with peace and joy!
Happy Easter!
International Women's Day
Поздравляем с Масленицей!
Пускай душистый блинный запах
Пробудит солнце ото сна,
Уж Масленица на пороге,
И к нам скорей придет весна!
Happy Valentine's Day!
Первая экспериментальная типография установила новое оборудование
Первая экспериментаьная типография в январе 2017 года приобрела и установила новое послепечатное оборудование: фальцевальную линию Heidelberg Stahlfolder RD 78.1/6 формата В1 и термобиндер Horizon BQ-160 PUR с технологией крепления книжных блоков на полиуретановый клей

Подробнее в разделе ПОСЛЕПЕЧАТНОЕ ОБОРУДОВАНИЕ
Happy New Year 2017 and Merry Christmas!
We wish you a Merry Christmas and Happy New Year!
First experimental printing house celebrates 15 years!
19 September the First experimental printing house celebrates 15 years of successful work in the graphic arts market of Ukraine
All these 15 years we have constantly moving forward, improving and evolving. And most importantly, our achievement in this way – is that You, our esteemed customers and partners.
We are immensely grateful for your trust and support, with Your help, we were able to achieve those significant results that have to date First experimental printing house is among the best in the printing market of Ukraine!
Faith in their own strength, optimism and respect for our customers inspire us to achieve new goals and the solution to sometimes a difficult task.
We are never complacent and will develop for you and with You!
Welcome to the new website of the First Model Printing house
We are pleased to announce the release of a new version of the site First Model Printing House exp-print.com.ua!
We tried to improve not only website design but also its functional part.
To navigate the sections become easier, thanks to the intuitive interface that allows you to find the necessary information in a few clicks.
On the new website exp-print.com.ua you will find:
information about our printing products and printing services.
full list and description of the equipment of the printing house;
an extensive portfolio of works;
information required for ordering, requirements, link to an FTP server, a form for on-line payment;
a convenient form of on-line ordering of products or services;
information on all relevant events, vacancies, driving directions and more.
See you on the website pages and in our office!
Best Easter wishes!
Easter is the most beautiful day of all and we wish you a great joy and unity of our souls!
Happy Valentine's Day!
Congratulations on March 8!
Happy New Jear!